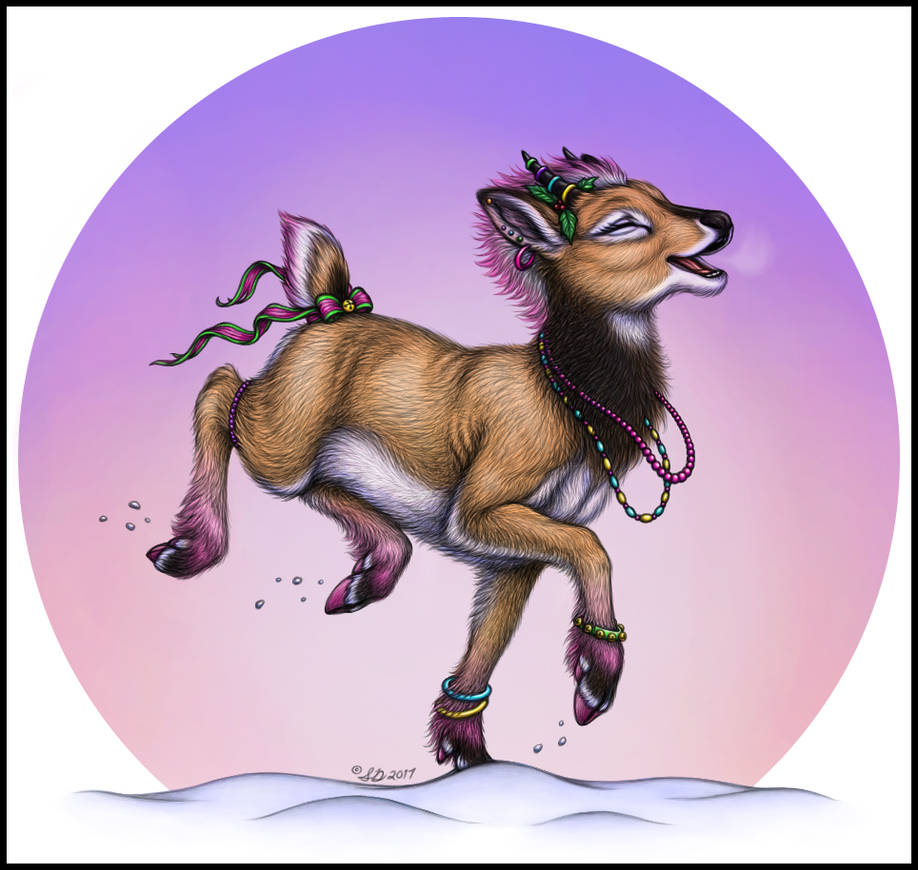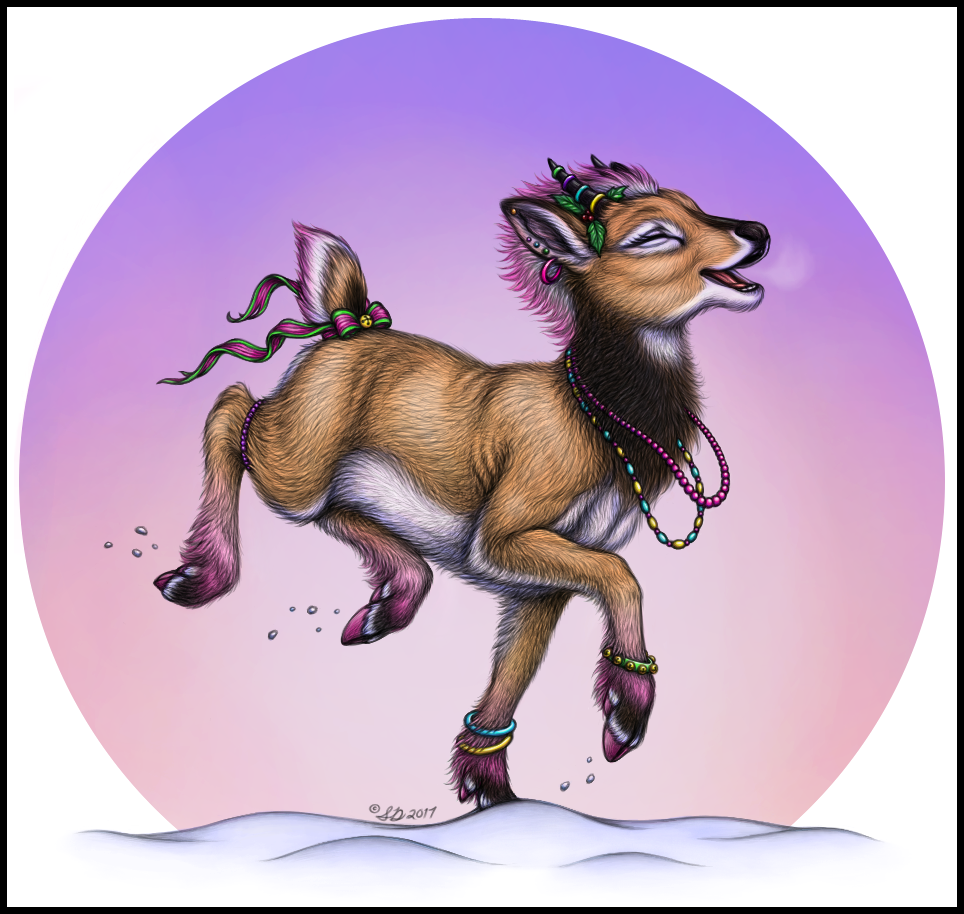 Watch
"That's all they really want...is some fun!"

This is my submission for the #reindeergames challenge on Twitter, in which you redraw your char as a reindeer. So I chose Spinel to be a caribou calf; being a steenbok, she wouldn't get any bigger than that anyway.

If you can imagine a cross between Cyndi Lauper and Pinkie Pie, that's Spinel. She helps me channel my inner 80's child.

Anyway, hope everyone has a wonderful Holiday! <3 (Drawn on iPadPro with Medibang.)