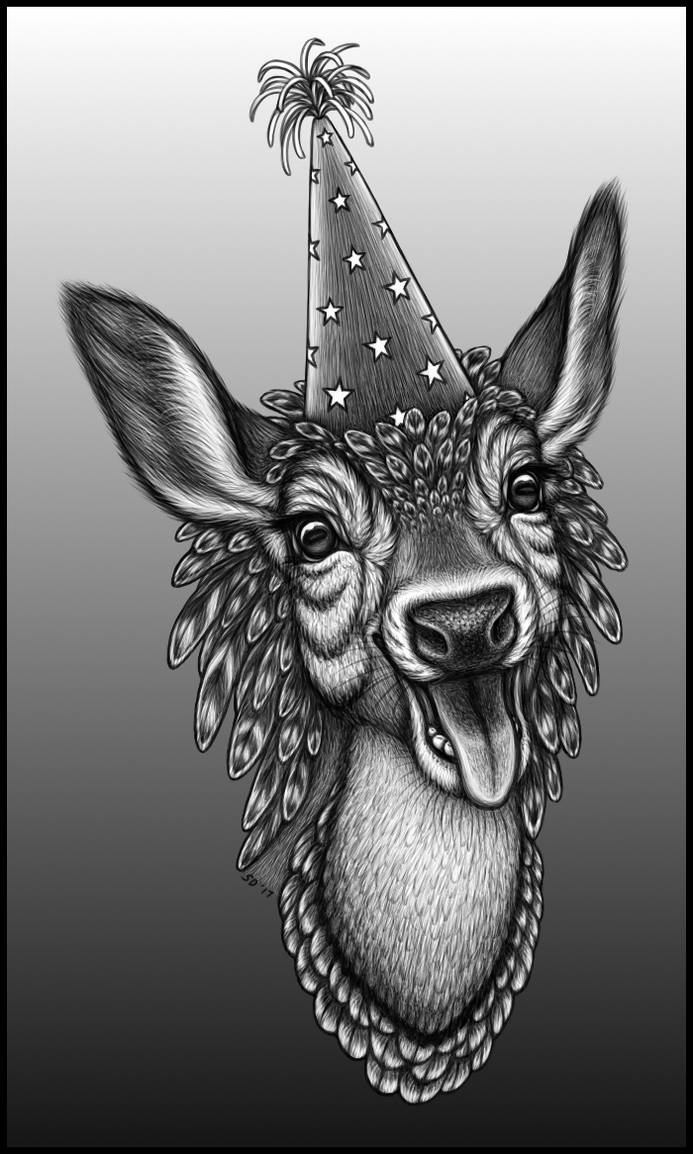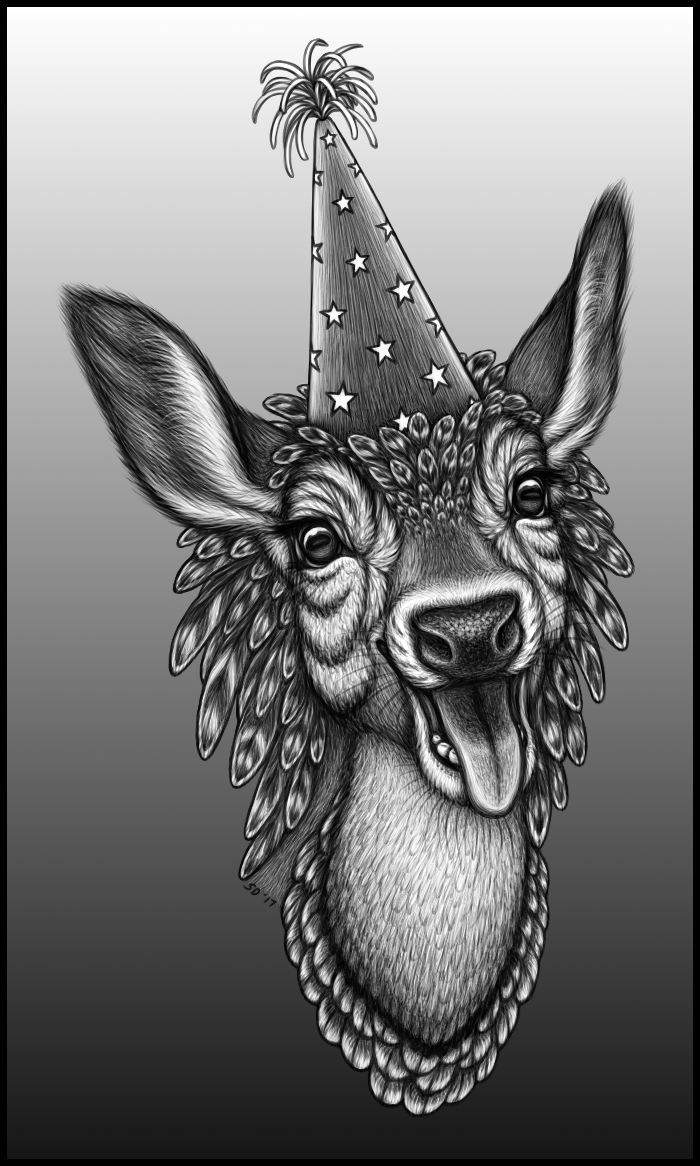 Watch

Reply

So cute!
You always have beautiful art

Reply

Awesome. How is this ipad? Beautiful
Reply

Medibang has an awesome pencil tool! Used with the Apple Pencil, it's basically just like sketching with the real thing.

Reply

Pretty doeowl.

Reply

Reply

Reply

Mixed with a doe bleat? XD
Reply

Oh my goshhhhhhh! This is beautiful and adorable!!
Reply


awesome picture
I hope she likes it
Reply