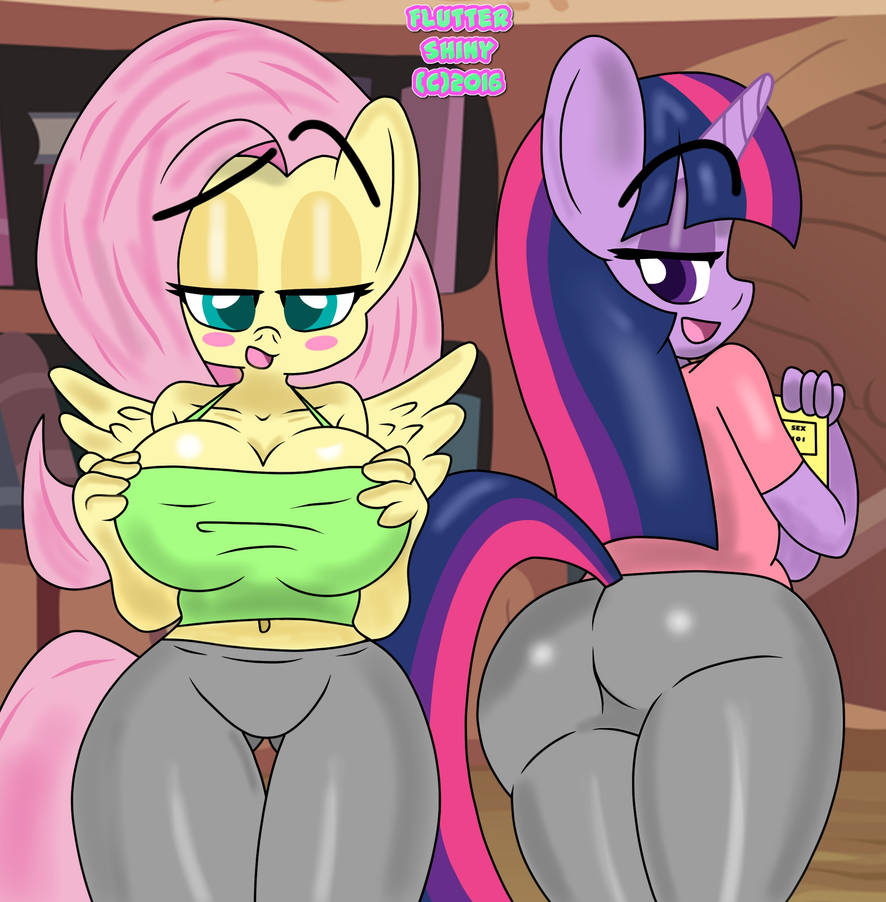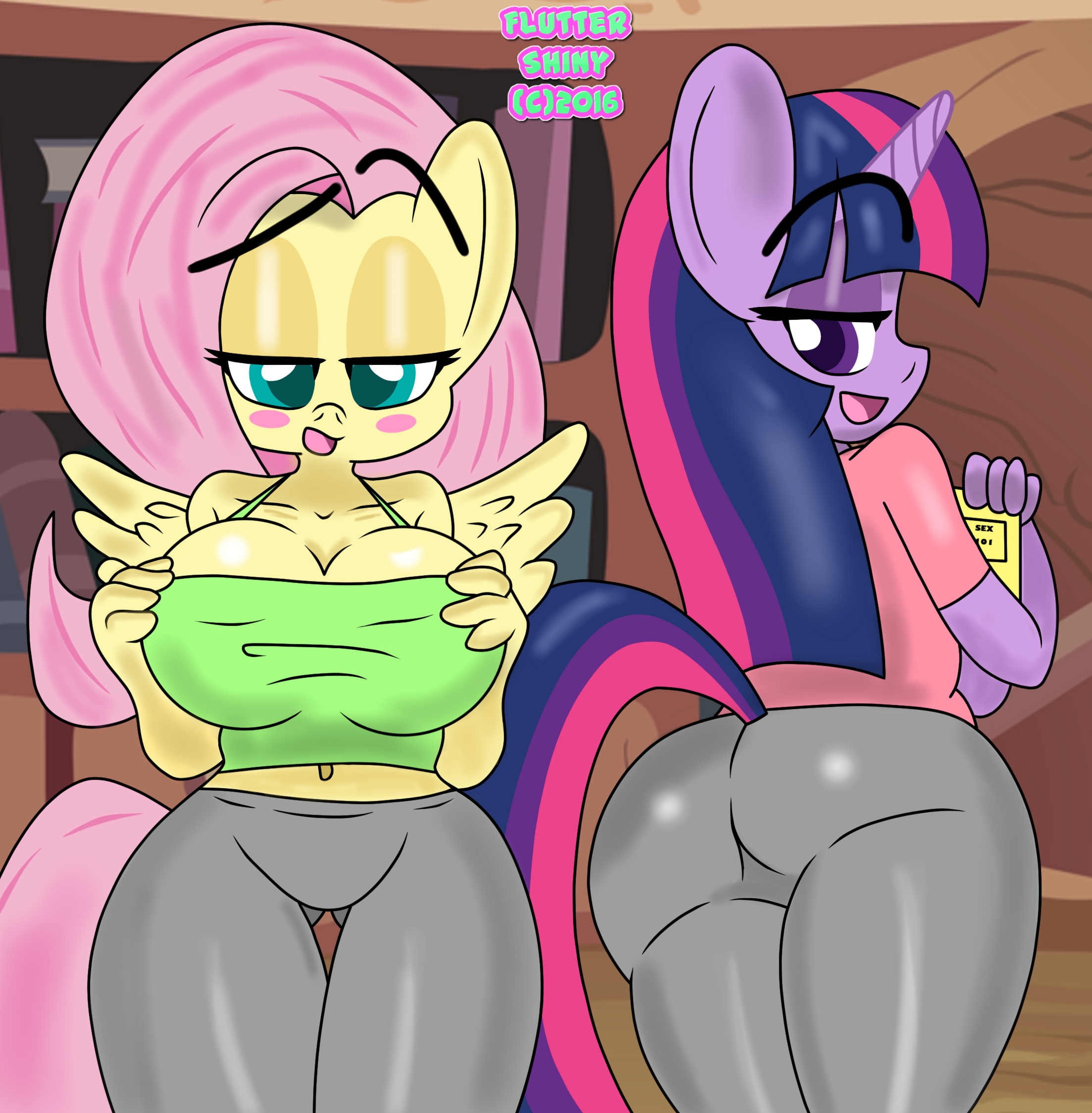 Watch
and

Do you want our great attributes?
Me: Well then, to show my appreciation, both of you girls drop your pants, and spread your butt cheeks so you can both share my pole in your tight holes.
This was a sketch made by a friend of mine called

and I decided to color it with his permission.
Original sketch here: