The pricing is as follows:
One character, simple or simple-ish backgrounds are 40$ with +10$ for each extra character.
For example like so: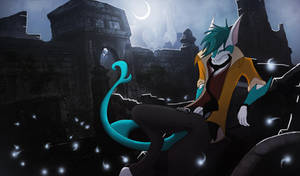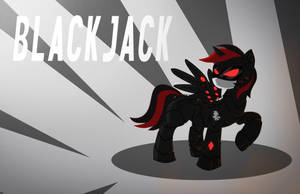 One character and a very complex background is 80$ with +5$ per extra character
For example like so: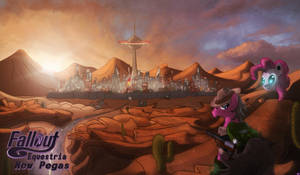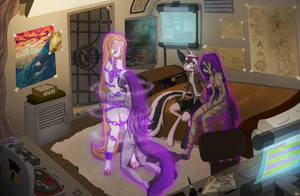 How long it takes will depend on how complex the image is, and whether or not life interferes. But it can be anywhere from within a week to several months, again, all will depend on the current situation, ofcourse if you want to comission and are on a deadline, you can send me the details and the exact deadline you need and ill reply with whether i think i can make it or not.
Also keep in mind that i do everything with a mouse and keyboard, but i will do my best to produce as quickly as i can.
Paypal payments should be sent to m1norc4rous3l@yahoo.com
I dont charge in advance, normally i only charge after completion, but if ur fine with paying once we've settled on the final form of the lineart then that is also a welcome option.
Emote example:
EMOTE PRICING: 8$ per emote.