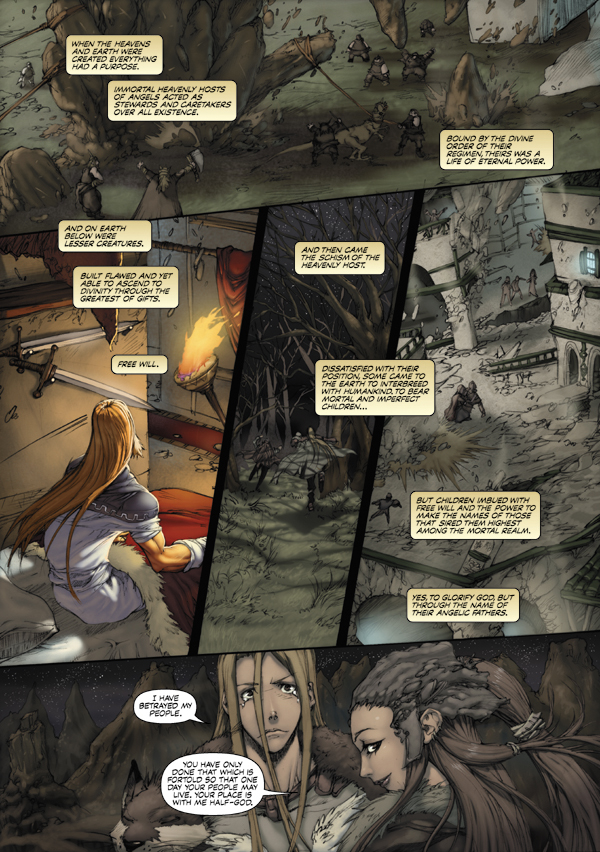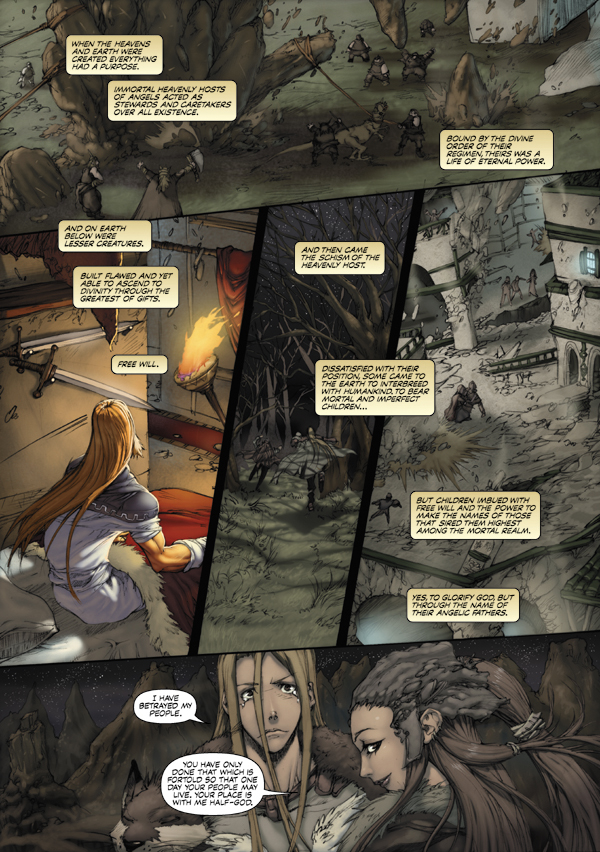 you rock, this is an awesome history! goes to

Reply
Thanks. There are a ton of historical refrences with pretty free liberties but in the end I think we came up with a pretty unique historical setting.
Reply

Wonderful, looks proffesional.
Reply

great comic, I love it. One thing though, foretold is usually spelled with an e.
Reply

woah... my idol in action!!! nice works!!! Elsevilla!!! to the other creators nice job!!! you guys rocks!!!

Reply

the art's awesome in the comic
Reply