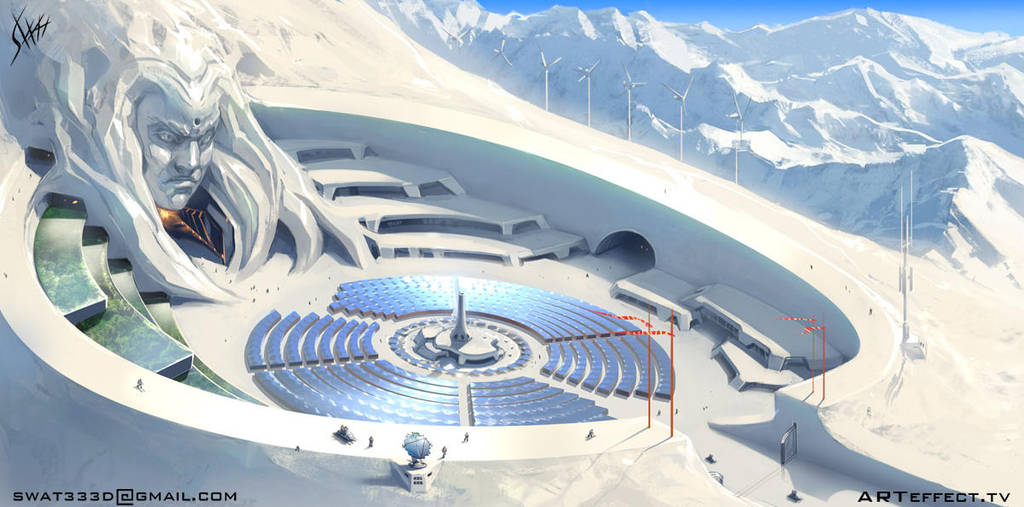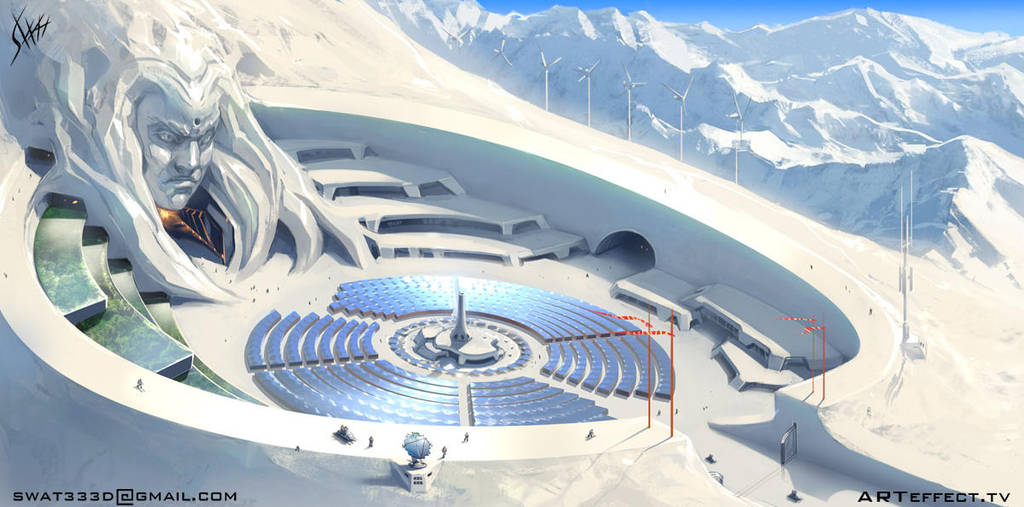 Watch
Really nice work! I don't quite know what else to write. The artwork stood out among all the thumbnails. I love the white, cold, snowy look. The menacing look of the ice sculpture/figure looks great over the interior. The artwork was one that made me want to check out the rest of your work, which I did. I also put you on my watch list. Can't wait to see what you come up with next. Awesome! Now I'm rambling because I haven't come up with the 100 word minimum. Eleven words to go still. Ok, Ok, Ok, now three. ONE HUNDRED!
The Artist thought this was FAIR
8 out of 8 deviants thought this was fair.