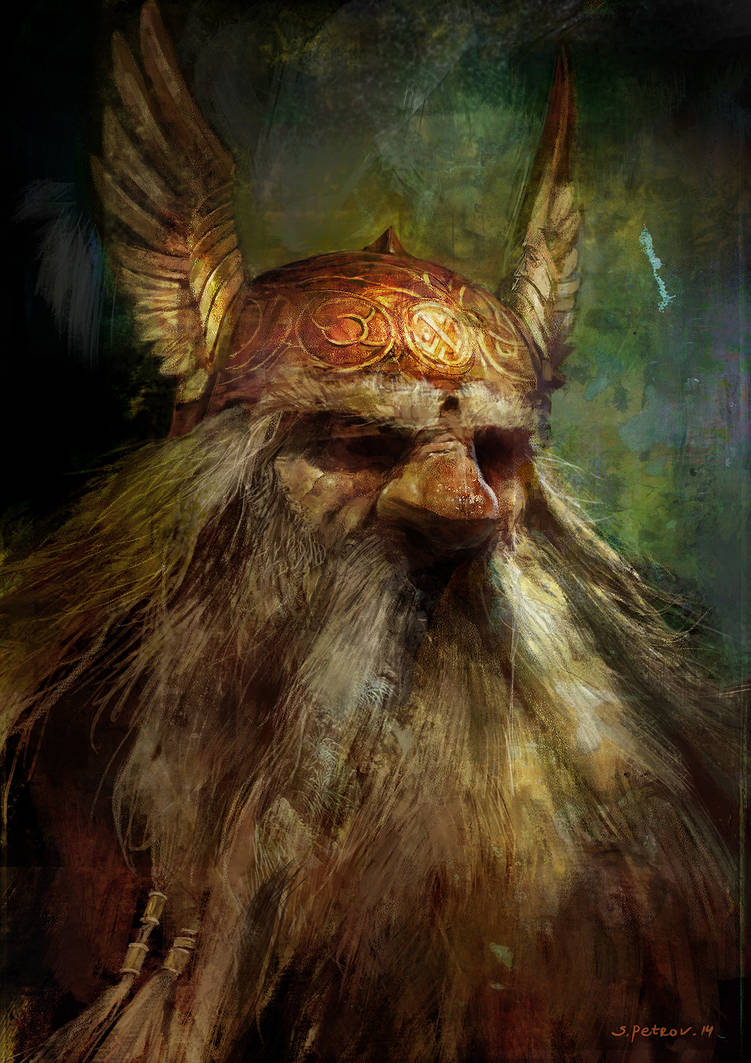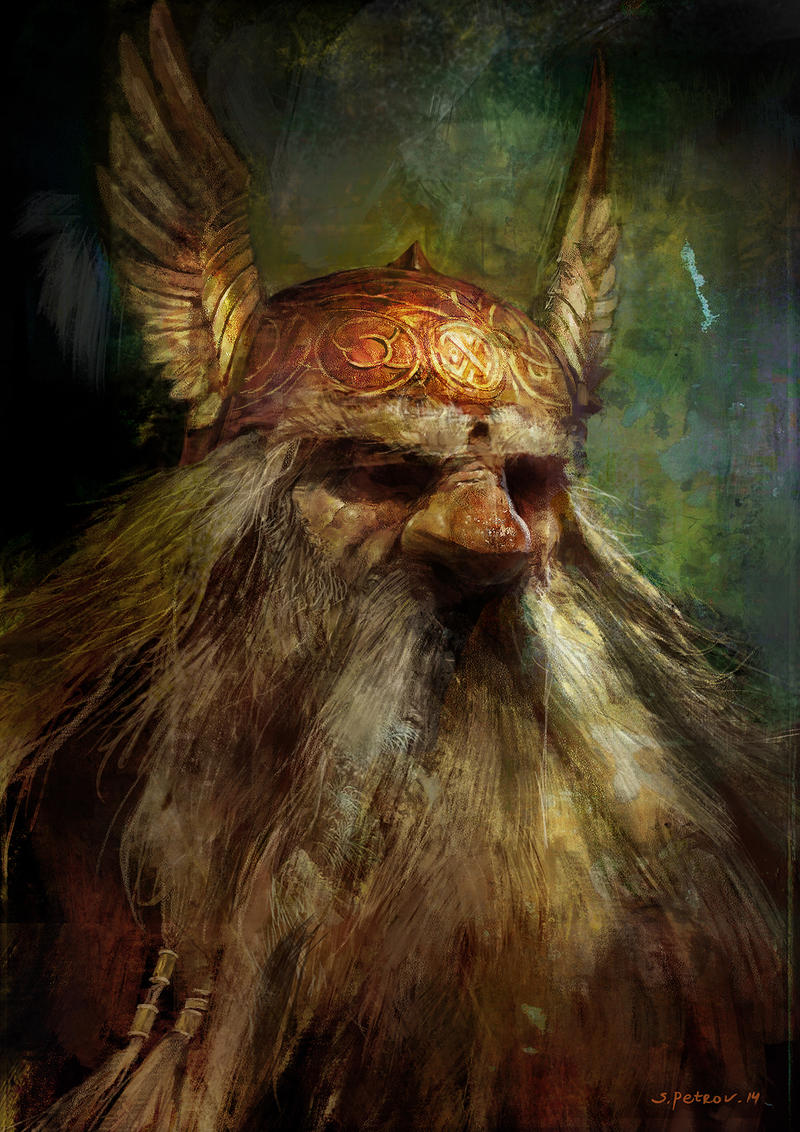 Watch

You did the art for Disciples 2?
You Sir made a legend. Thank you very much!
Reply

Hi there! I'm not involved in the official art of the series .. My stuffs are like tribute, from one huge fan (who apparently loves to draw

Reply

Просто великолепно! Просто слов нет как хорошо у Вас получаются тени и цвета! Вы настоящий мастер!
Reply