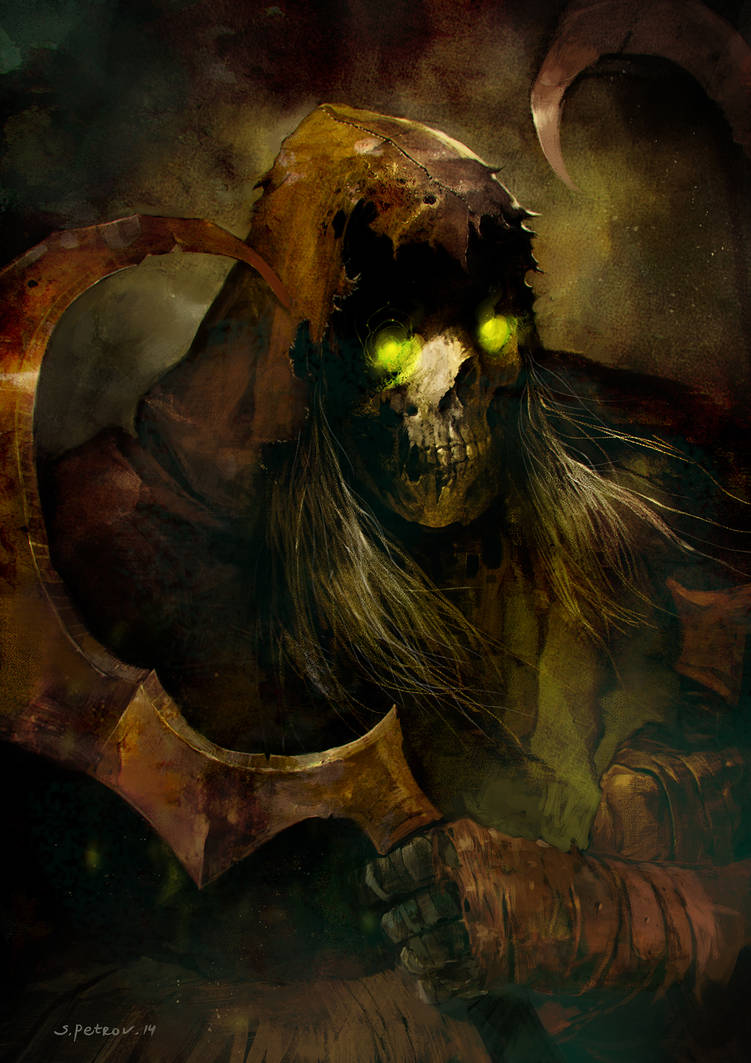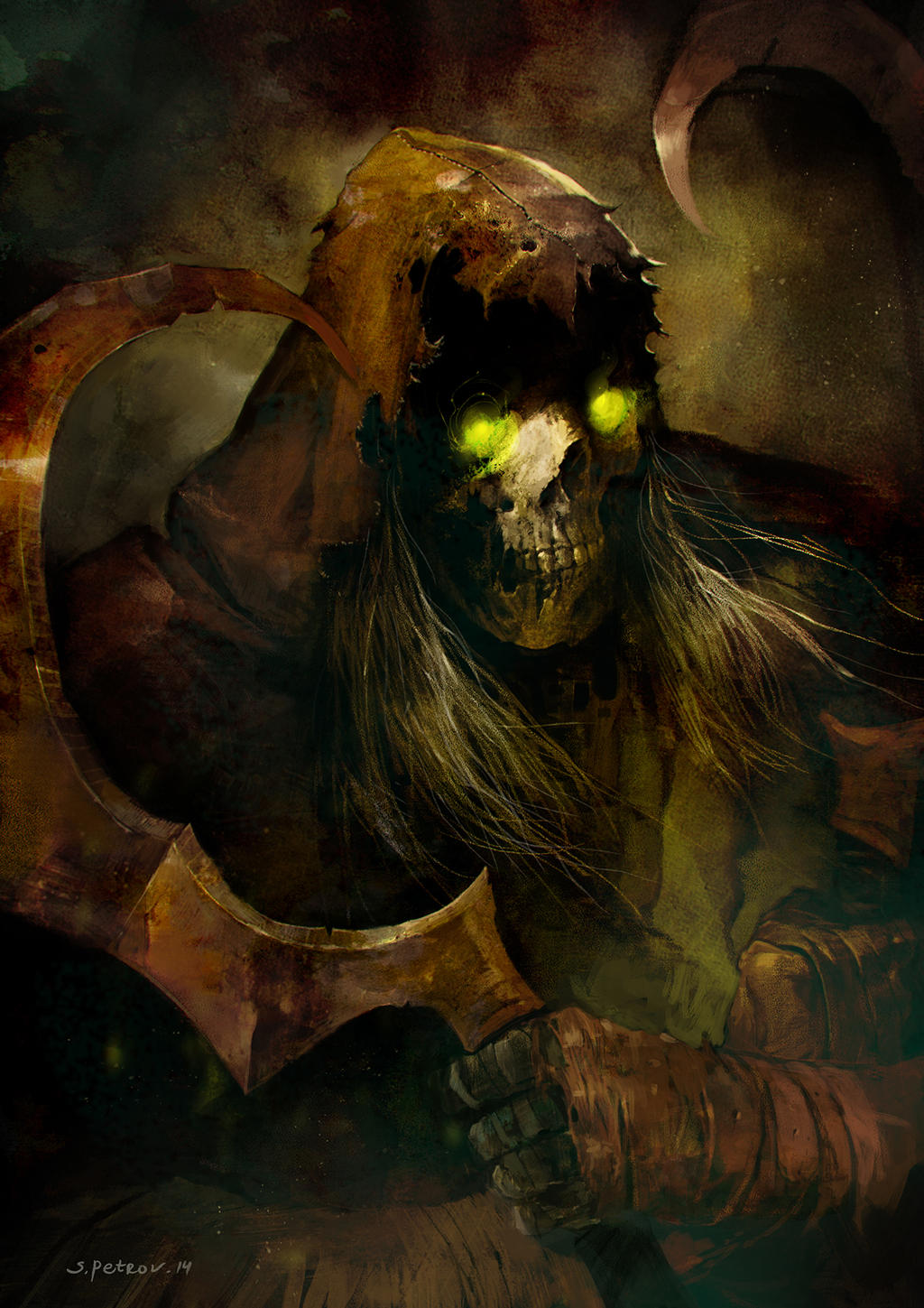 Watch

Reply

This unit is a terrible enemy and a great ally.
Especially when taking down capitals.
Great job

Reply

*heavy breathing*

oh god, that's my new phone wallpaper
it's great!
Reply

Reply

Amazing artwork... love the game... love your style...
WOW 2 thumbs up with suger on top ...
Reply

Tu as un style très particulier mais qui rend vraiment bien, j'adore !!
Reply