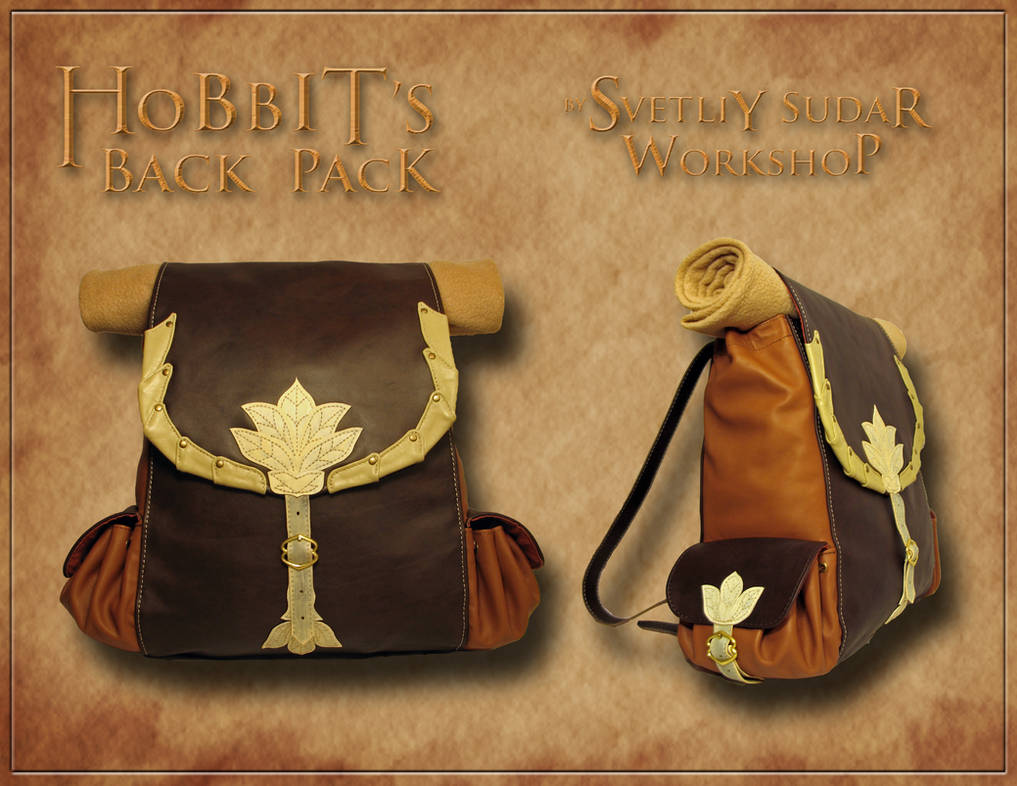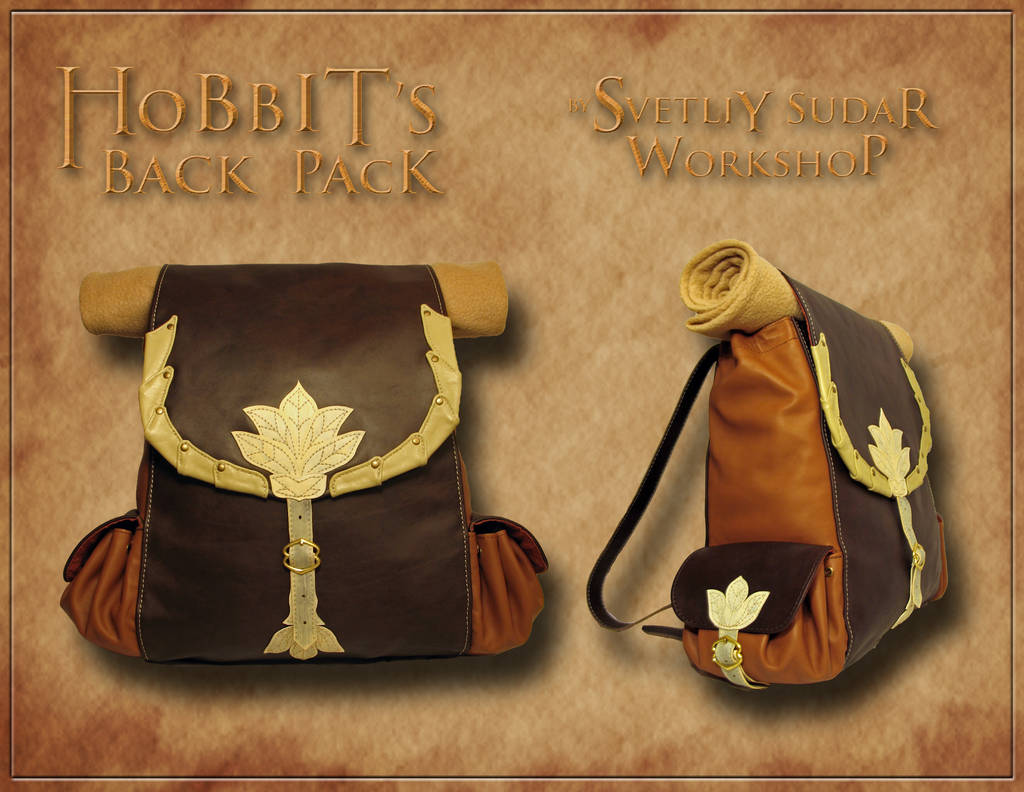 Top material and finishing - Leather.
Lining material - natural linen.
Fittings - brass (manual casting).
Hand embroidery, hand and machine stitching.
Sizes: 11 "(12.4") / 15.2 "/ 6.6" Capacity 17,75 liters.
Two pockets fastens with a buckles, two inner pockets on the side walls (small), and two on the front and back walls (large).
Are you ready for the journey ..?

If you want us to something like that, you can always contact us -
Etsy
Our website
Facebook
Google+
We have a page on
Patreon
where you can support our free projects
Daily Deviation
Given 2014-04-25