Hi!
I need your help. I have a shop in Society6… no no no… don't leave, I am not asking you to buy anything ok? (unless you really want to, but that is not the point).
I need your help because lately I think my Society6 shop doesn't make any sense. Is mostly fine but there are products that should ever have my art printed on them.
This is not an ego problem, it is not that I don't like my precious artwork printed in a mundane object. There are Mona Lisa thongs and Mondrian flip flops so…
No, the problem is that I think my art in some objects is bizarre and somehow it makes me feel uncomfortable.
Let me explain myself with examples:
This is a beach towel. Beach towels are usually wrinkled in the sand with some lucky person sunbathing on top of them, or wrapping a kid that has been too much time in the water and is enjoying how cool is that his fingers look like an old man fingers. Towels are fun, are colorful, are for holidays, they will be with the happy you in your happy place, and when you are back to your rainy city and your grey office you can always escape to that place in your mind where you keep memories of the sun, the sea and a colorful fun towel. Not this towel:
Which kind of person brings this towel to the beach?
An existentialist? A nihilist? Instead of taking you to your happy place this towel will take you to a deep dark insane abyss of void and despair.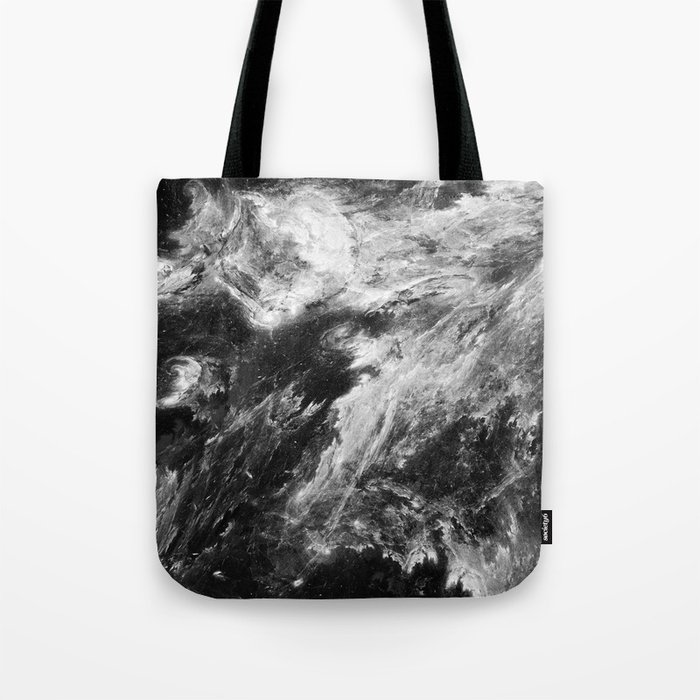 What do we carry on our bags? keys, phone, some tissues, wallet, crumbs, sad confetti made of groceries receipts…
But what would you carry in a bag like this? I mean, you won't find a cute Pusheen notebook inside of it. You will find insecurities, self dissatisfaction, the uncertainty of not knowing if your pain is real or is just your anxiety trying to get rid of you (because nobody likes you, even your own anxiety), crumbs and sad confetti.
Or this wall clock:
A wall clock is useful for an office or the kitchen. It has to answer to the question "What time is it?" And these clocks usually answer "is late! Send a text to Cynthia to apologize and buy her flowers" or "is ten past ten! You have to go to the bed kids because Santa is coming" or "yay! only thirty minutes left to leave the office". But look at this clock: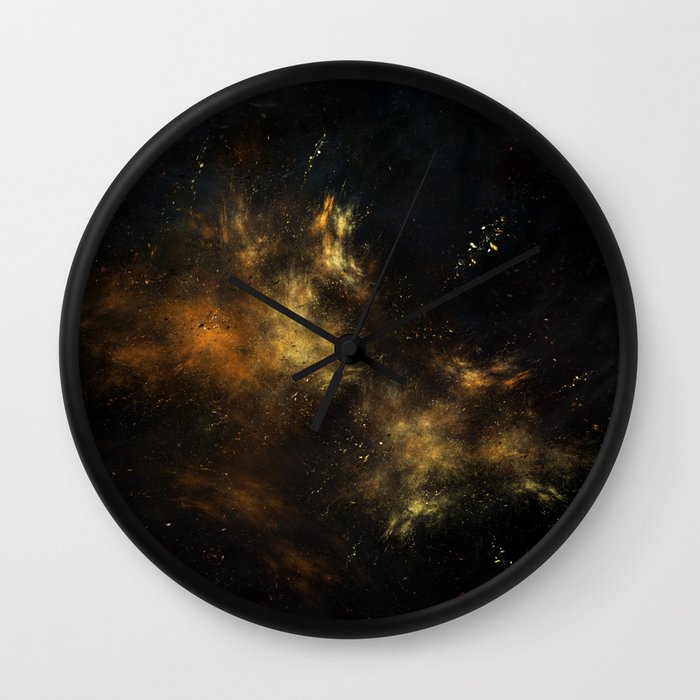 What time is it clock?

Is time for you to learn that in this vast universe the humanity is nothing but a speck of dust, floating around, helpless, unaware of its insignificance. All the greatest achievements of mankind, the science, the art, the wars, the love… are nothing in this infinite universe. You are powerless to the whim of destiny. You were nothing, you are nothing and you will be nothing.

And in London?

In London one hour less.
So what do you think? Should I use my shop only for prints and objects that make sense?
Thanks in advance