I am an amateur nature photographer and have only recently started this hobby. Please be gentle and offer any feedback or constructive criticism.
I must offer a shout out to
ChewedKandi
who gave me a months Sub to start me off and also who has given me guidance in the ways of dA during my fledgling months.
Ta.
some favourites from her gallery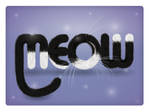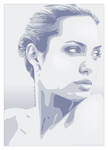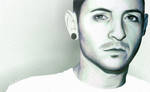 Visit her and check out the rest
Current Residence: Newcastle Upon Tyne, UK
deviantWEAR sizing preference: XXL
Favourite genre of music: Heavy Metal
Operating System: Win Xp
MP3 player of choice: Creative Zen
Personal Quote: Meh!