OK Recruit time! I need animators to help me on a sci-fi cyberpunk project.
This one is for a 3 min 24 sec sci-fi trailer that requires:
1. Experience working digitally in 2D traditional animation, able to finish in color.
2. Experience working in action sci-fi cyberpunk style, think Ghost in the shell merged Young Justice style. You will need to adapt to the show's style in a short amount of time.
Reference to the style we are working in: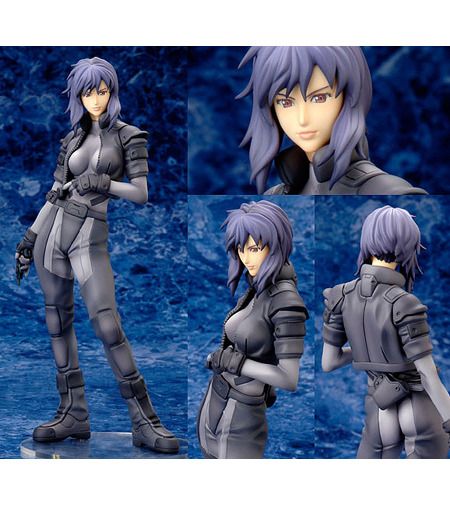 3. Willing to work with the show's budget, I worked on the budget with the producer it should be reasonable. You will be given advance once contract is signed.
4. Can commit from July to Oct full time or at least 20 hours a week, by end of Oct we are having a festival showing major TV network/publishers our trailer, it has to be finished by mid Oct.
Position to be filled:
+1 effect 2D animation artist, with after effects skill for cyberpunk show
+2 traditional 2D animation artists who is flexible at style adaptation.
I will be the lead animator in this project, I will work closely with you under producer Michael from
www.animationlibationstudios.c…
If you are interested please give me a link to your portfolio that would show you have the samples that would fit to this show for consideration.
Please note me or email me: mayshingATgmail.com