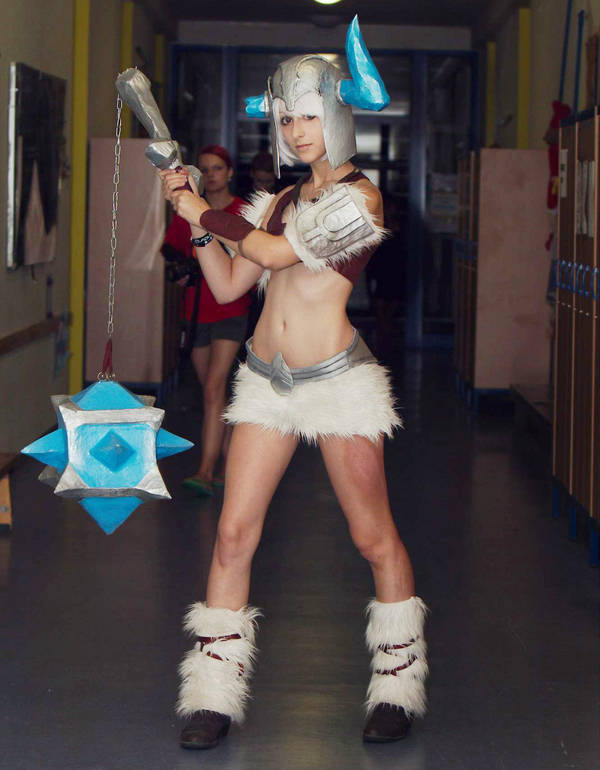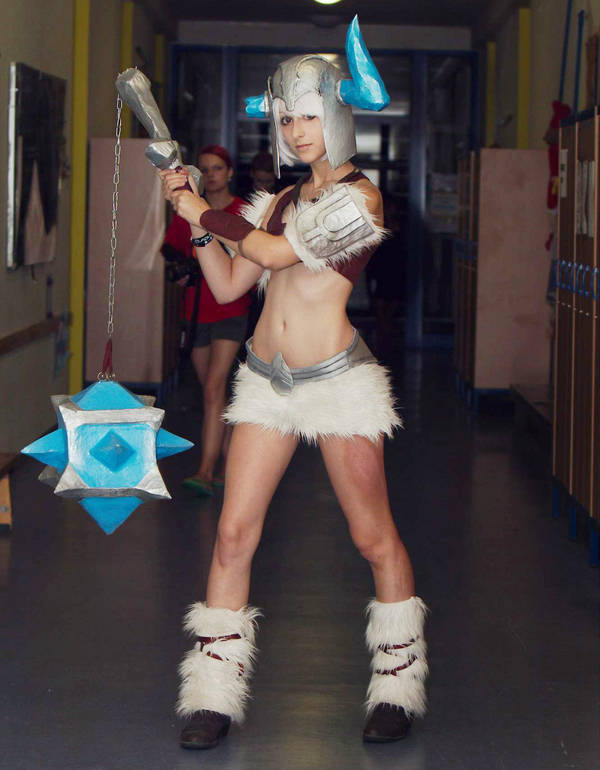 Watch
My cosplay for Advik 2013 of Sejuani from The League of Legends ^^

nice one, bet i can see the ass when i stand behind you, love it that sluts cosplay just klove it
Reply

..wouldn't she freeze to death in that outfit, doe? I mean, Sejuani's one of my favorite champs and she's kinda wearing all of her clothing to protect her from dying of hypothermia.
That and attacking her with that little clothing would do serious damage to her - very quick. Just sayin.
Reply

original, cute, awesome

i like this cosplay
Reply

prasomet afk

... XD
Reply

Reply

Reply

Great cosplay!

Reply

sexy

and fluffy
Reply

wonderful

Reply

Reply

wow that is a great cosplay. maybe make the new russain skin

Reply