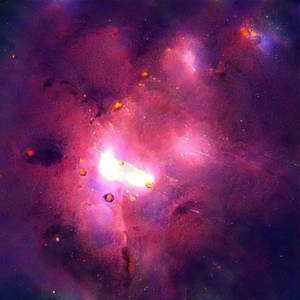 Exclusive Space Art
Subscribe now & get the #1 "Out of this world!" space art designing services us for you!
---

May I use this on my blog?? I finally found you. You are so crazy multi talented girl!!!! Im doing a funny piece on using crutches. This would be perfect

Just let me know if that's ok and if this is the linkback you want. Thank you!!
abodyofhope.wordpress.com