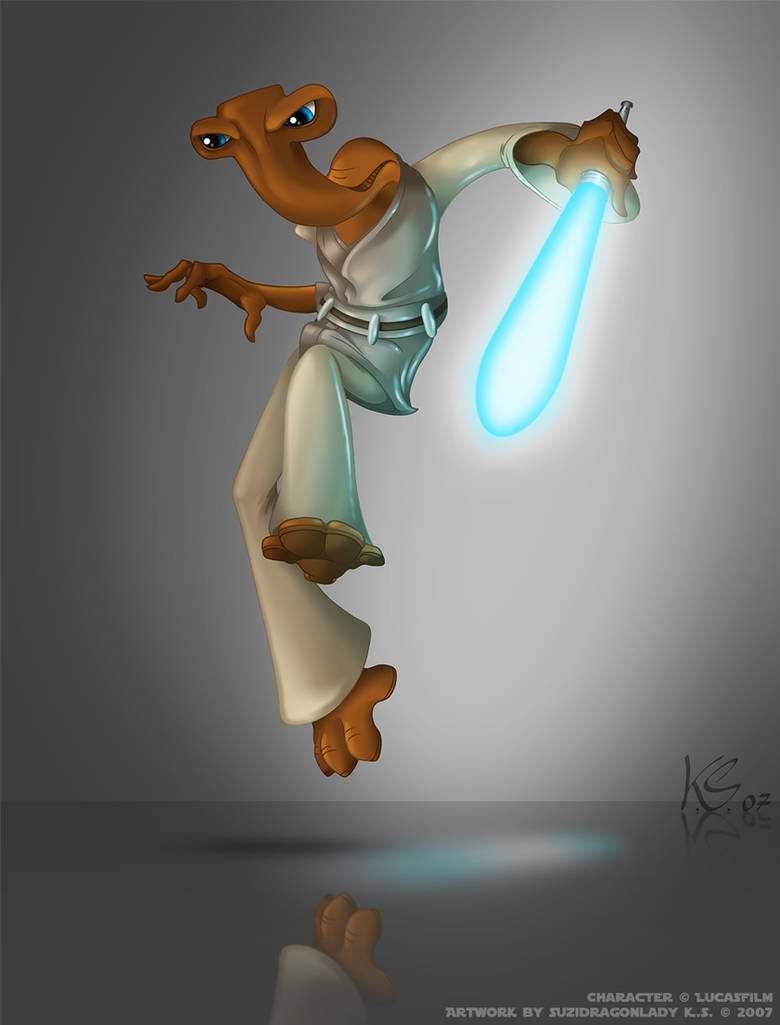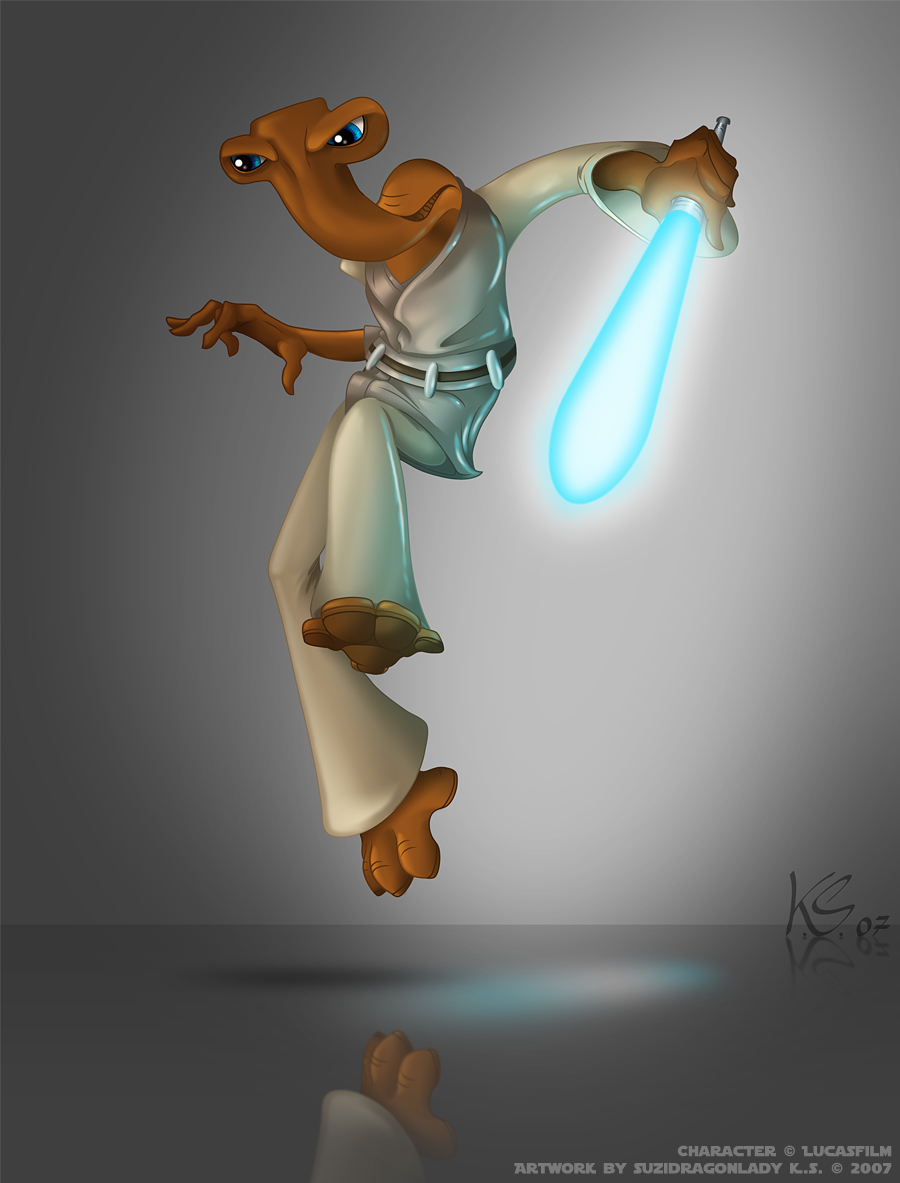 Watch
... because Ithorians rawk...

This is Master Roron Corobb from the Clone Wars Series.

Please don't kill me if there are some wrong details, it was more a drawing made just for fun, so yeah it is not perfect.

I had much fun to play with the effects, the light and the shading there.
YEAH, some new SW art from me, I must draw more Jedis...


Character (c) Lucasfilm