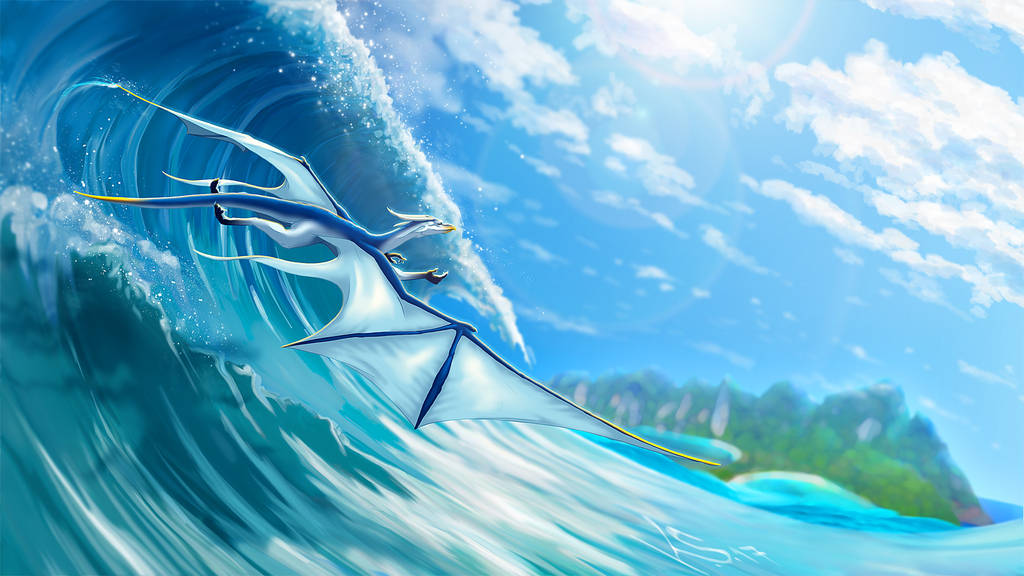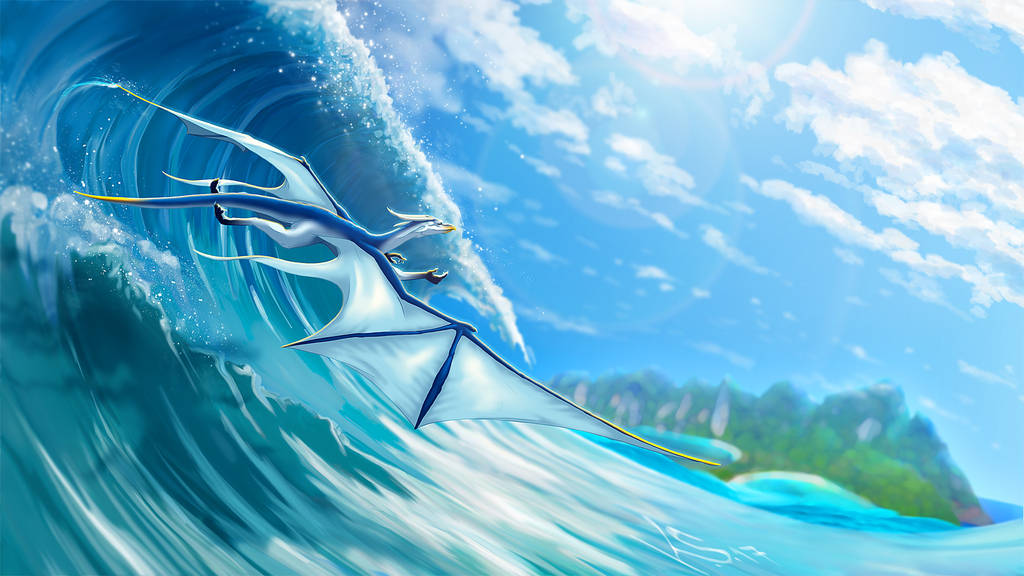 Watch
*Woohoo* I just love to draw/paint water.

And yeah I just saw Moana last week and I totally felt inspired to draw something with ocean and a tropical island... and a Dragon.

Yeah.

Full View is recommended.

All done in PS CS6 with my Wacom Cintiq 22HD and a self-made perspective grid.