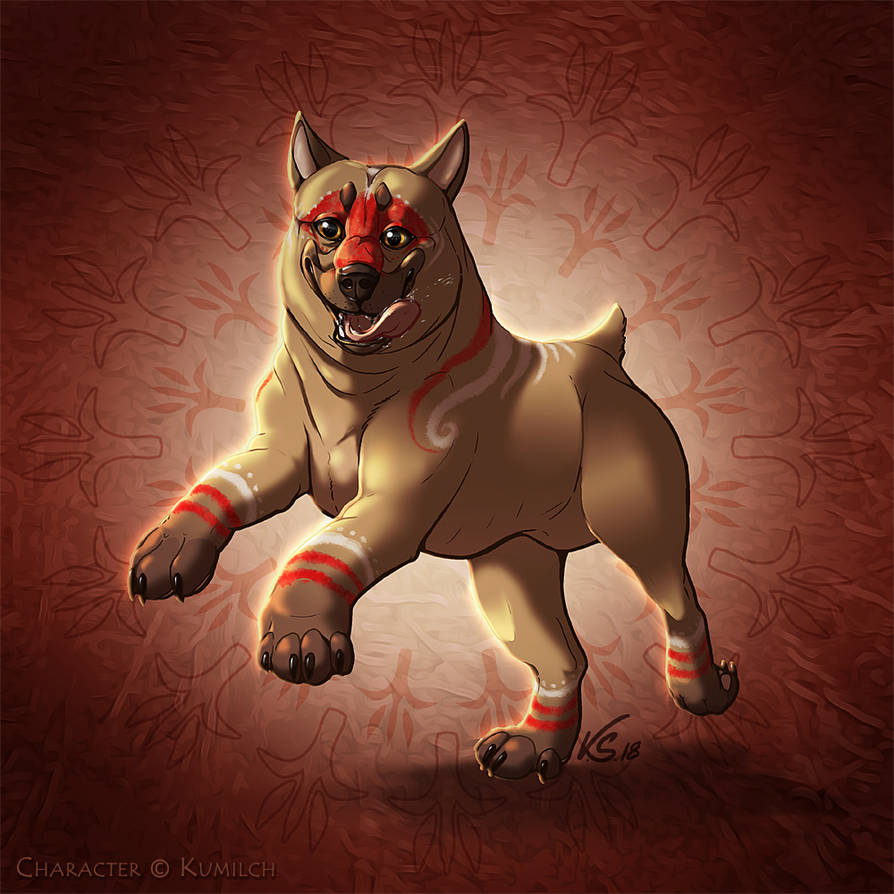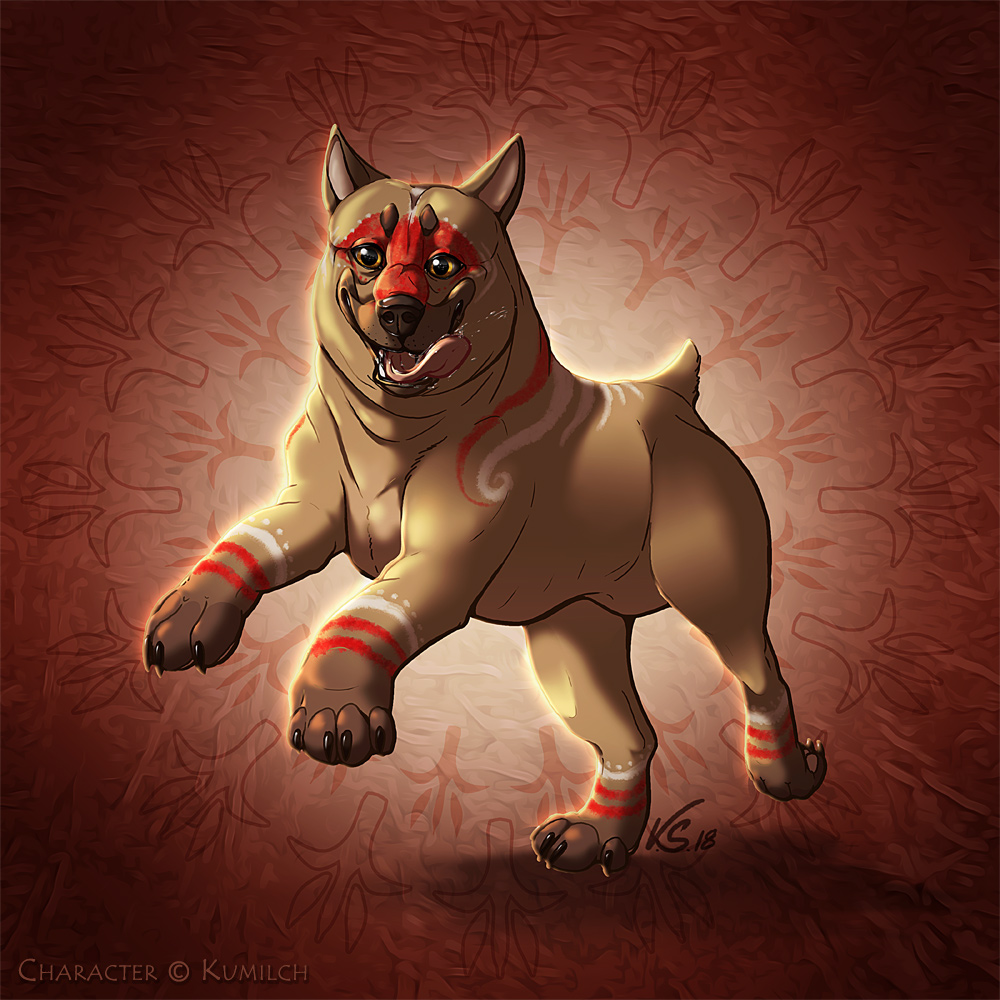 Watch
Here comes the first Facebook Raffle Prize made for
Kumilch
of her character Bhaevi the Mabari.

It was really fun to work on it, it was my first drawing of a Mabari.

Completely made in Photoshop with my Wacom Cintiq 22 HD.
Character ©


What an awesome chubby character! I love it!
Reply

Looks lovely! Really like how you worked that thicker body shape, with all those curves and folds c: The little bits of drool from the tongue is a nice touch as well XD
Reply

Reply

I love how chubby this character is!
Reply

Thanks very much.

It was really a nice change to draw compared to my other stuff, I wanted it to be especially chubby.

Reply

I sent out your Christmas gifts today!! They aren't all wrapped so I suggest you guys open them nearer the time if you want it to be a surprise

Reply


Thank you very much

, that's great oh and I never open the parcel before Christmas (not even the outer box)!

I got my card prints today finally, now I just need to get your package ready and bring it to the post office.

Reply

You're welcome! Yes, I don't either

It's nice to save it for Christmas and have a surprise

Awesome!

Reply

A mabari, yaaaaay

They're the best doggos

Reply