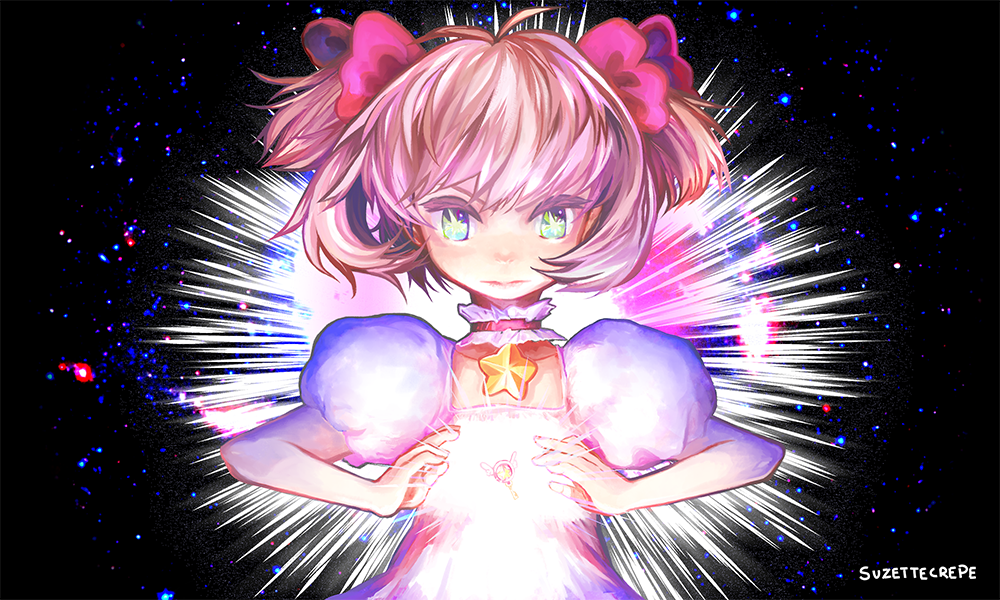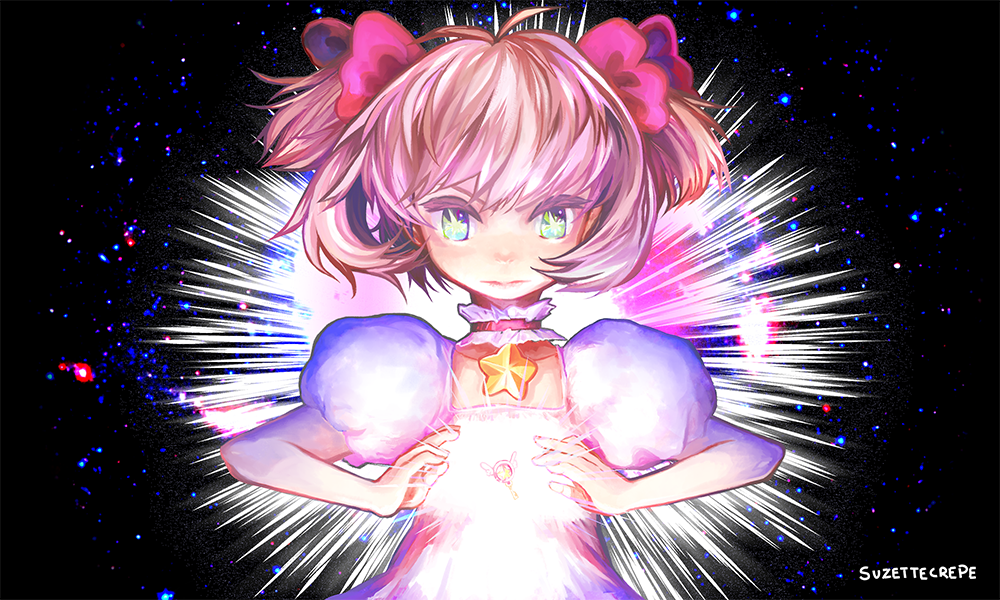 Watch
I recently bought clip studio and I really liked it :,D this is something I made with both clip and photoshop!!
U uU I really love galactic stuff!!!
...and magic girls, so why not practice with a childhood magicalgirl?
Commissions are still open kids U uU :
suzettecrepe.deviantart.com/ar…

i was looking at the thumbnail from my deviation messages and thought this was a 3d model with cool effects on it! lol anyway, it looks really nice!
Reply

I love iiit, i love heer, imprimela en tabloide yo la quiero :C
Reply

Reply