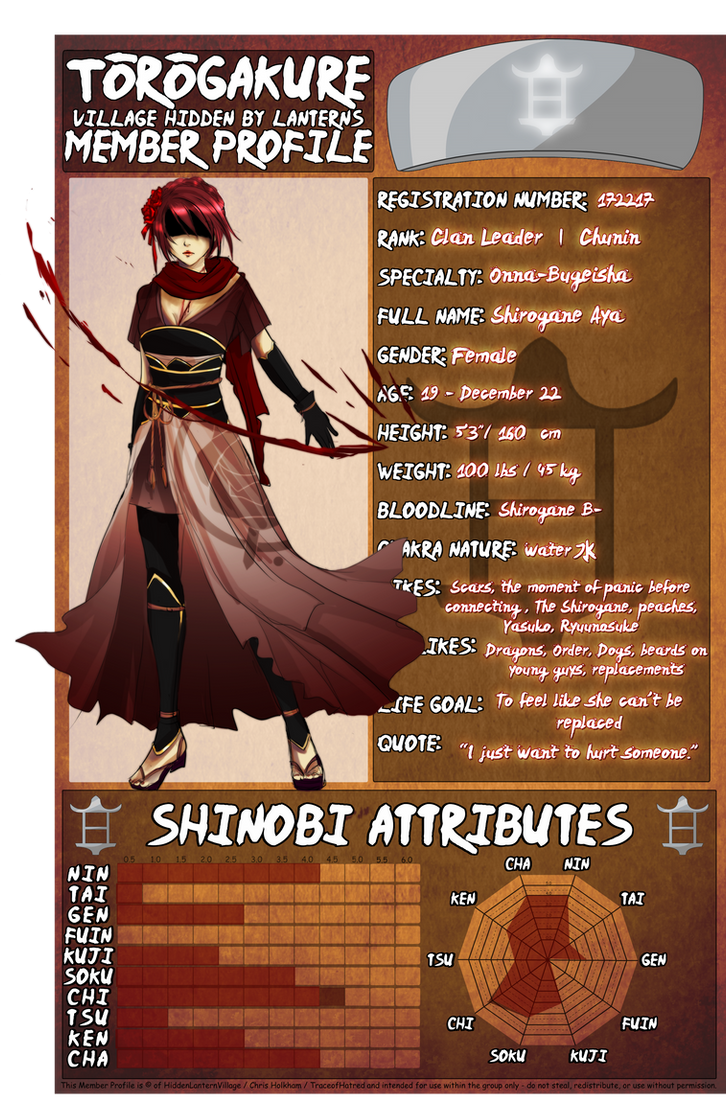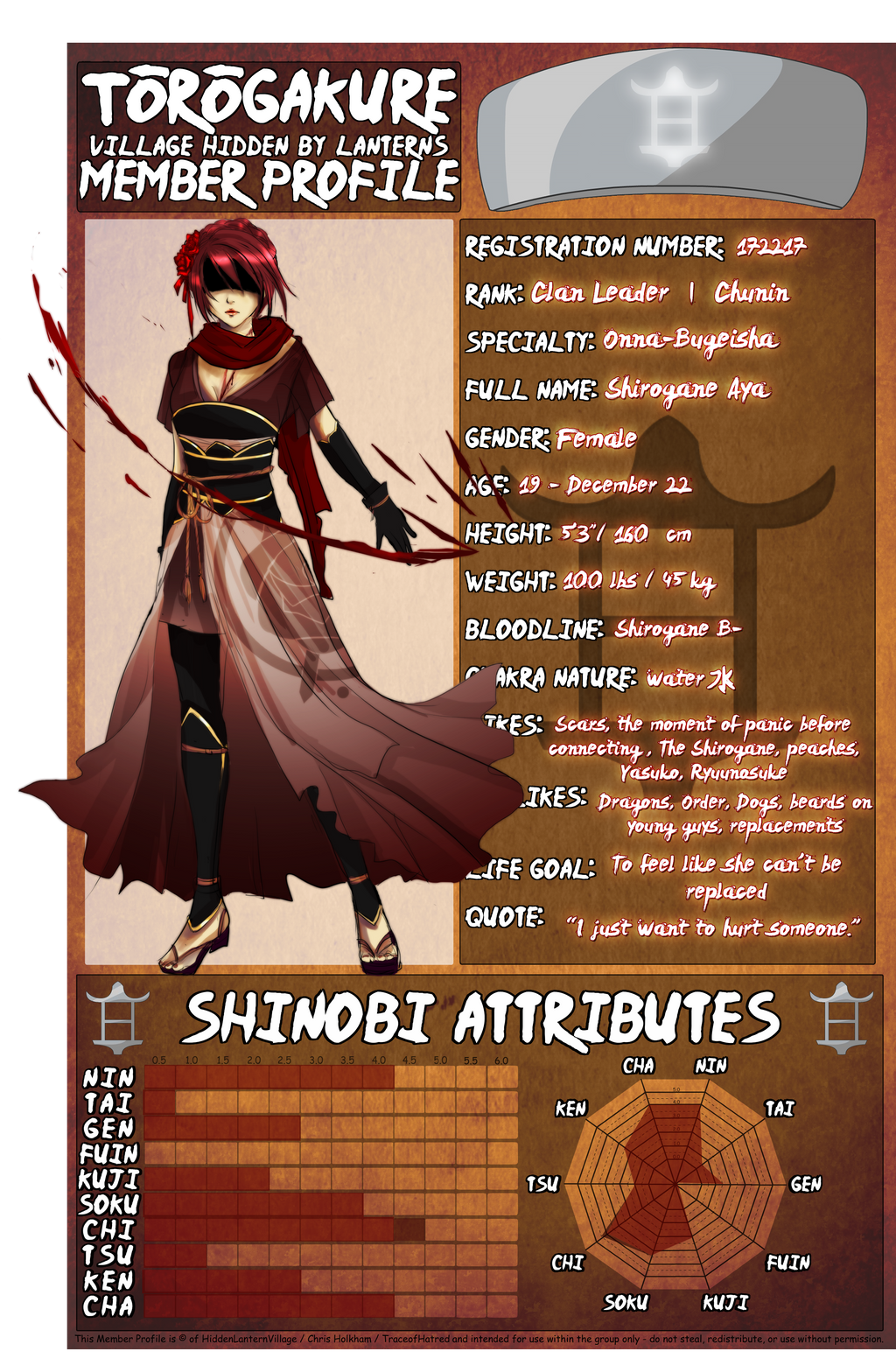 Watch
*UPDATES* Meet my little angrier Shirogane.

There is nothing Aya puts before the Shirogane clan, nothing.

When Yasu's note was found Aya's world fell apart and snapped in an instant. Her reason for living is gone, and she's willing to make sure the Shirogane's enemies lives are equally snuffed out.

As Yasu's heir, Aya will do everything to keep the remaining Shirogane safe.

If you're in the Shirogane, please note me or contact me on skype (which is way better to get ahold of me on) and we'll talk about all the things that have happened.