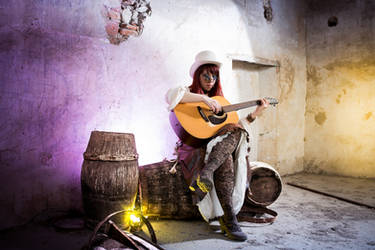 The trace of a song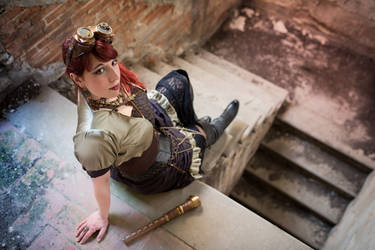 Towards a hurricane of light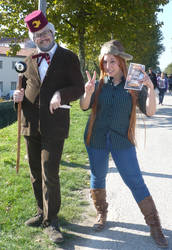 Come to the Mystery Shack!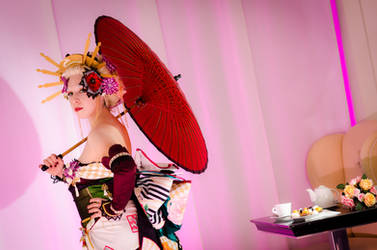 Japanese Umbrella II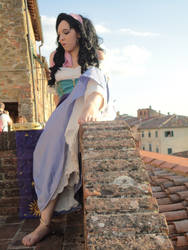 Dreaming on the rooftops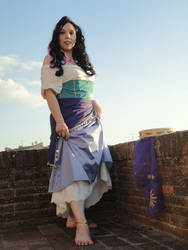 Esmeralda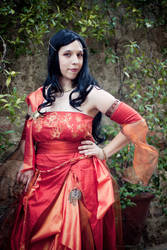 Ellaria Sand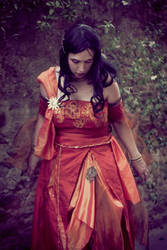 From the sands of Dorne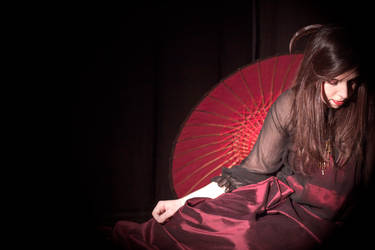 beating heart of this dark night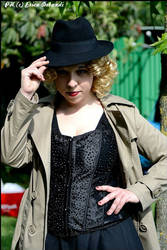 Hello sweetie... From the Thirties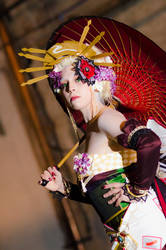 Japanese umbrella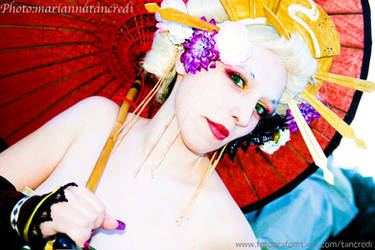 The lady from the circus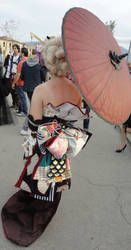 Garden of ribbons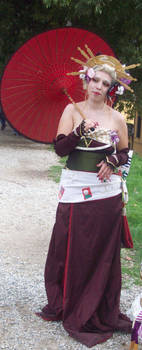 Japanese lady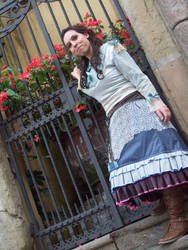 Old girl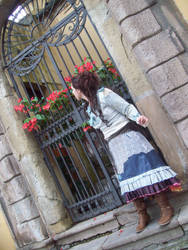 Where's my thief?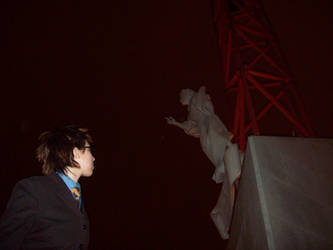 Don't blink!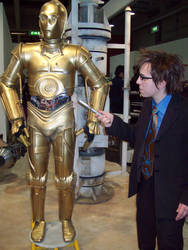 What are you?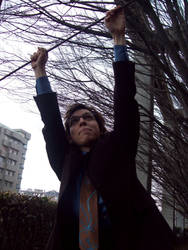 What has he got himself into, this time?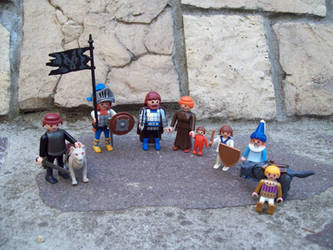 The Starks of Winterfell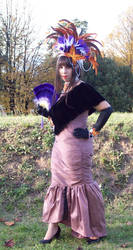 Pink, orange and violet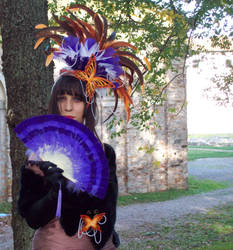 Feathers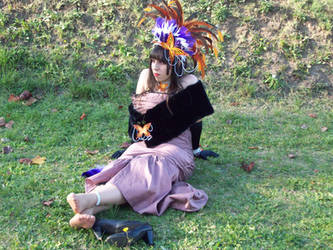 The lady at rest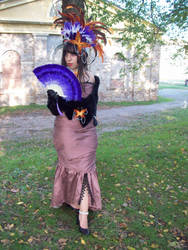 Lady of the colours