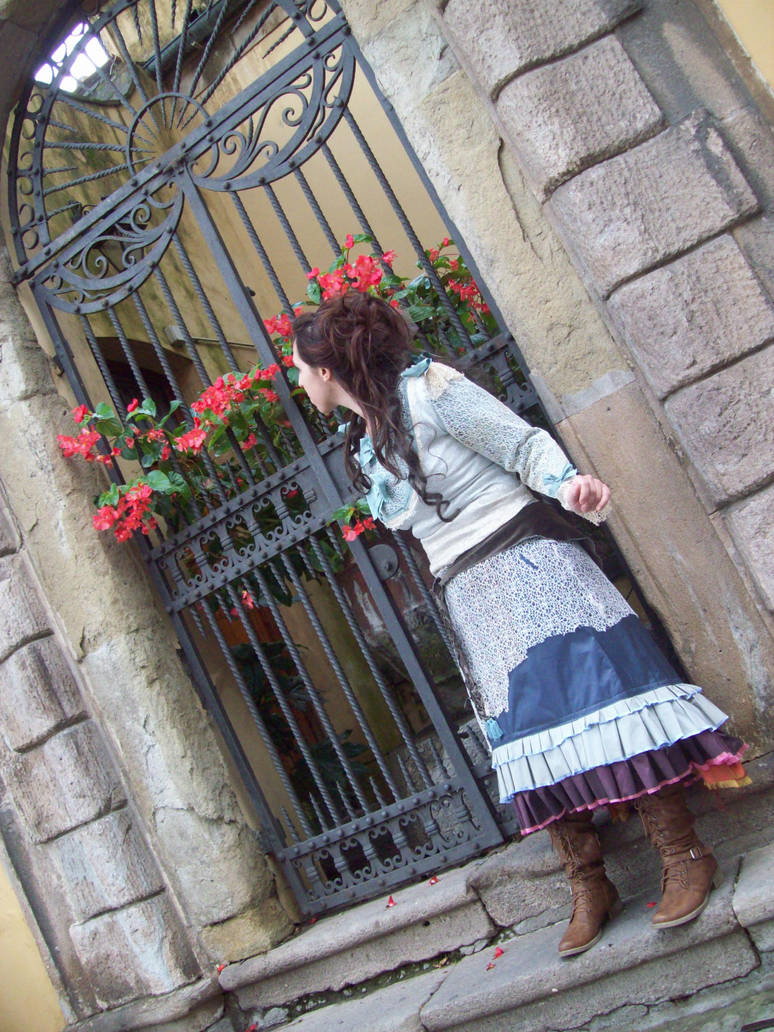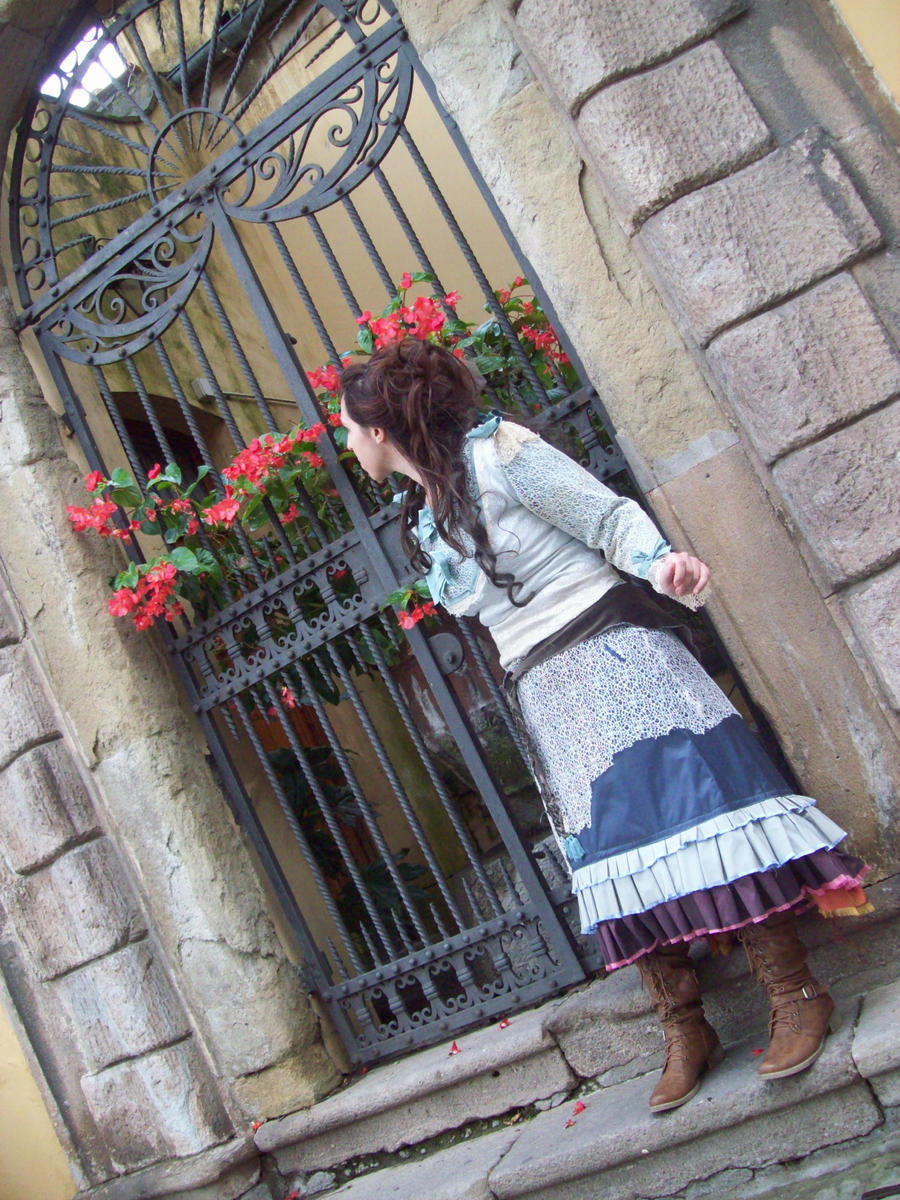 Watch
Idris (the TARDIS) from Doctor Who's beautiful episode "The Doctor's Wife"

Costume made by me
Thanks to Lillabullero & Wren for the photo!

E nonostante la maestosità della signorina giapponese, trovo ancora più sorprendente te in queste splendide vesti, perchè, cavolo, io te l'ho vista negli occhi l'anima del Tardis (e del vero stranerd) e l'effetto è una cosa che riempie il cuore! Sei una Idris bellissima, dovresti andare in giro così anche nella vita vera!!!

Reply

Che meraviglia, quanto mi piacciono queste foto al cancelletto fiorito!!

Spero che ce ne siano tante altre ancora da vedere, perchè l'ho detto e lo ripeto, stavi benissimo: i colori, i capelli, il trucco, tutto ti donava un sacco. E sapere in quanto poco tempo hai fatto un abito così complesso, mentre facevi tanta altra roba così complessa.... No uords!!

Sei una grande!!!!!!!
Reply