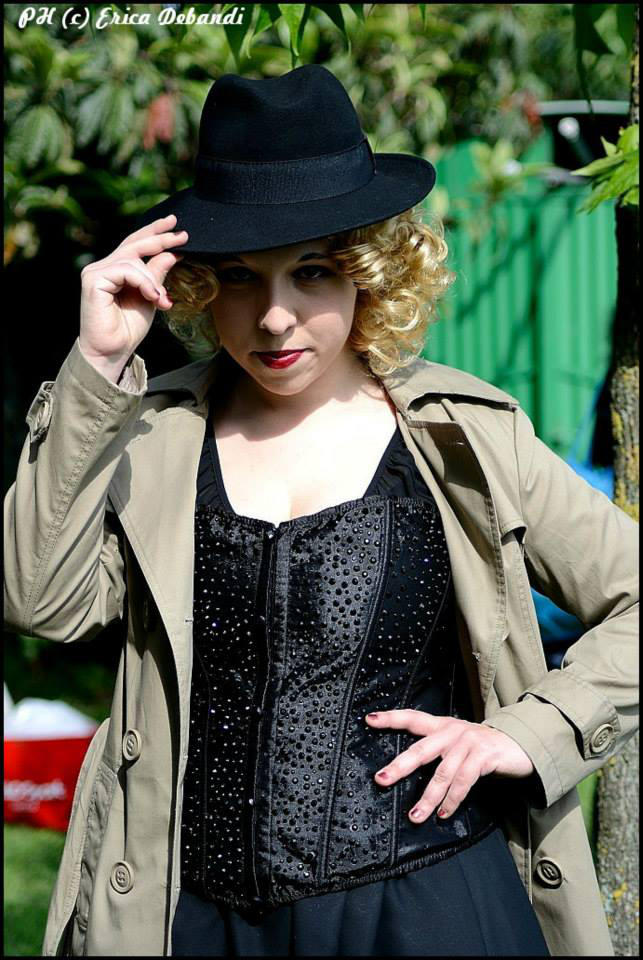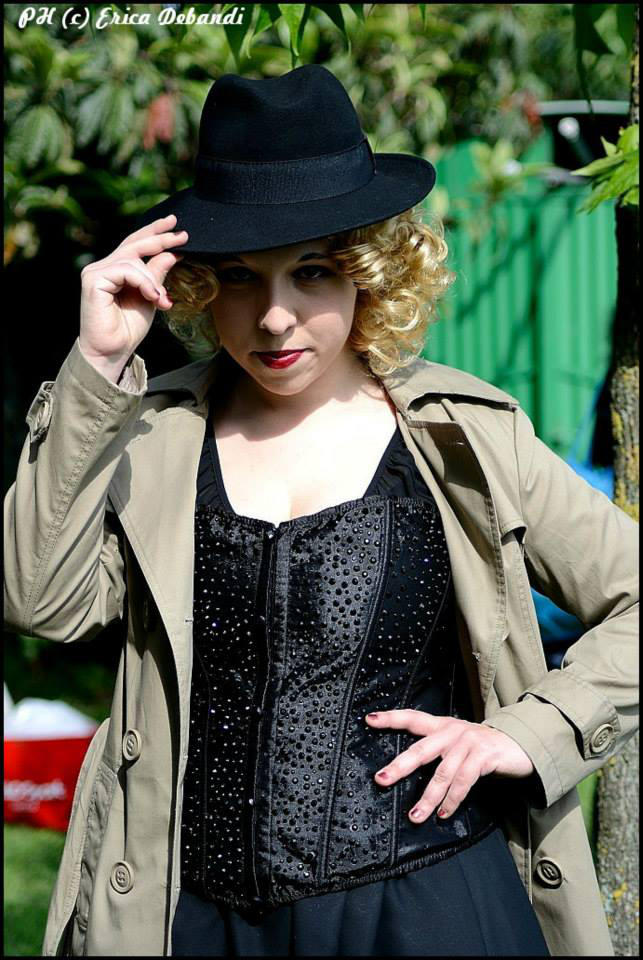 Watch
Me as River Song/Melody Malone, from Doctor Who episode "The Angels take Manhattan".
I sew the skirt, styled the wig and decorated the corset, with the help of my dear Shu, who also put my make uo on.
The photo was taken by talented
Sorcerer Calixa
Thank you to everyone who visits my gallery and spends time and kindness on my costumes! I have lovely followers, and the luck to meet lovely people, here on Deviantart! <3

Ciao splendore! Ti ho aggiunta alla mia feature su tumblr: giadafarinamakeup.tumblr.com/p…
Sei la River migliore che abbia mai visto, continua cosė!

Reply

Bellaaaaa tusseiiii!! Speriamo di fare presto altre foto!! **
Reply

Reply

You make a really gorgeous River! Pose, expression, everything. Well done indeed!

Reply
Great job! I've never seen someone cosplay as river before!
Reply

Reply