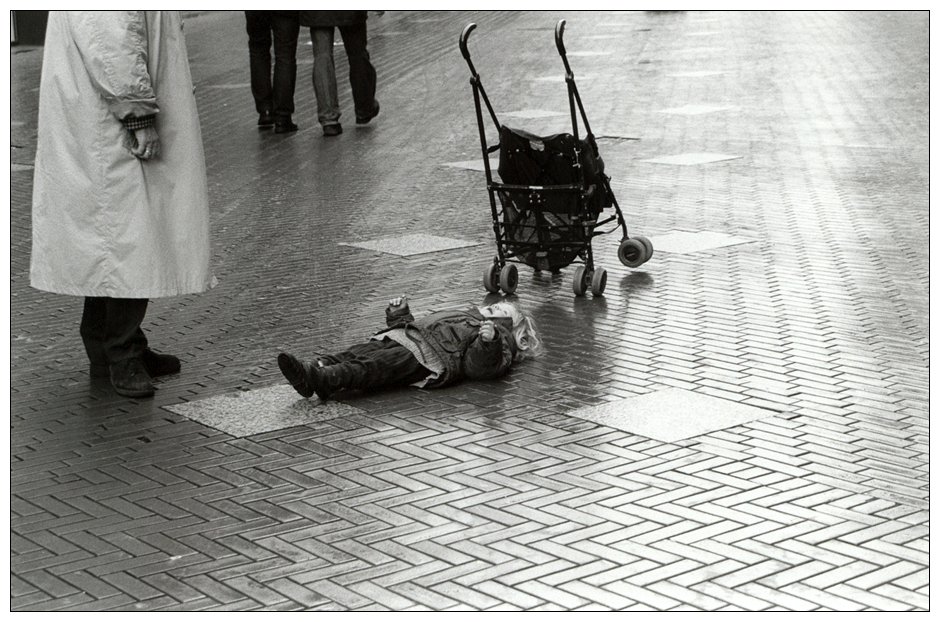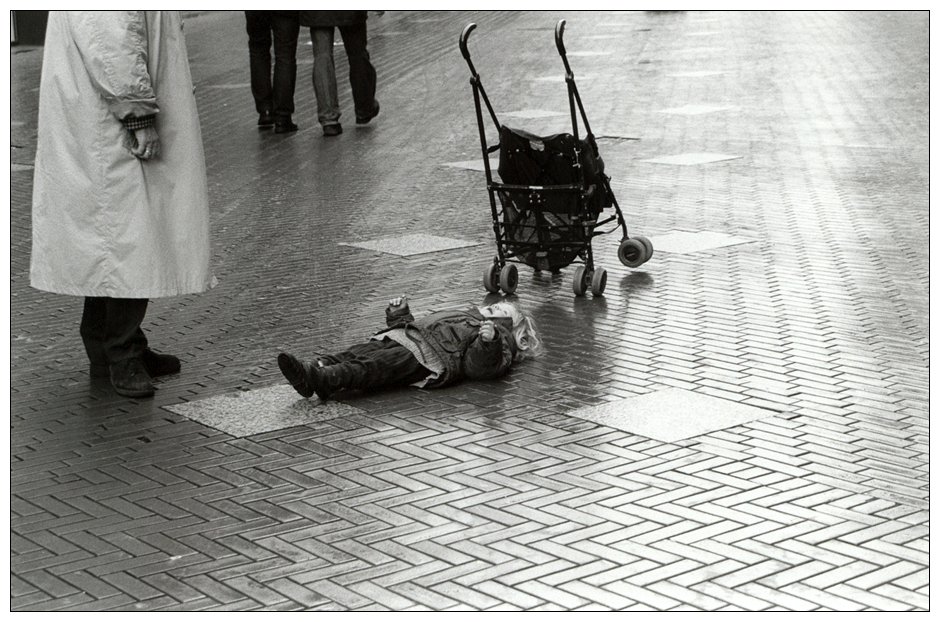 This week I've been going on a photography course. It was all black and white analog stuff. Quite the opposite of anything I've submitted to my gallery before. Here's probably my favourite picture I've ever shot.
You make up the story behind it.
edit-
WOW thank you all sooo much for the comments and favourites after this lil one was made DD. It really was overwhelming. As a thank you I've added it to my prints account. So go get it if you want to ->
[link]
Daily Deviation
Given 2006-02-15
....
by ~
suusje
If this were vertical, this would be one of those cards that's blank inside! I love those kinds of things. Then again, I'm used to writing a lot of captions. The look on this child's face and the fact you can't see the reaction of the adult just makes the photo for me! (
Suggested by

khizarmalik

and Featured by cweeks
)