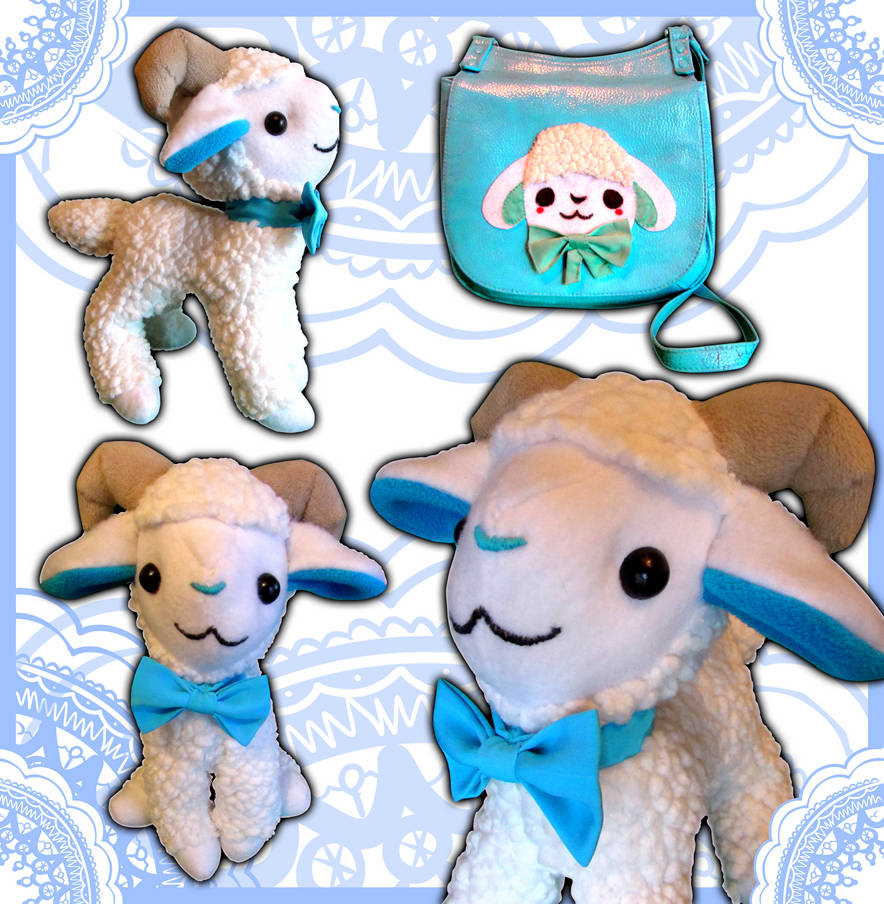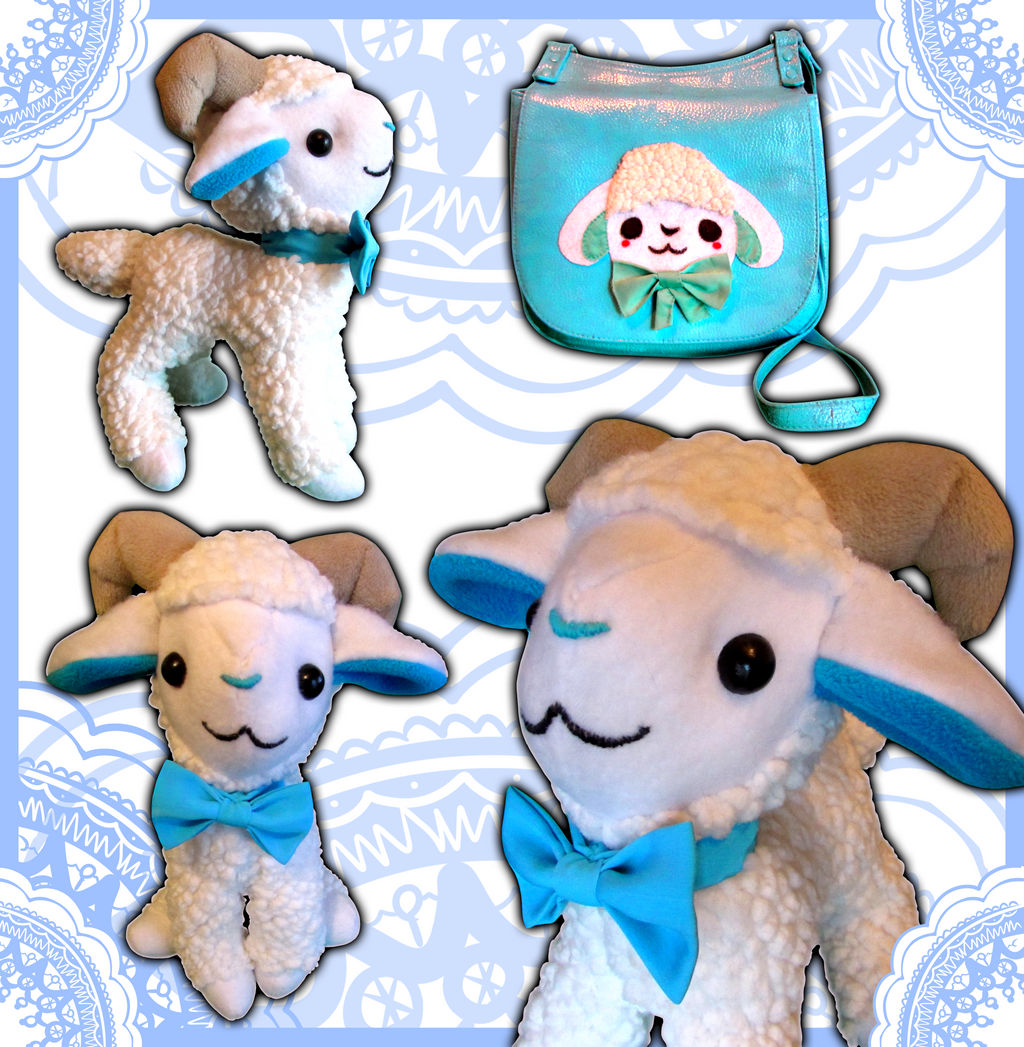 Watch
(Sorry this is a re-upload because I really didn't like the lazy collage I slapped together when I first uploaded. The background in it was ugly and it didn't showcase my sweet lamb properly. So going to delete old upload of this.)
I finished this a few months ago. I wanted to include the matching purse I modified, though I regret not using a stain since the acrylic is chipping off, but I still think it's cute. I'm still working on the kemonomimi sheep lolita cosplay that these are just for props. Might post separate photos of that when I finish. I really love my new sheep plush as another addition to my plushy collection~
Got the original sheep pattern from here:
www.etsy.com/shop/SEWonderfulD…
I modified changing the face and adding on a second layer of fabric being the fluff skin, along with adding a blue bow and set of horns. I learned a lot of new things making this plush. This is my first plush using a sewing machine too, though some parts I had to sew by hand especially when adding the fluff fabric over the skin was all done by hand.