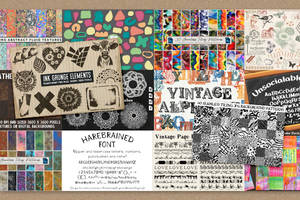 HG Designs Subscriber Area
Lots of high resolution goodies for graphic design including textures, photoshop brushes, seamless patterns and more.
---

sushibird.com - free stock
Description
Free to use/alter/etc for non-commercial use. Do not re-post this resource other places on the internet as your own.
A link back to
sushibird.com
if you use these resources is much appreciated, but not required.
Image size
4928x3264px 5.8 MB
Date Taken
Aug 19, 2013, 10:18:10 AM