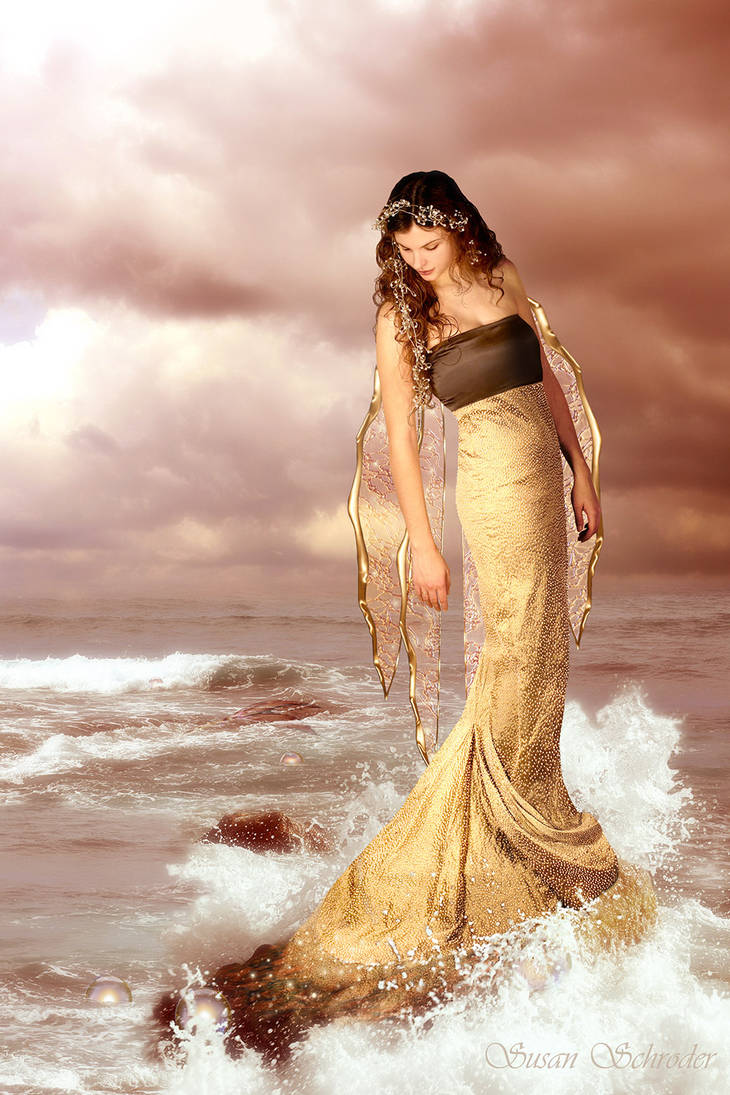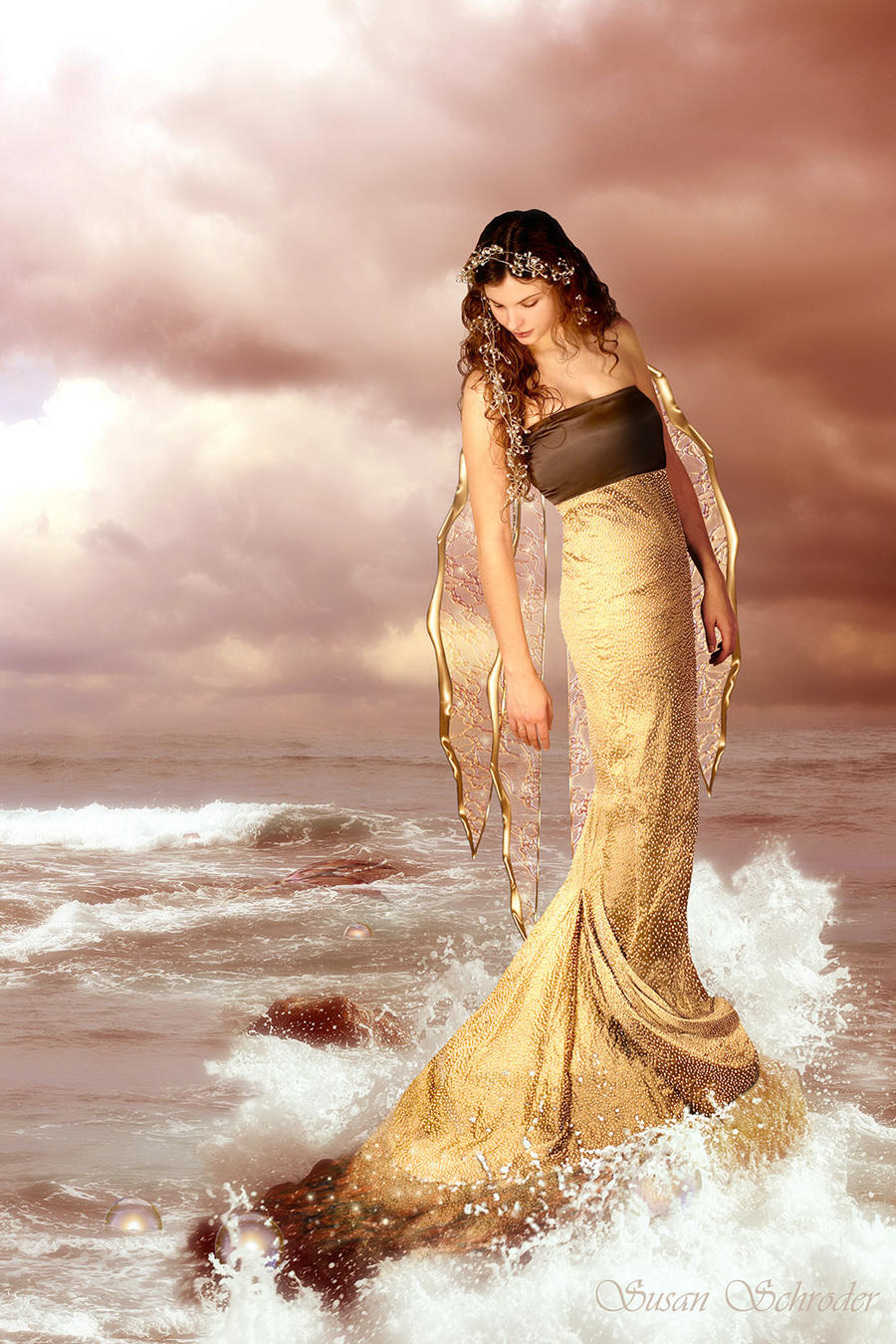 Watch
"Oceana"
This image was inspired by Kelly Brown of Gaia clothing who created this stunning gown.
[link]
The golden portion of the dress is covered with handsewn faux pearls.
I photographed this beautiful ocean scene in New Zealand.
Model: Sarah Schroder
In all of my artwork, I, Susan Schroder, am the artist and photographer. All elements of my work are original to me.
I do not use stock photography or stock art.
I am the photographer for all background elements and also the model in the image.
The fantasy effects that are not photographic are digitally painted by me, as well. That includes the fairy wings.
All images copyright protected by Susan Schroder