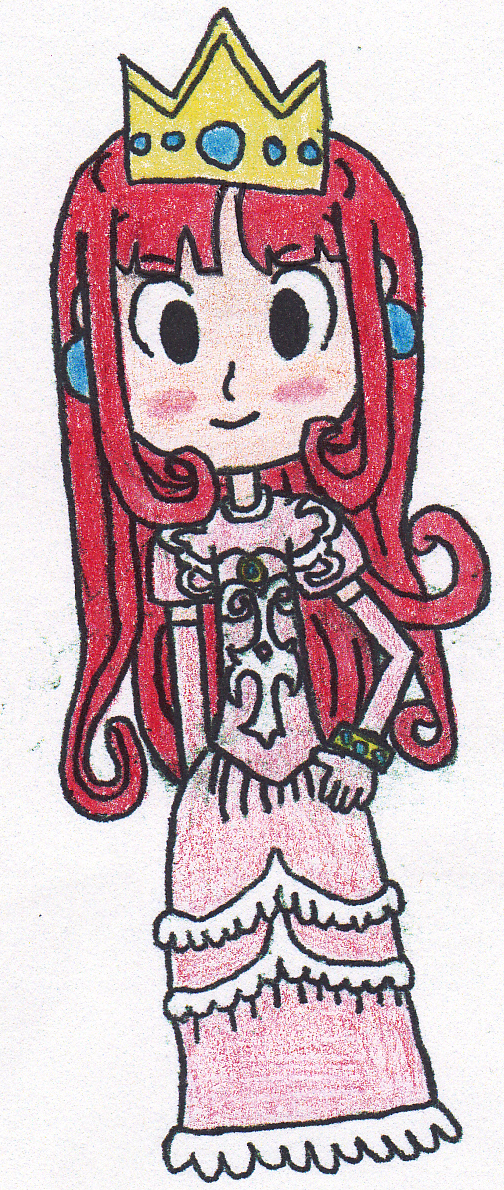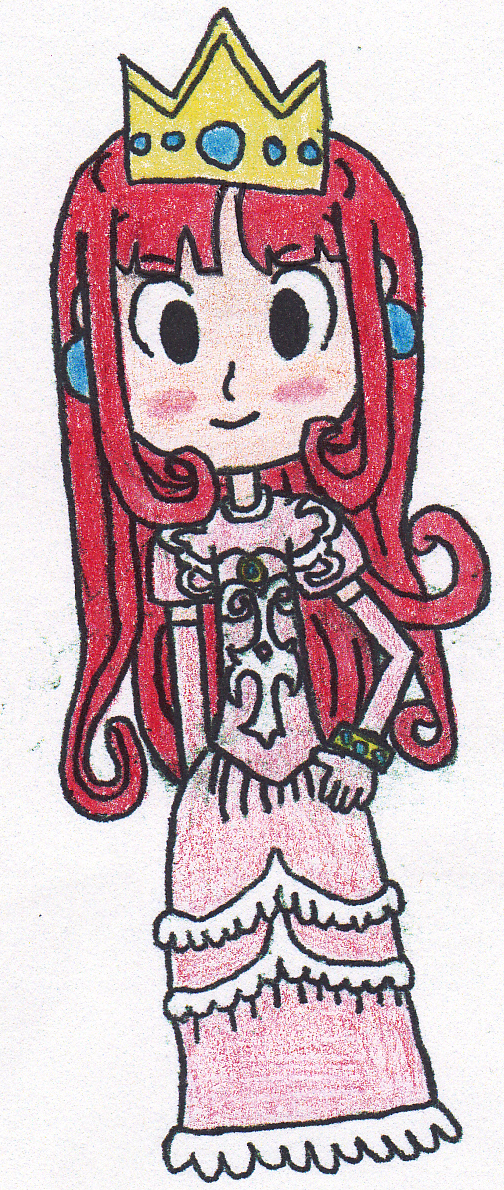 Watch
I figured I'd draw an image of something in a certain style to try and feel better about myself, since I need to get my life together and get my spirits up a little.

It's Princess Shokora from Wario Land 4, and I drew her in an attempt to mimic the Rhythm Heaven style. It's not the greatest, but I've drawn worse.

As always, constructive criticism is appreciated.

Princess Shokora, Wario Land 4 and all related characters, elements and works are owned by Nintendo.