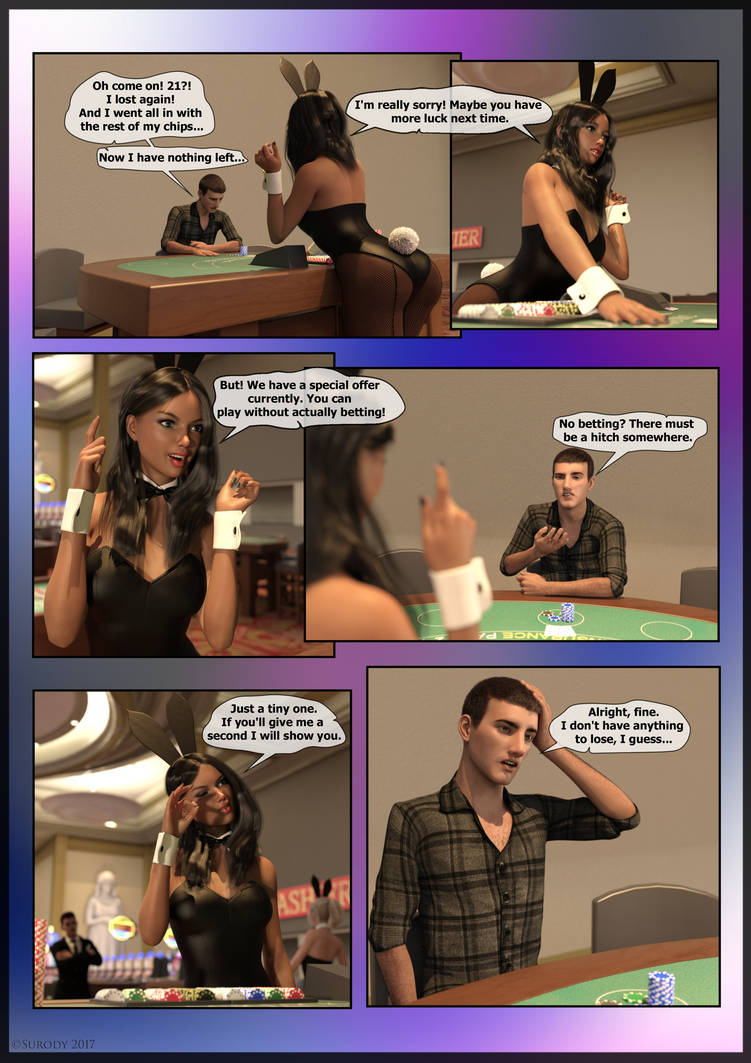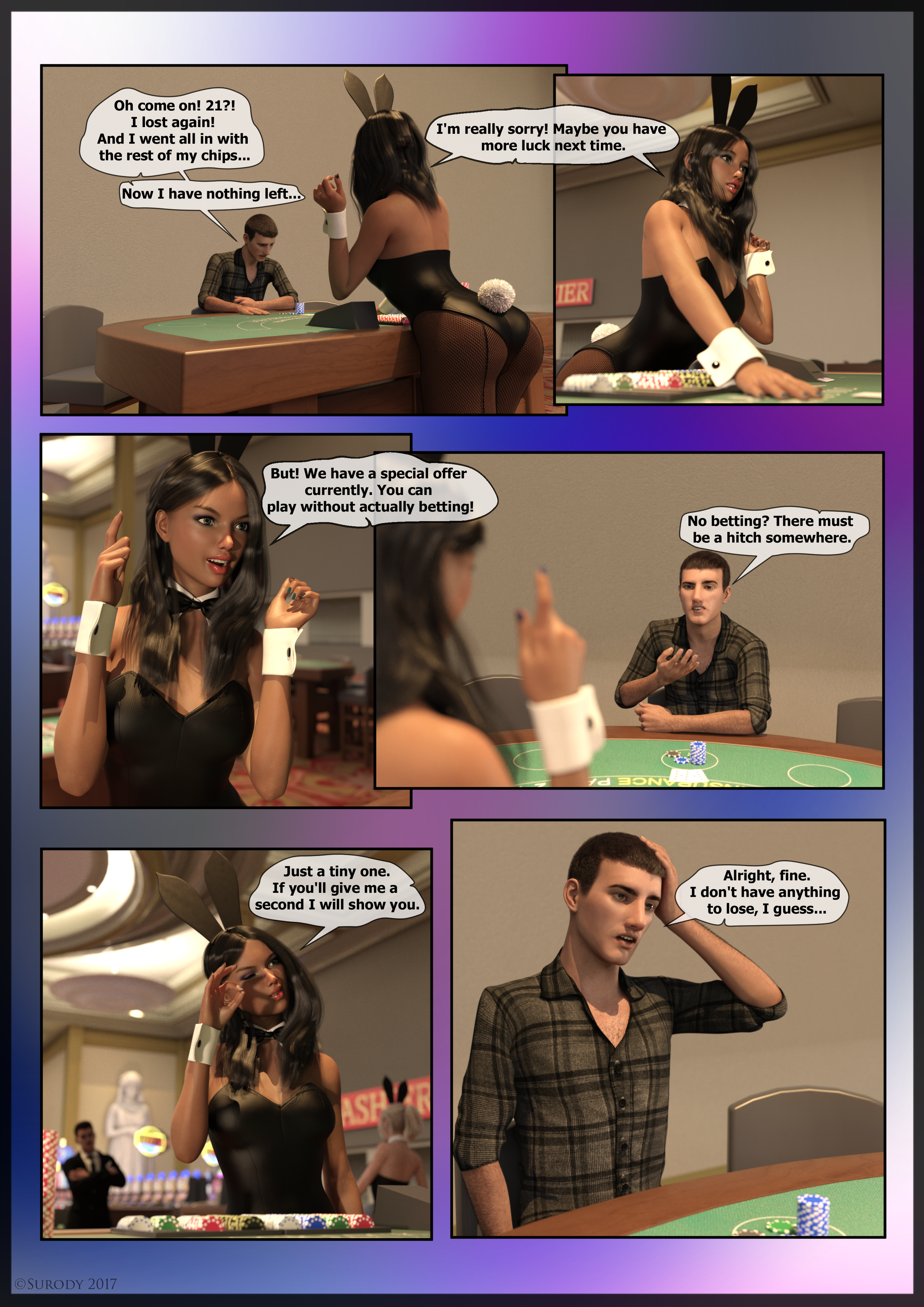 Watch
It actually was a easter special. Since I was busy last month and wanted at least something exclusive on Patreon, it's delayed on here. I'm trying to avoid that next time.

Anyway, I hope you like it!
If you don't want to miss any content and/or want some exclusive early access on content, consider to support me on
Patreon
. Early access begins with a 1$ pledge!
Next Page