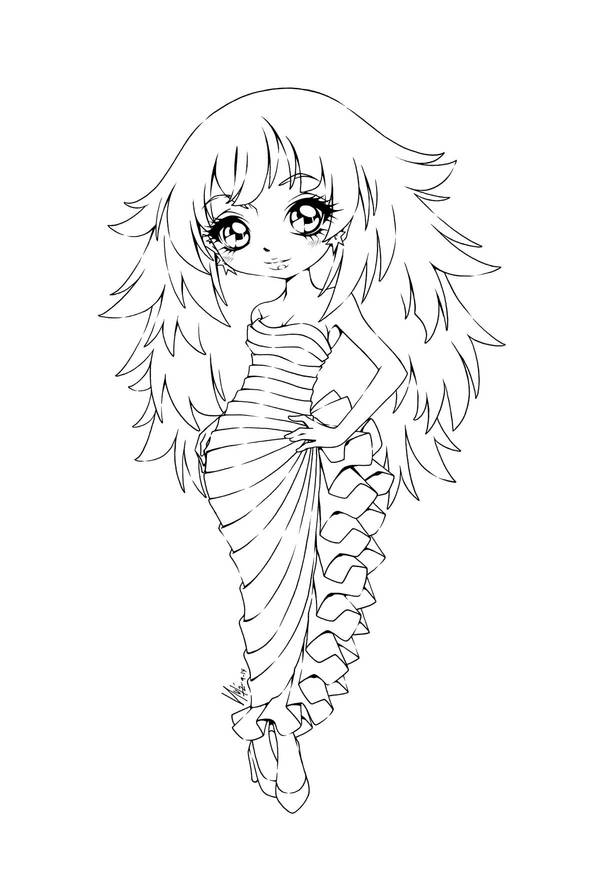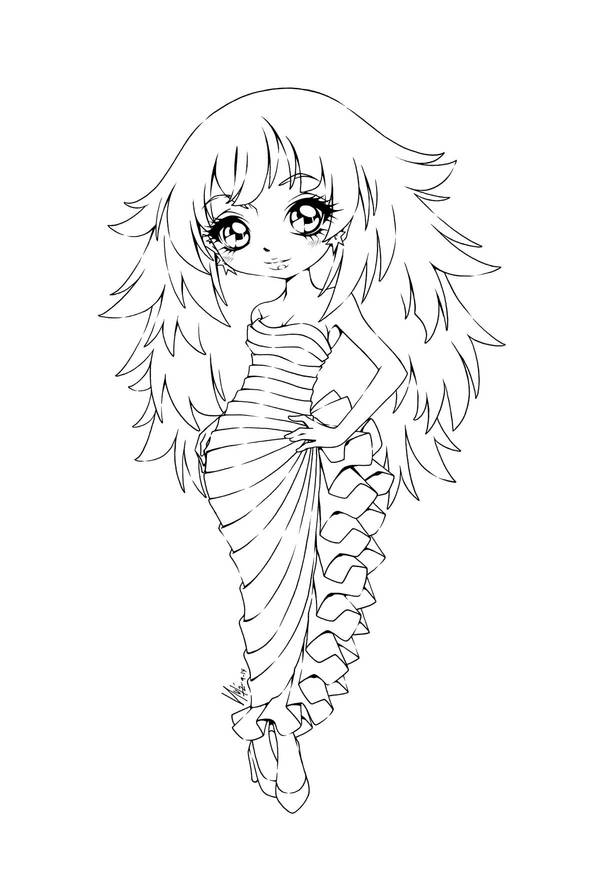 i remember when i was in elementary, i used to have my mom record it (along with thundercats) so that i can watch them when i get home... one of my happy childhood memories...
80's cartoons may not be as high tech or complicated as the animation we have now, but they have a certain flair that makes them seem timeless... a lot of them are making a resurgence these days... transformers, alvin and the chimpmunks, ninja turtles, my little pony, and i heard that jem and the holograms will also be made into a live action...?
but, well, not all of these remakes work for the original fan, do they...? like the transformers movies are great, but the latest animation doesn't work with me... same with the new my little pony... i prefer the old one... & alvin and the chipmunks, was a disappointment...
well, if they are remaking jem and the holograms, they better be careful... this is one of the most important icon for the 80's babies... any mistakes, and they'll be facing a whole load of rage...
anyway, enough of the long rant... here you go, the main character jem, in the broadway magic dress... in my style, of course... XD
this is open for coloring. you can color this in any way you like, and post it on your account as long as you leave me the proper credits that i deserve. please do not use it to make profits or distribute it anywhere else without my consent. thank you.
**you can obtain this lineart for free. just request it from me.
the sketch :
this is drawn with faber castell ecco pigment 0.1 (felt-tip) pen... in about 1 hour...