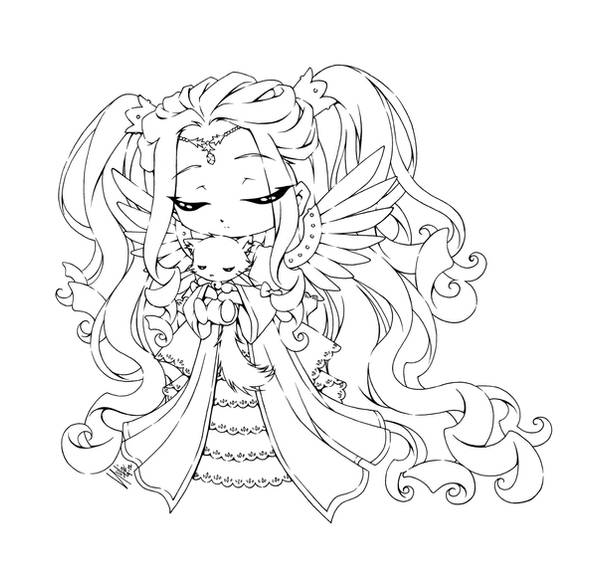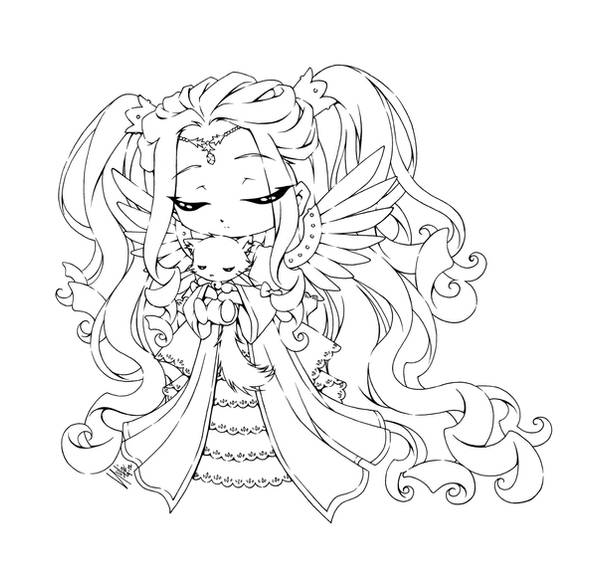 this is a chibichibi commission for :iconAxcalababe: it's her OC named aurelia almire... (love that name)
my fave part is the hair... i don't know y no matter how simple they r (for me) people would always say that they r too complicated... like in here they may look like a lot but they r not that hard to draw... just a few large locks intertwining...
anyway... i like the expressions i have in this... both of them look so calm & subtle...don't they? & also love the design of her wings...
this is open for coloring. you can color this in any way you like, and post it on your account as long as you leave me the proper credits that i deserve. please do not use it to make profits or distribute it anywhere else without my consent. thank you.
**you can obtain this lineart for free. just request it from me.
the original character :
the sketch :
press download 4 a much bigger image...
this is drawn with pilot DR drawing pen (felt-tip) point size 0.1 in about 45 minutes...