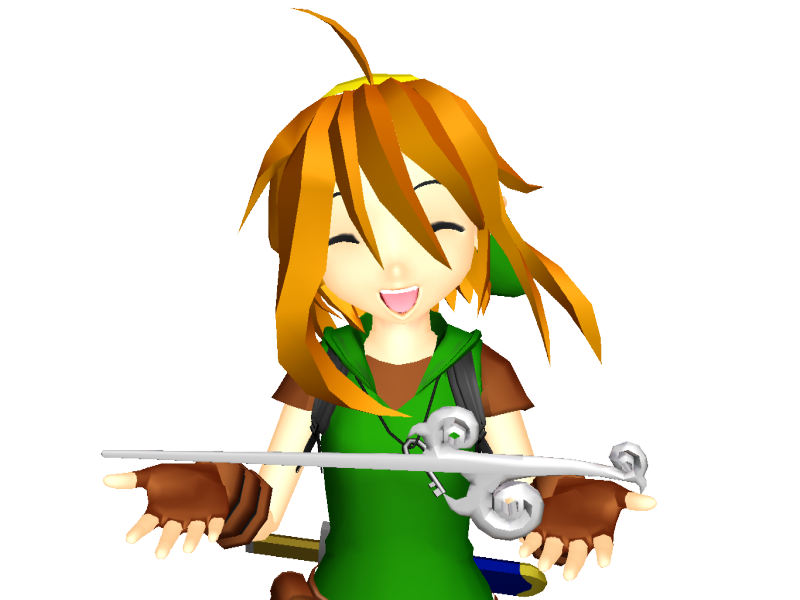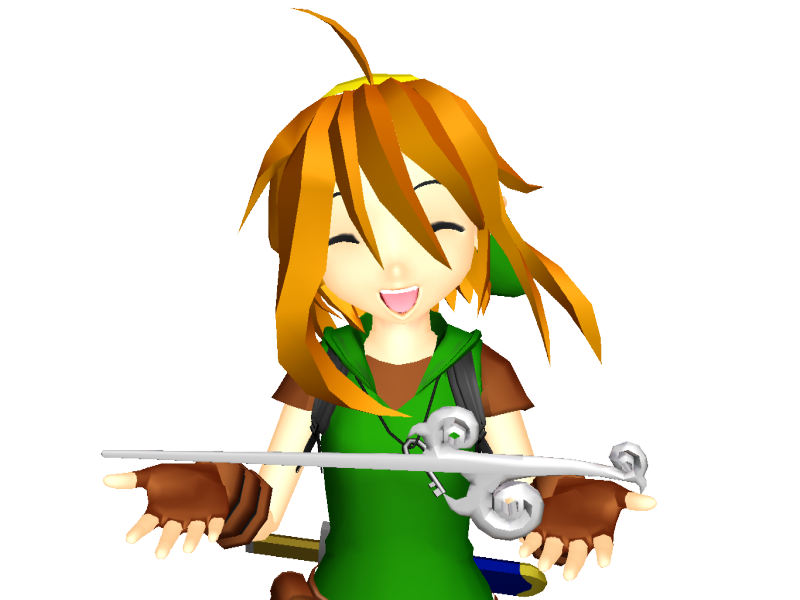 Watch
Because SO many people seemed to want this thing...
I suppose I'll distribute it. |D
With a password hint. |D
I know, I can be a real bitch sometimes. |D
Model:
[link]
Hint:
The most annoying enemy (non-boss) in WindWaker.
Extra hint: Not found until after the halfway point of the game.
COMMENT IF YOU MANAGE TO DOWNLOAD IT!
Password Rules:
- No giving out the password to anyone else, or posting it in the comments.
- No talking about the password directly in the comments.
- If you REALLY can't figure it out, contact me through a Note.
Model Rules:
- You can edit, if you wish.
- No redistributing! Link to this page if someone wants it!
- Don't claim that you made/converted it! Because I did! (with lots of help from Mole-chan. <3)
Lino model not included. I found her on Nico. |D
Windwaker/Legend of Zelda (c) Nintendo