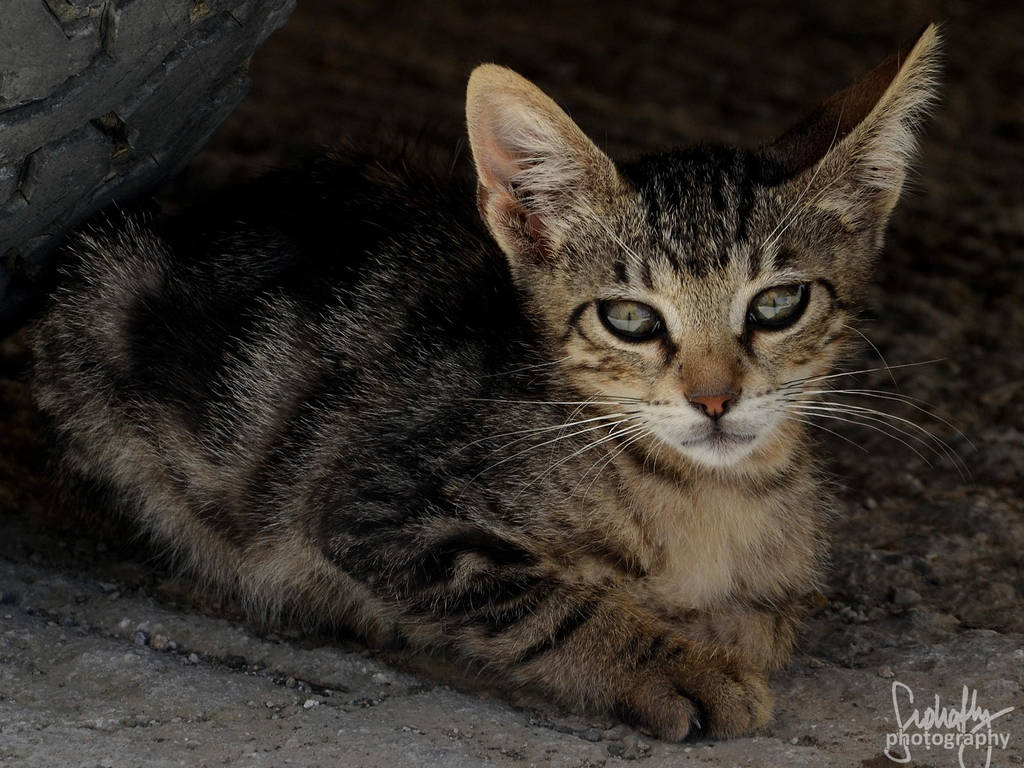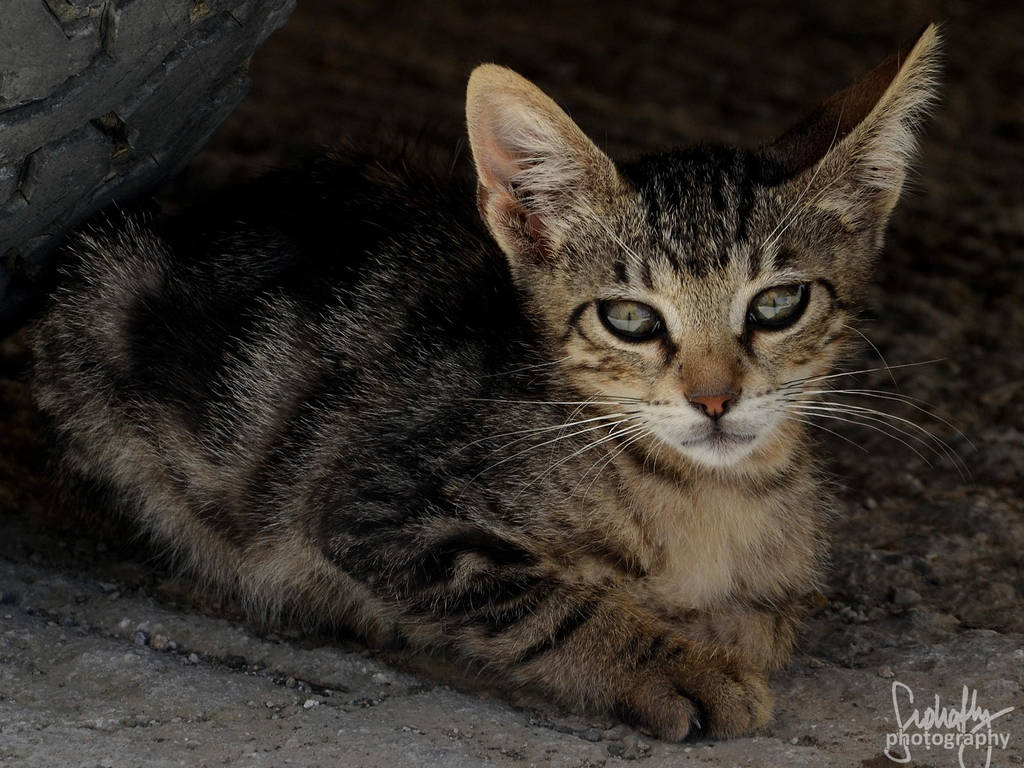 Watch

Follow me on Facebook:
www.facebook.com/suphafly.de
++++++++++++++++++++++++++++++++++
Copyright © by suphafly.de - All rights reserved.
My images may not be reproduced or published in any form without my written permission, but it can be featured in any journal and news on DeviantART.com whit leaving me a note or a comment. (M. Schneider)

beautiful

Reply

Reply

Reply

Reply

Superschönes Portrait! Ist das deine?
Reply

What a cute kitten, such longs ears she has!
Reply