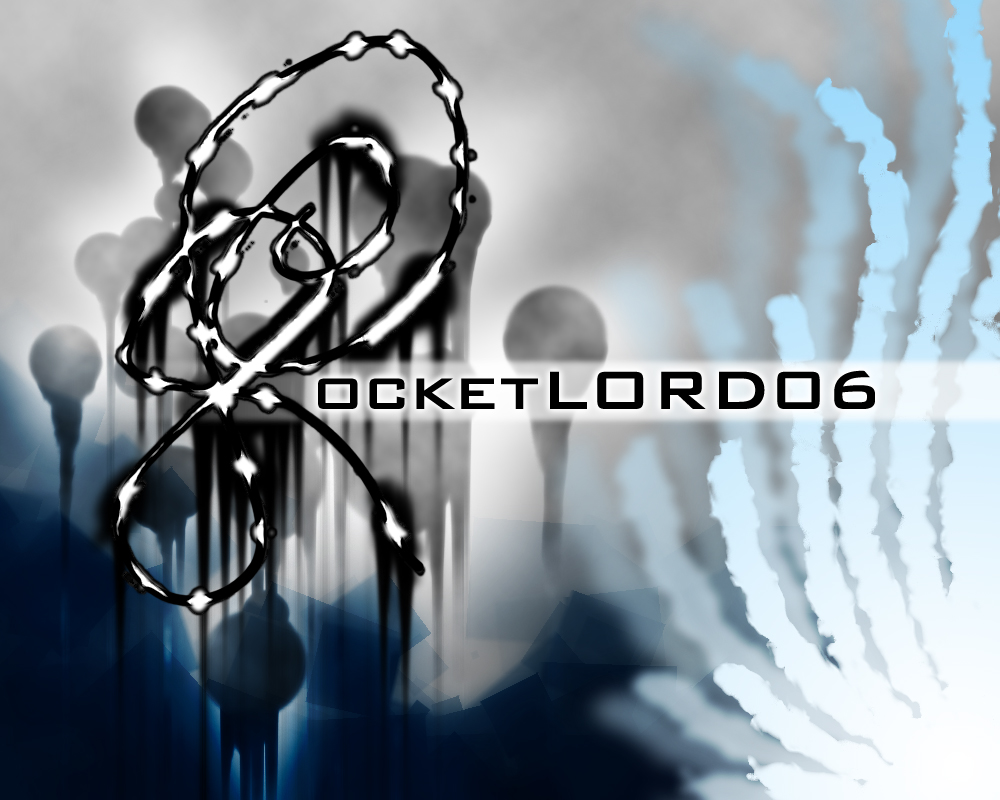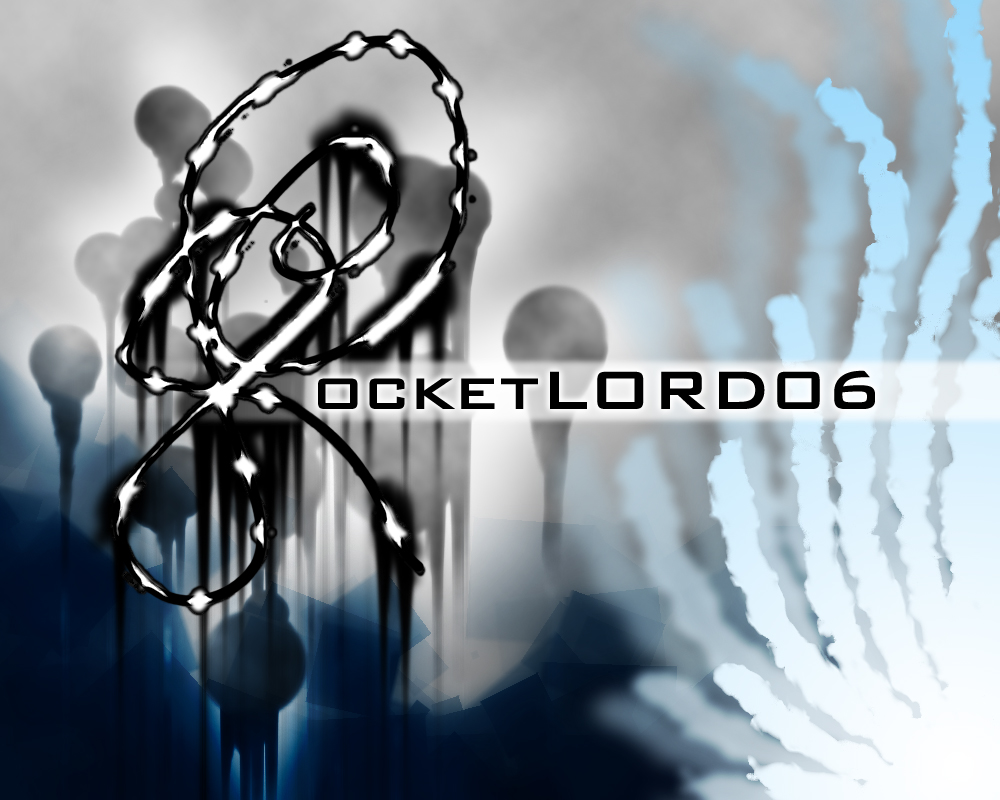 Watch
Attempting to draw Something... I got bored and decided to draw up a new Logo...
This logo I made up while in School, it seems a bit fancy, sooo using the craziness of Photoshop, I gave it a bit of an edge...
Now to make a Desktop Version, just for the sake of it...
Enjoy