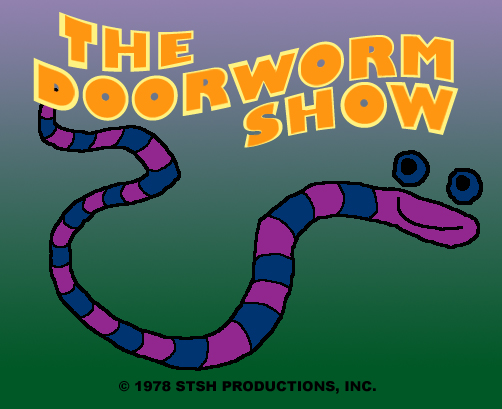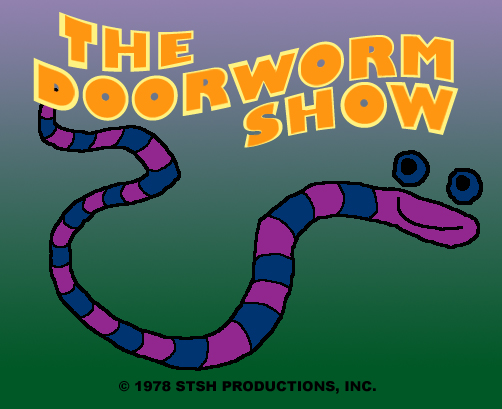 Watch
Watching too much Boomerang brought on an attempt to emulate an old school Hanna Barbara cartoon title card.

If this were "in universe" the date should be 6578 and not 1978, but that just made the attempt at emulating a 70's toon less obvious.

I very slightly tried to play around with perspective by making the the body narrower towards the tail, but should have probably made the effect greater.