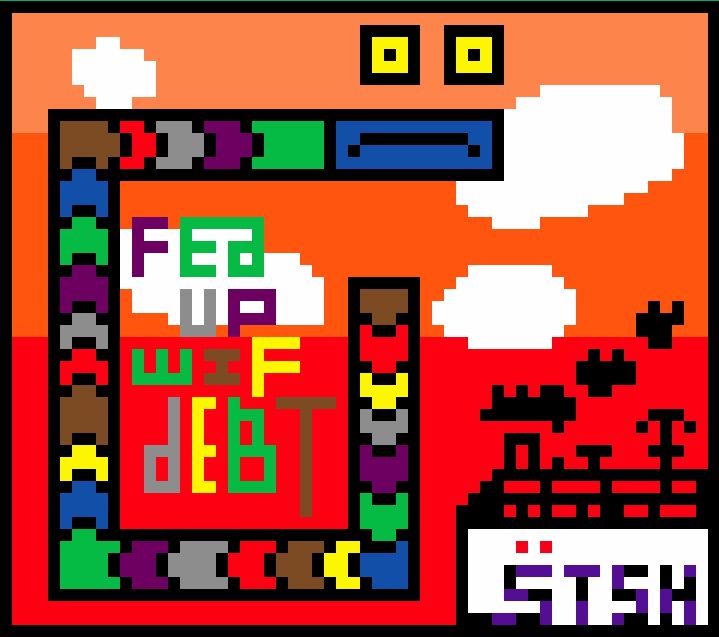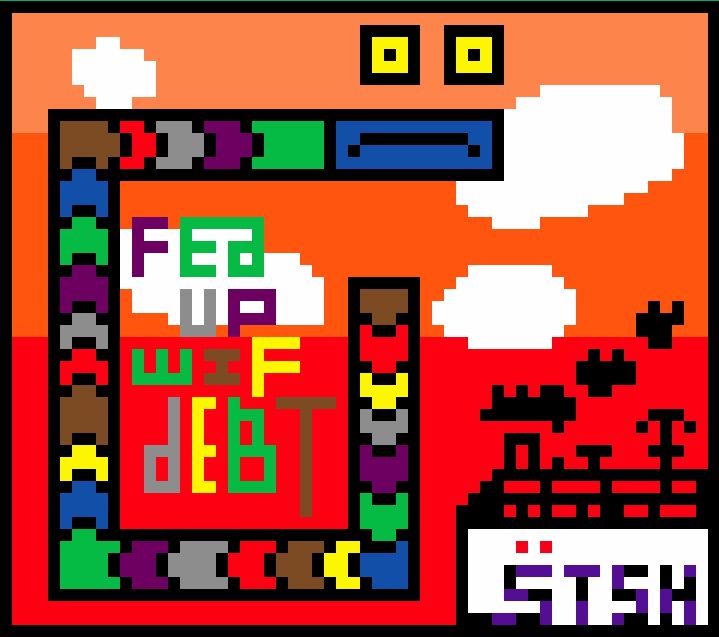 Watch
Some day, I'm going to become a chiptune musician just so I can use this as an album cover.

This is still one of my favorite pieces I've done. I should do more like it, I don't know why I don't.

Also, apparently DA cant grasp the concept of pixel art being saved as a .jpeg file. Whatever.