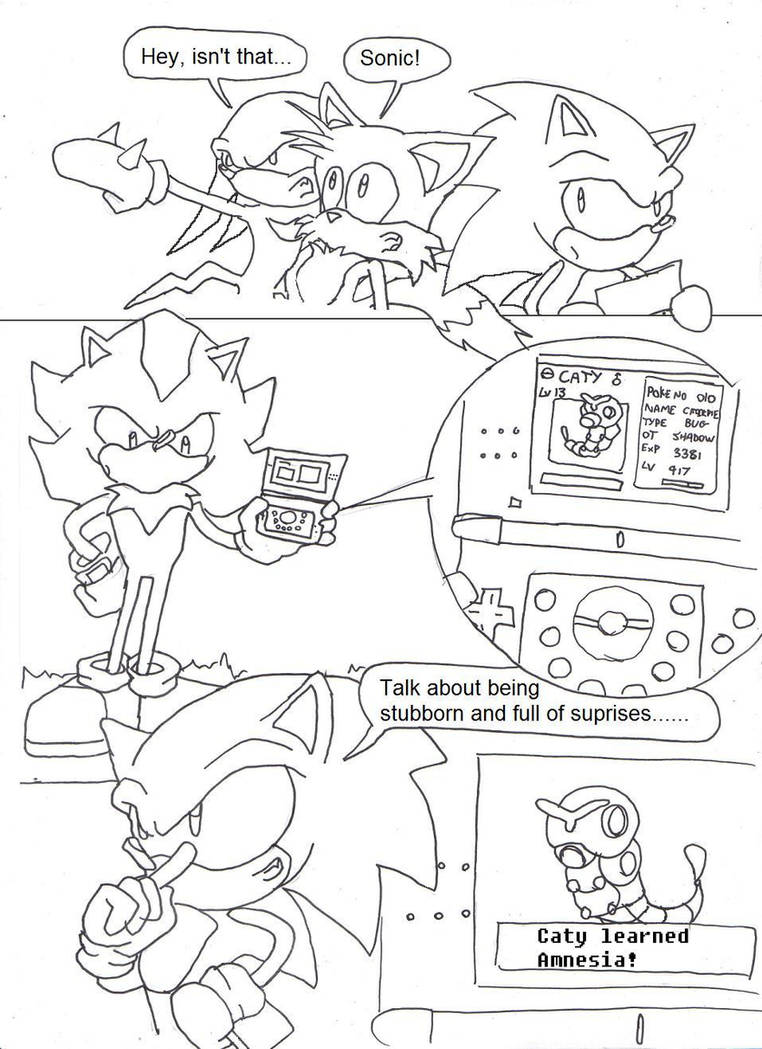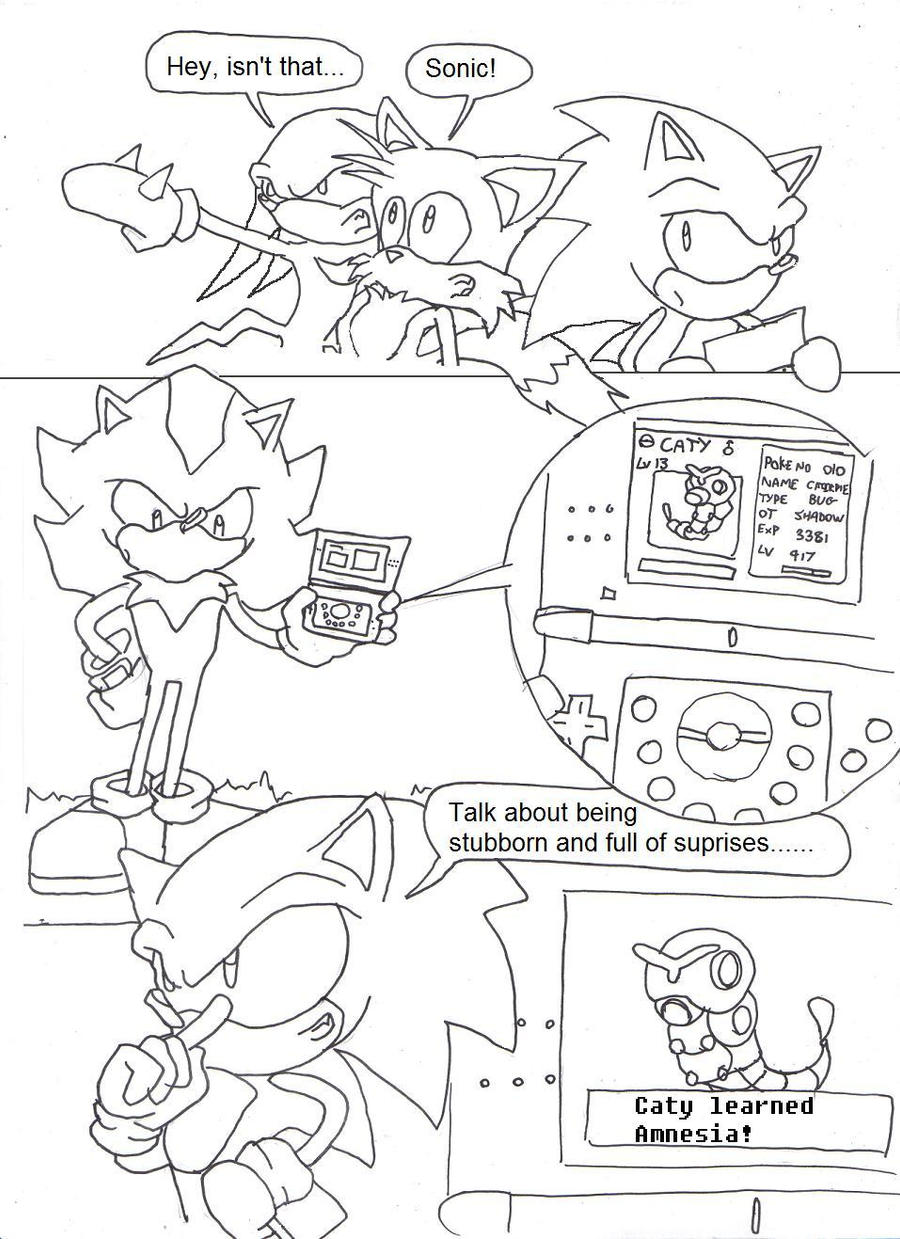 Watch
A sequel to the pokemon comic (
[link]
)
which apparently is my most popular comic which I don't really understand but there you go!
So here's part 2. Its been drawn in a rush, the art quality varies, you need to have read the previous comic, have played sonic heroes (and remember the cutscenes) and have a knowledge of pokemon to understand. Also its been touched up in paint to make it look slightly less shit.
Thats right, its a RETURN TO FORM FOR ANOTHER SONIC COMIC.