The results to the contest are here!
Hello everyone, I'm here today to finally announce our winners for the Summer / Spring Contest
Apologies for taking so long to finally posting the results, several things has developed within both the on and offline worlds
In any case let us unveil of contest's top contestants !
---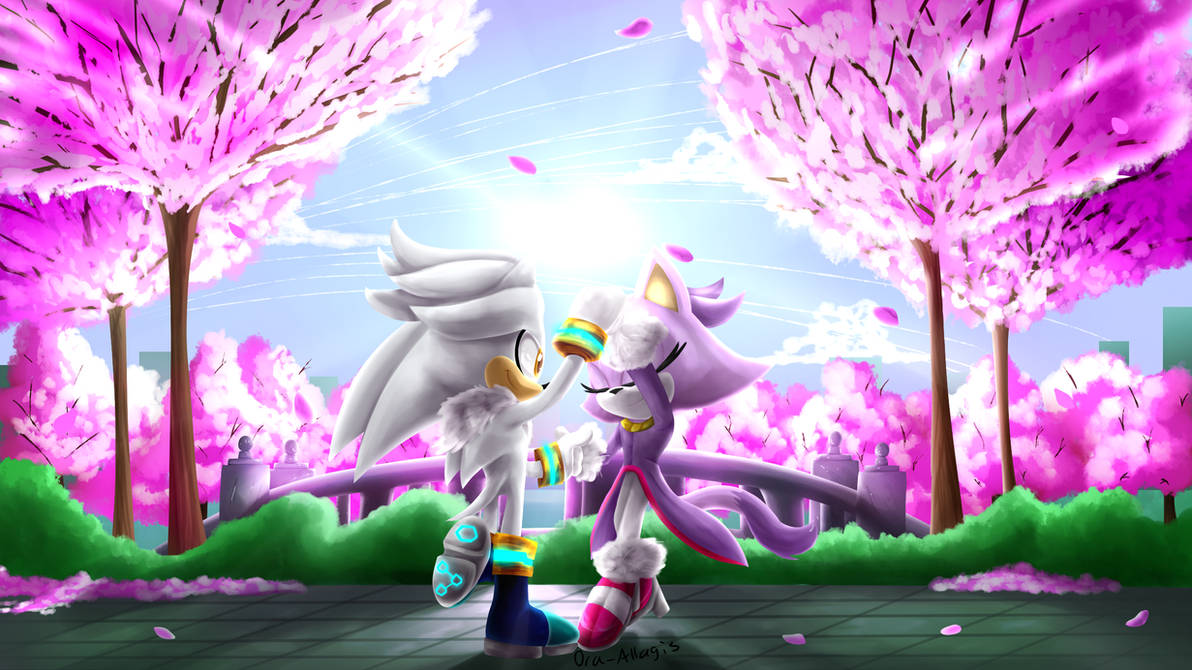 What drew us to this entry was how soft and full of vibrant colors are present here. The interaction between Silver and Blaze is sweet and the movement between the two has a good flow to them. Just as a whole, this image is colorful, bright and is a good fit for the Spring theme here. Wonderful work to you !
---
Coming in 2nd Place: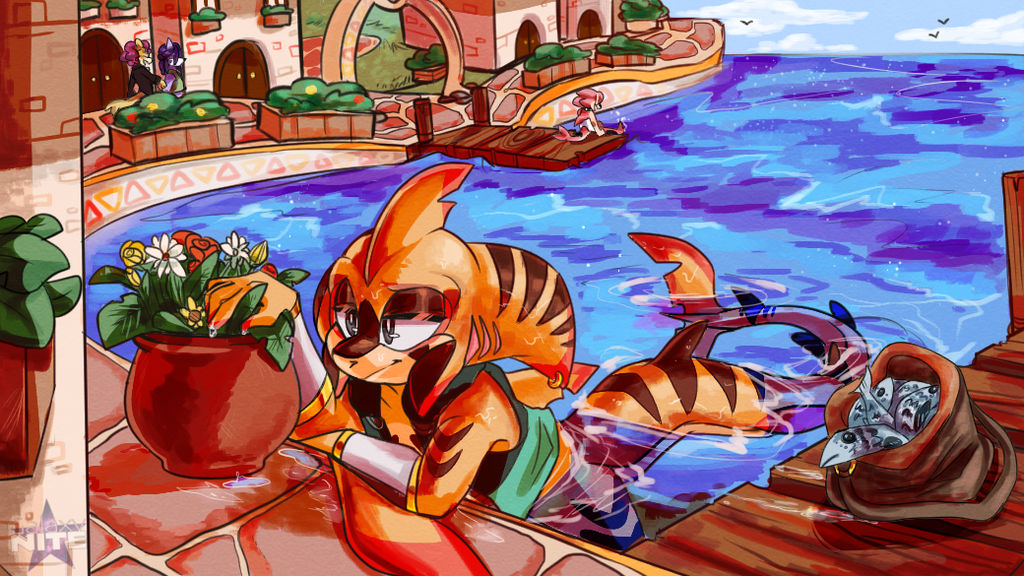 Gosh where to begin with this entry? It's absolutely gorgeous. The warm colors, the Mediterranean-like setting, the attention to details. Just look at those FISH! And the character, how he contrasts with the blues of the water. You can feel the summer vibes here. Just the more we look at it, the more colorful is becomes and you can really appreciate the effort that went into it immensely!
---
AND OUR 1ST PLACE WINNER IS...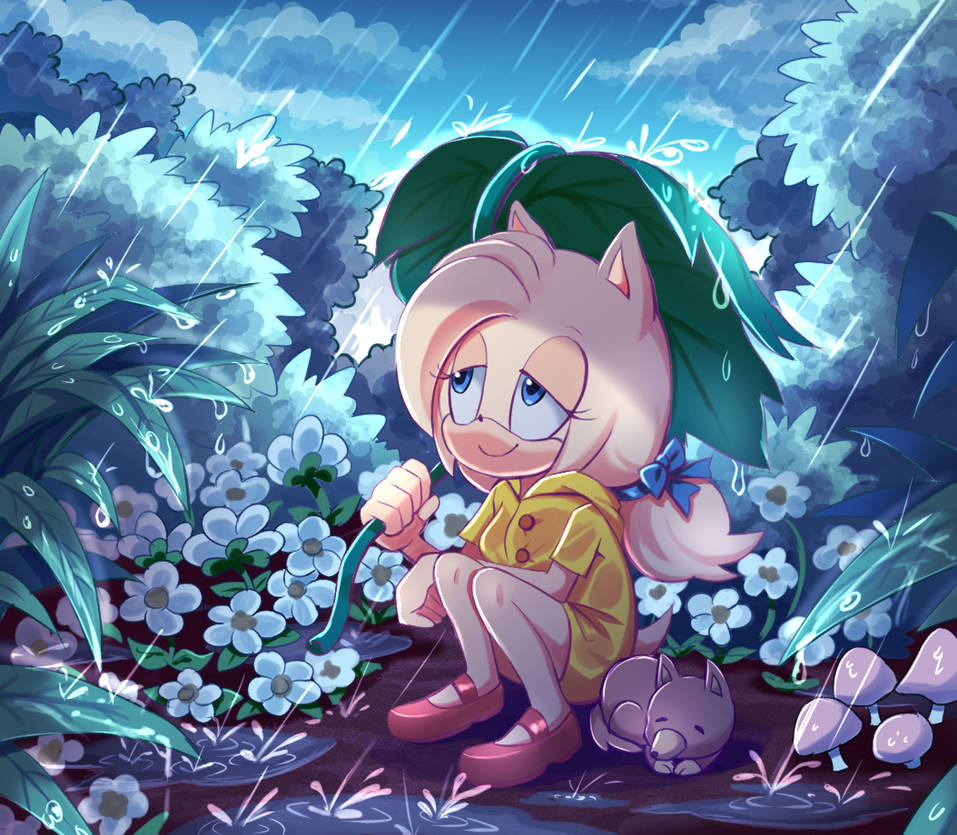 This is our favorite entry that we've seen this competition. It just nails the Spring theme with the rainy season, the cool blues, the calm atmosphere. The way the rain interacts with the background and how it trails off the plants. The plants themselves, the shading is wonderful and stylish, almost gives a yoshi's story the more you look at it and it's just visually appealing. Not to mention how much in bliss the character is and how she holds her giant leaf umbrella keeping herself and the small pup dry. You can honestly feel the cool vibes coming off this entry, makes you want to jump in and avoid this hot weather of lately.
---
AND HERE ARE OUR RUNNER-UPS / HONORABLE MENTIONS
Everyone who participated in our contest have done absolutely wonderful jobs and we here in the group encourages everyone to continue giving it your best. Don't be discouraged if you don't see yourself in the winner's circles. Be further driven to do better for the next competition or the next. Learn from your work, never settle for less.
As for our three winners, make sure you note
XenoStateOfMind for you rewards !
And make sure to sa whether you're going to collect the $50 reward (If you're old enough for a PayPal) or the 5000 points reward. This also includes the 2nd and 3rd place rewards as well. And they will be rolled out as soon we able to!
Again, thank you everyone who participated in our contest and please continue to look for more in the coming future for more!