Sorry for the wait

Here are this week's featured artists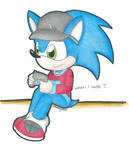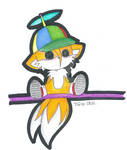 :thumb283730297:
Even though Kim doesn't draw Sonic art that much, she still has a great gallery to look around in. I love her style of coloring and linearting. Kim does most of her work with traditionally. As much trouble as she has drawing Sonic characters, she always manages to draw them pretty well. This artist deserves a watch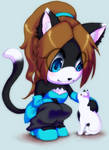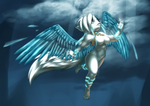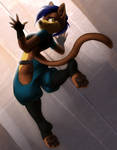 Hayne has a beautiful style of coloring. She does a wonderful job at drawing different poses and creating different backgrounds. Hayne has great anatomy in her drawings. You won't regret watching her.

:thumb420784598::thumb421199433::thumb419752236:
I'm quite surprise this artist hasn't gain much notice. Her art has potential. She does a great job on coloring and linearting. Mona has some great character designs in her gallery. I love how she combines soft shading and cell shading. Go on and give this artist a watch


Charlotte does a great job at drawing. She has a very simple coloring style of highlighting and shading. Charlotte has improved a lot during her many years here at DA which is why you should stop by this artist's profile and give her a watch.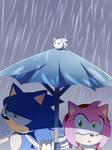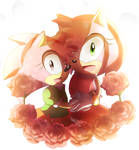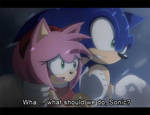 MSN has a unique style to coloring on their drawings. I love how they draw the characters, and I love how they bring out emotion to the characters. They do a great job at creating different scenarios in their pictures. This artist deserves a watch from you