I know this is 3 days late. Forgive me, I was doing some important stuff AKA roleplaying
Anyway
Week 10!

The first person for this week is

!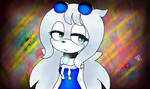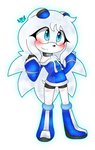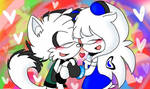 I really love her character, not only is she adorable but she's a butterfly, a species that I've never seen before!
Next is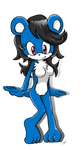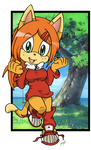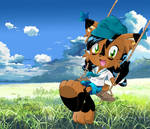 I think all of the art I feature is cute.
This is too
All is cute
The next person also draws adorable art!

Cappuccino draws some of the most adorable characters I've ever seen.
:thumb417331146::thumb368996357::thumb372902831:
Just look at those cute eyes ;w;
Unfortunately that's all for this week!
We've run out of people to feature!
Please let us know if you want us to feature you!