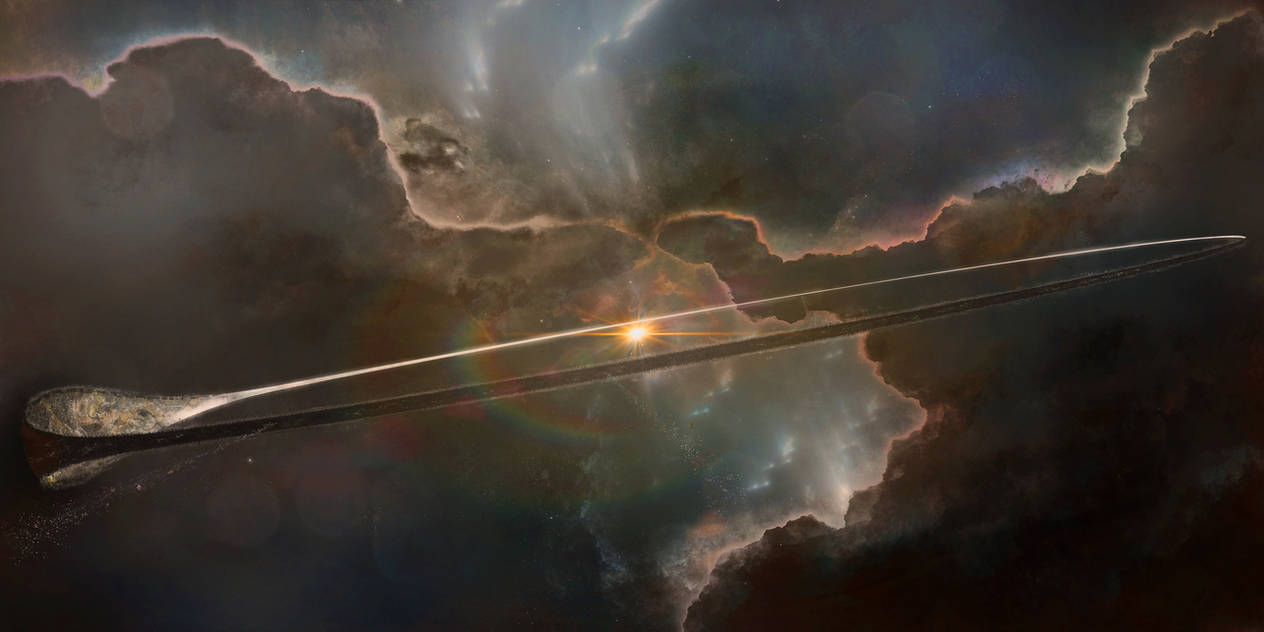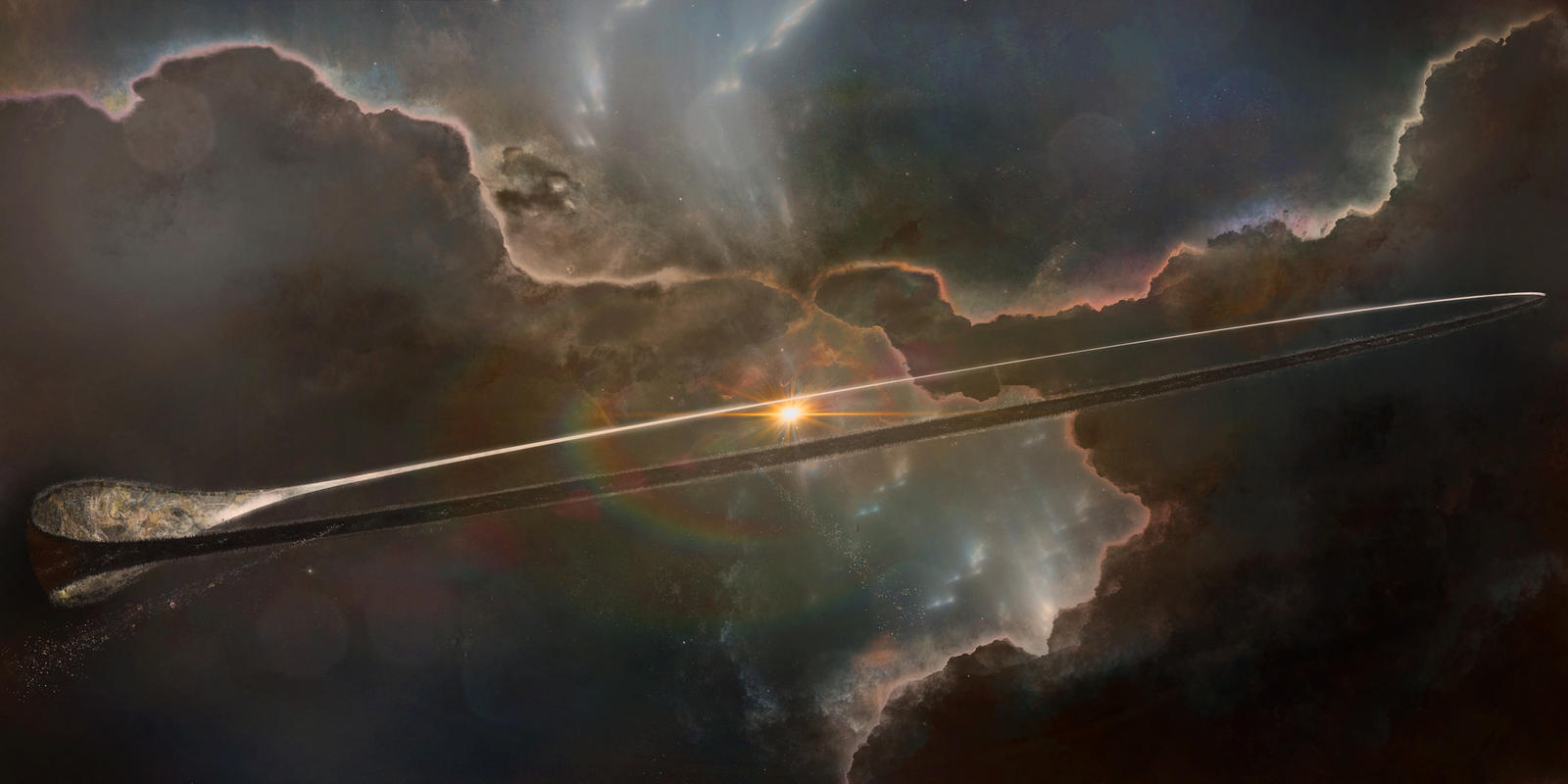 Within this wall beats the heart of an empire, within this radius lays the mind of Sol's youngest child.

This is The Ark; cornerstone of Arkaedian civilisation. It's continuing construction has consumed thousands of worlds over tens of thousands of years in a project that will one day see it's host star encapsulated by a sphere of Iron and Graphite.

The Ark's primary purpose is the generation of "white holes" from which quantities of energy many times more than the output of it's star can be harvested. It's secondary role is the physical and virtual habitat of thirty one trillion personalities.

Many speculate that in the event of an extremely unlikely catastrophe, inhabitants within the Virtuality would experience the remaining minutes as billions of years worth of run-time; a relativistic slumber that would see it's citizens subjectively outliving the life-time of the universe in defiance.

___________________________

edit: Lighting effects and colour modified. Description edited.