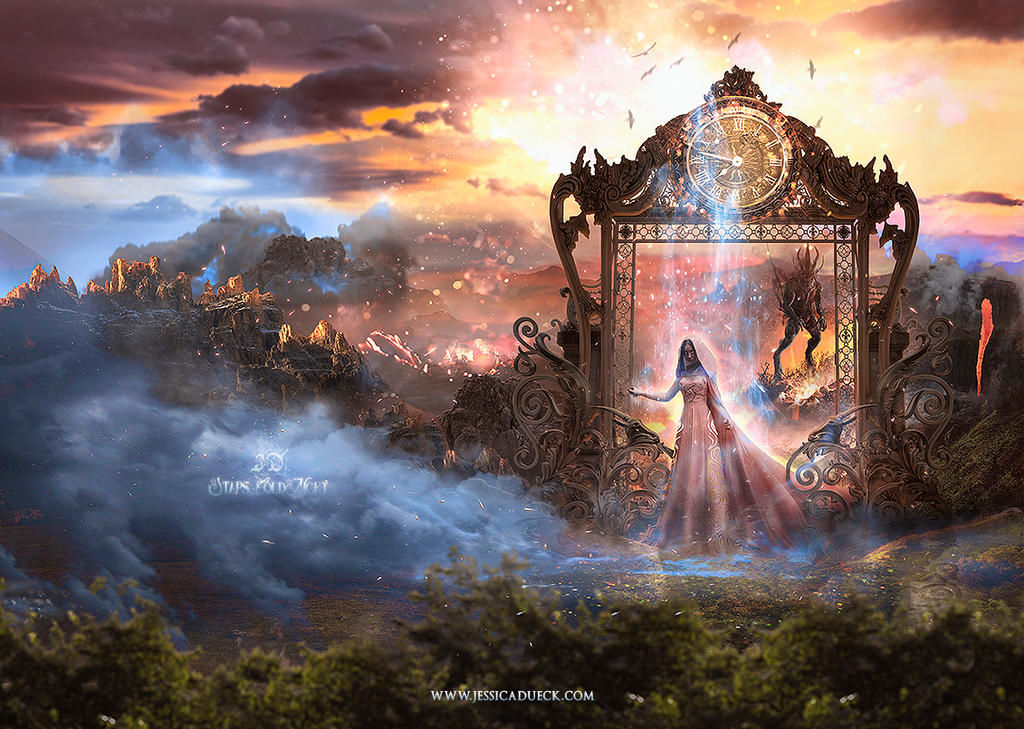 .EVERY TIME I DECLINED and DON'T EXPLAIN WY, ITS BECAUSE IT WAS IN THE WRONG FOLDER.
Welcome! Please read before joining

We are a group ready to share the amazing works of the ones that go around Da.
We don't have a specific type of art, we accept from Photos to all the Digital arts there are.

You need to be a member to submit and your work must have something out from this world, scifi, fictitious, mythology or anything you can create!
We accept all kind from cute to dark, so don't be fooled by the name of the group or the colors we used here!

We reserve the right to decline your work if we don´t feel it fits the group even if its fantasy/scifi. Please read our rules below and have fun!

PS: if you have a inquiry, please send it via Note, we do not accept bashing or harassing here neither

NO ADEVERTISING ON THE FRONT PAGE, WE HAVE A AFFILIATES JOURNAL FOR THAT.
Read our Affiliates News for info on that.

Sites that are NOT confirmed nor will i accept:


Legal stock sites :iconsupernatural-art: :iconpsychoartistunited: :iconhighqualityart: :iconall-artists:
Hello


Hope you are all having a great day. It came to my attention some problems about what sites are legal stock providers and witch ones are not.
I have made a very extensive research to make sure I'm not making a mistake by declining images with not confirmed sources. Please read very carefully, i will not battle about this later.
Sketchy sites with a lot of cropped images are not accepted.

Thanks to

Wesley-Souza

for this:




So here a list of a few that we recommend:

Dreamstime


stock.adobe.com


Photoexpress


Stockvault


Sxc.hu (only with the written permission of the owner)


Istockphoto


Renderosity
:bulletblue
---
I support