Open: Monday to Friday

Closed: Saturday, Sunday and Holiday Weeks
Rules before asking for a commissions:




1. You must pay first before I start the commission or I will not do the commission


2. Please wait until I am finish with your commission or I will cancel your commission and return your points
3. I will reply to you once I have accepted your commission until then wait to pay for the commission

4. Send a ref sheet when asking for a commission
5. If I can not do your commission I will return the points you paid.


Please fallow the rules I have placed or I will not accept the commissions and return the points.

What I will draw:
Furries / Sonic

Mario
Zelda
Humans

Anything else that isn't listed in "will not draw"
Will not draw:
Porn
NSFW
Mature Content
Fetish art
Dragons


Full bodies:
1 Character: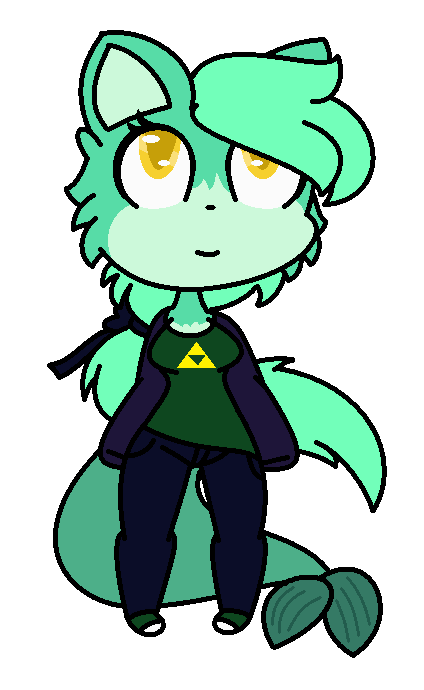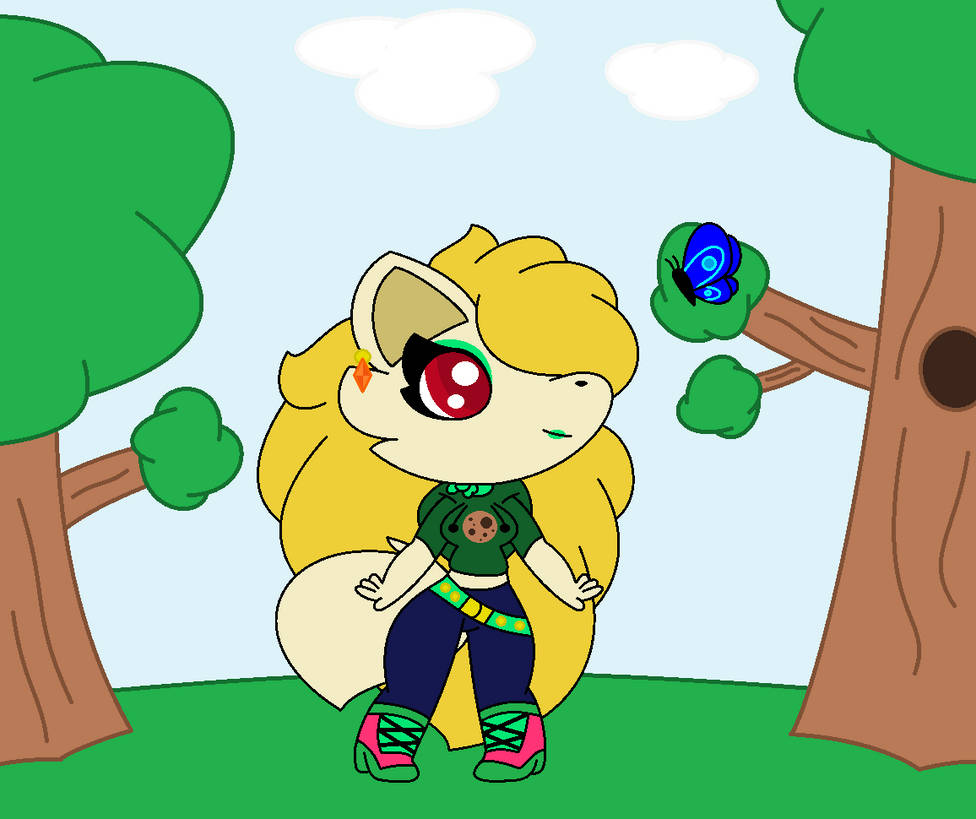 1 Character Without Background will cost 20
2 Character Without Background will cost 30
3 Character Without Background will cost 40
Any More Character Without Background will cost 100+ Depending on the number

1 Character With Background will cost:
200 for difficult background
100 for an easy background

Full Body Shaded: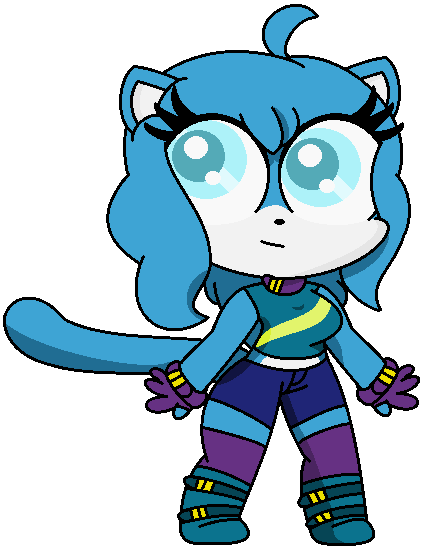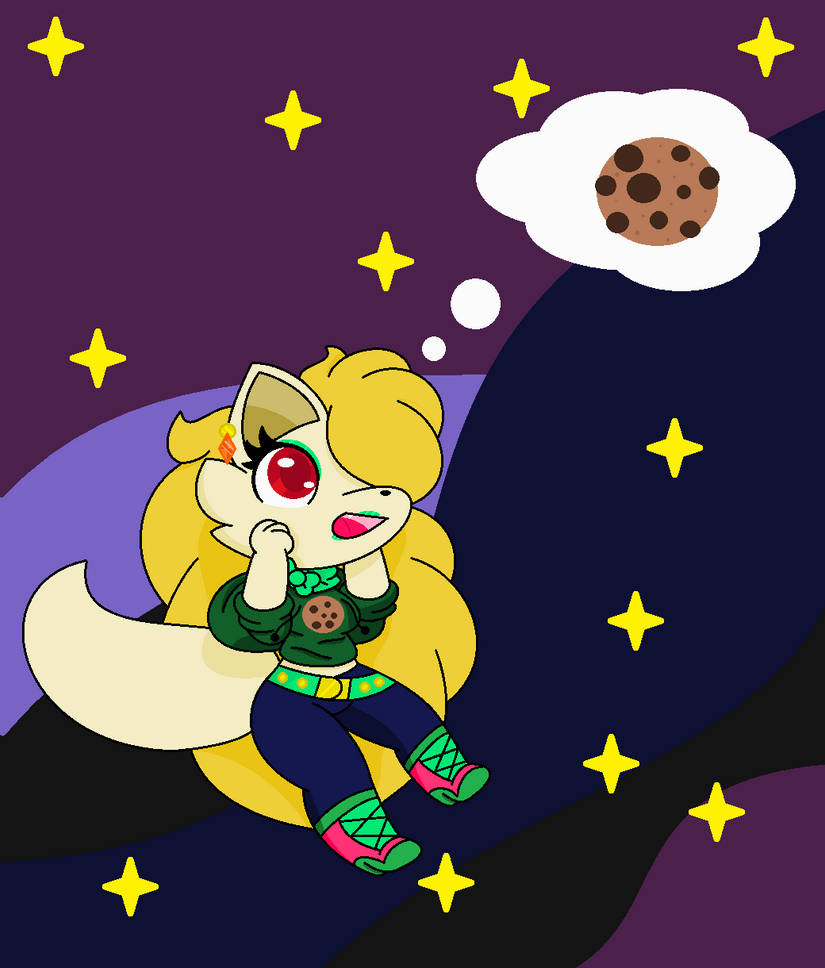 1 character with Shading without background will cost 30
2 or more characters with Shading without background will cost 50
1 Character With Background and shading on character will cost:
200 for difficult background
100 for an easy background

Halfbody: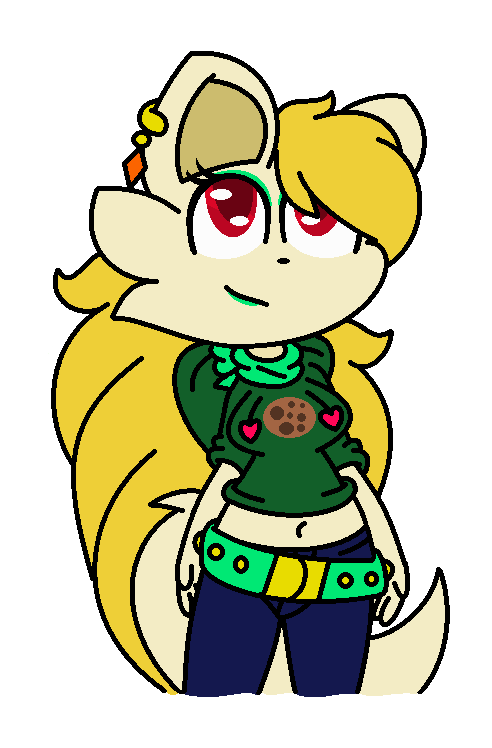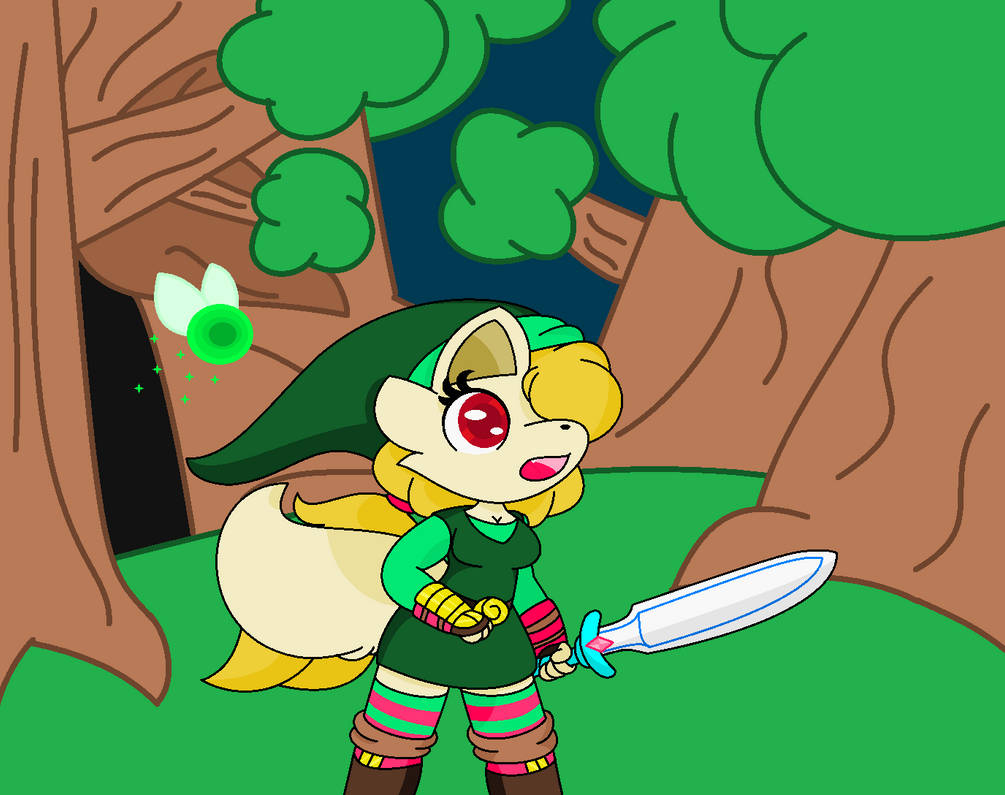 Only 1 Character will Cost 20
Only 1 Character with Shading will cost 30
Only 1 character with background and shading on character will cost:
200 for a difficult background
100 for an easy background
Icons:


1 Icon will cost 40
Icon With Background:
1 Icon with Backgroun will cost 50
Example needs to be updated.(Will look like icon but with 2 characters instead of 1)
A friends/couple icon will cost 60





Pagedolls:







A pagedoll Will cost 40 for per-pagedoll

Example needs to be updated.(Will be in the same style as the pagedoll but with 2 characters instead of 1)
A 2 Character Pagedoll Will cost 80 per-pagedoll

Ref Sheets: (Examples are old but will be updated with new ones later)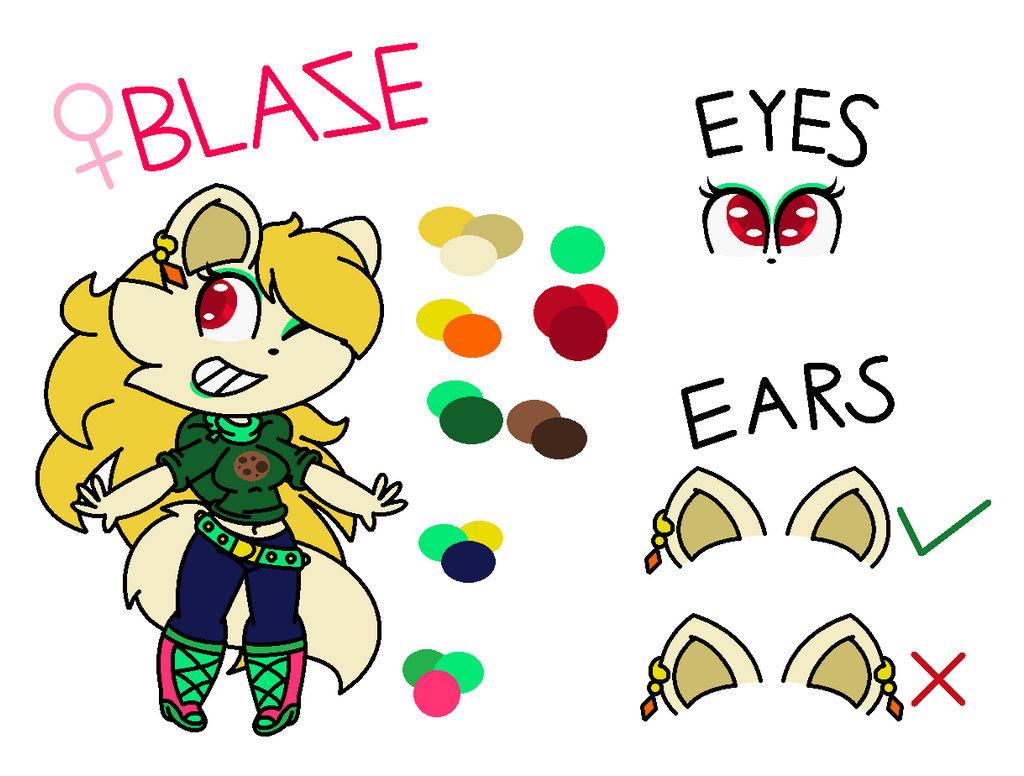 (Please give me all information for the Bio and also you may reupload the ref sheet when it is done if you like)

Cost 200 per Character





Pixel Art or Pixel Chibi Art:


10+ with Shading

10+ With Shading