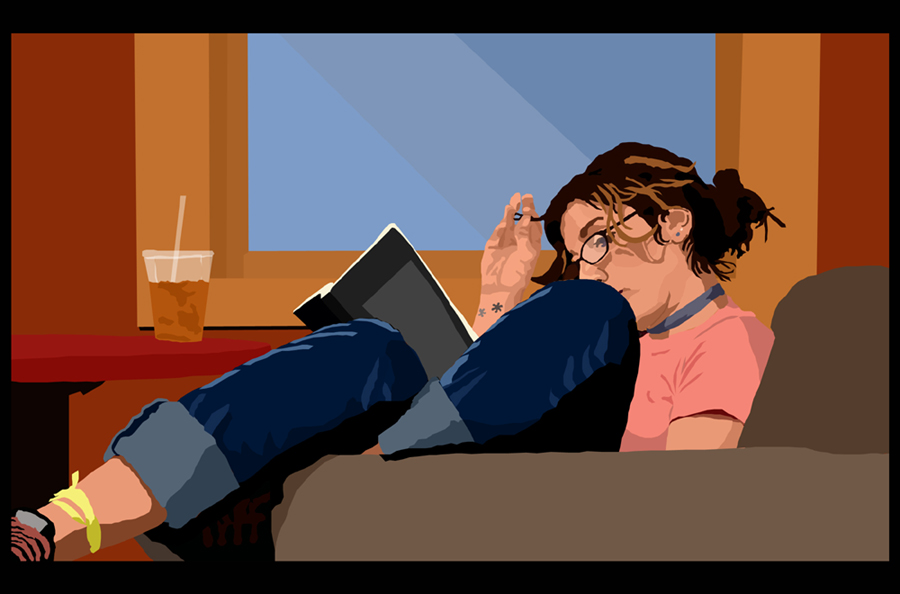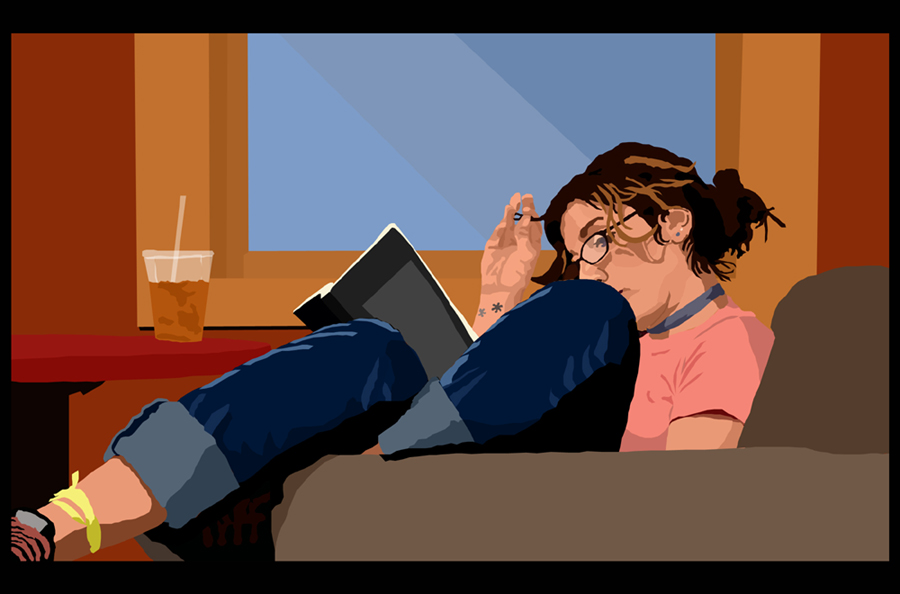 Watch
finally, i finished it!! i think that this is my best vector so far, and took me a freakin' long time to do it too.

take a look and tell me what you think. here is the original:
engrossed
i hope you enjoy this one.

----------
edit: i know, an edit already? but there were a few minor adjustments that i wanted to make, filling in some gaps and such. sorry for the resubmit.

edit again: thanks so much `
object2bdestroyd
for the DD....totally made my day! and thanks to everyone who has supported me in developing my vector art. there will be a new one up tonite....thanks so much, everybody!!

oh yeah, just to answer a couple questions....this took me about 8 or 9 hours to do and i did it with a laptop's touch pad mouse. loads of fun.

*i give permission for my clubs to post this piece*
Daily Deviation
Given 2005-10-19