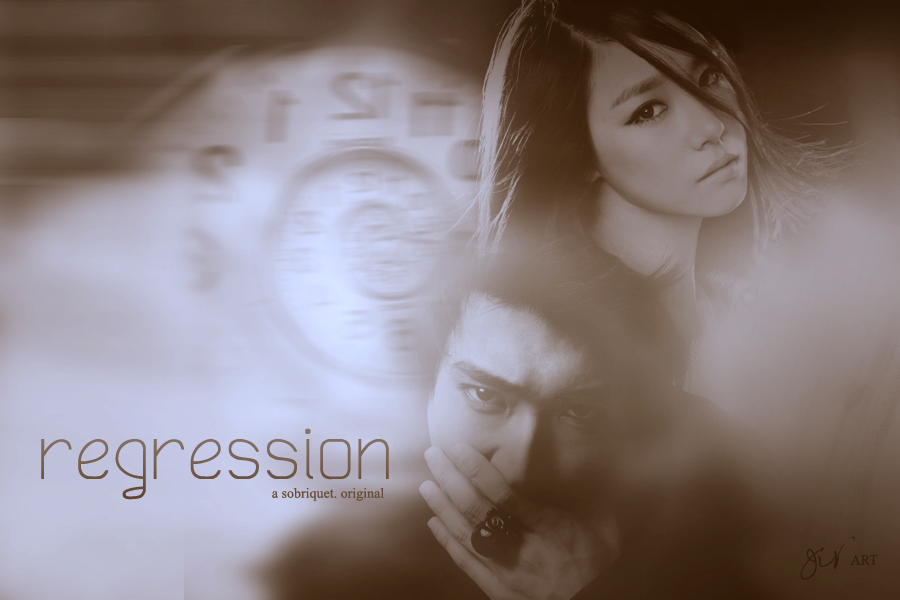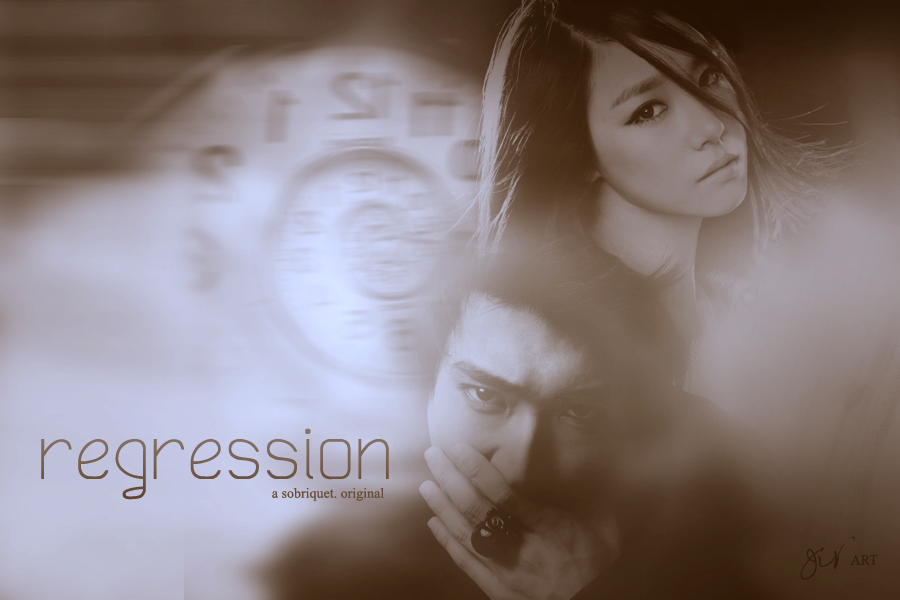 Watch
A poster featuring Super Junior's Choi Siwon and SNSD's Tiffany Hwang. Made for my friend Erina's story, Regression (:

@superjesstr can you make a love triangle story? cast: siwon tiffany and chanyeol. plss.
Reply

mmmmm SiFany. I haven't read a het fic in a while ._.
It's very purty, but I think I see part of Siwon's original stock bg at the bottom
And I love the font

Reply

LOL dammit, I didn't notice that OTL. Was lazy with erasing since originally almost everything was dark brown but then i screened that texture over the side hahaha.
Thanks Kayla!

DD
Reply