Does anyone know of any artists whose commissions are open and are able to compose artworks similar these?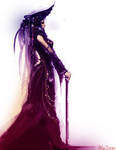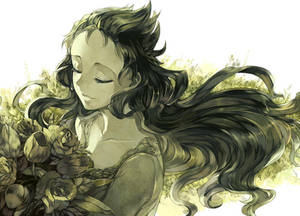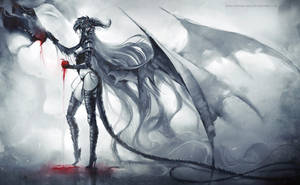 Having them as detailed (mostly colors) as those isn't necessary, but I would like the style to be similar to one of those.
I've been thinking about commissioning an image for my new RPG-themed pieces. The key is, however, for the artist to not charge extreme prices.
What I'm looking for is sepia line-art, with some shading, and my YouTube username and the title of the project (kind of similar to the images used
in the Soul Calibur V story mode). Maybe around $50 or $60 would be a good price? Probably even lower. I'm not an artist, I'm a musician. So, I don't
really know how to gauge the prices of art properly. Anyway, if you know of any artists, please tell me of them.