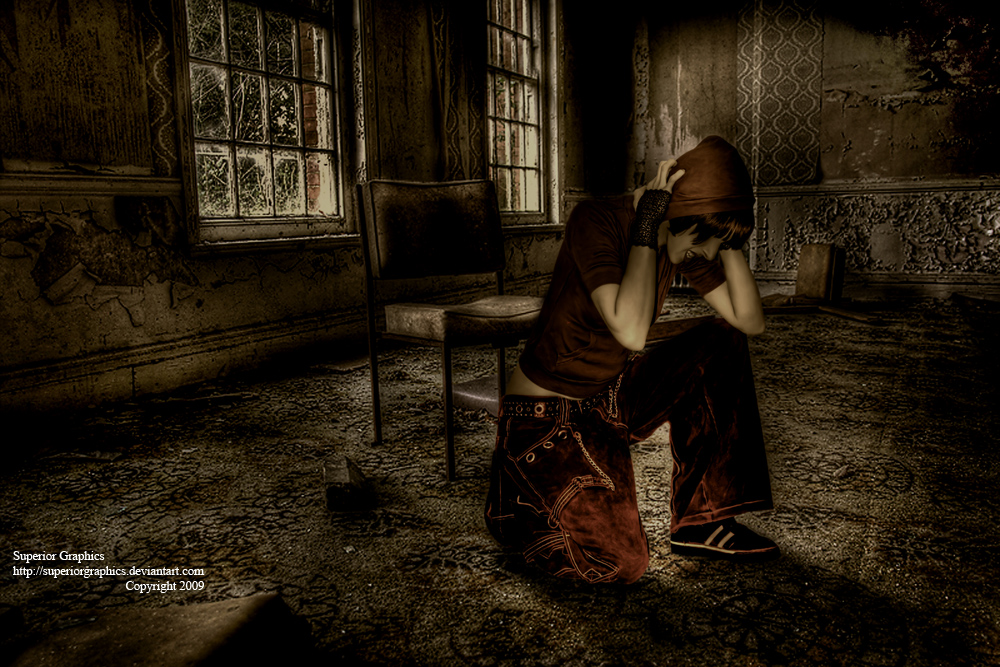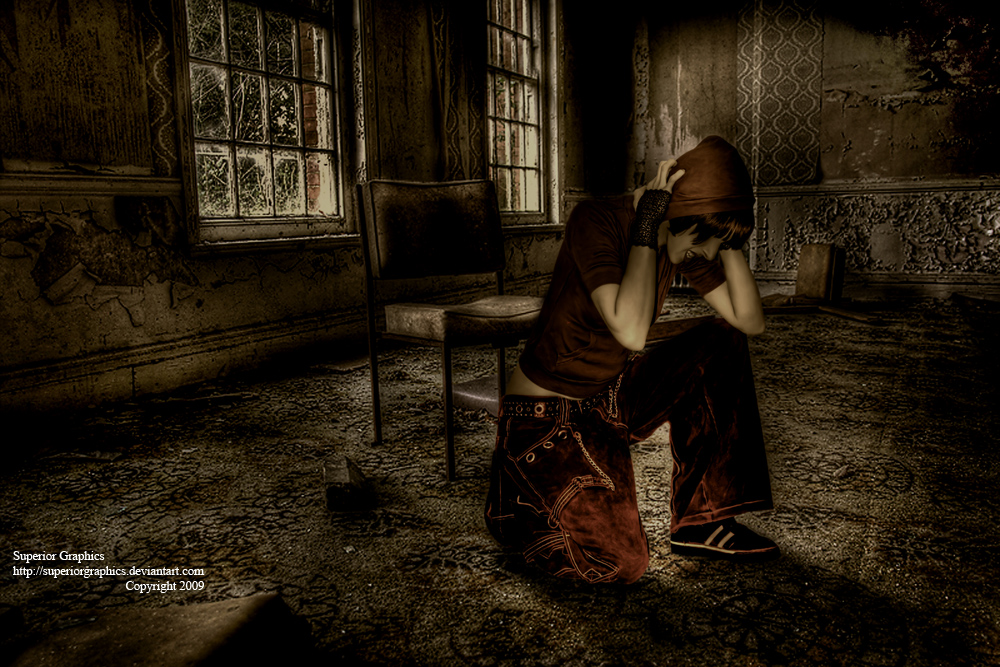 I will bring you death, and you will love me for it.Stocks Used:
=
sarahebear-stock
The Beautiful Model - Image Used -
[link]
=
Superior-Stock
The Background. Which will be uploaded when I get back to my stock account. I wanted to be the first to use it.

LOL.
© Superior Graphics 1996-2009
All of my artwork is copyrighted Superior Graphics on deviantART.
All rights reserved. None of my art may be reproduced in whole or in part, in any way, manner or form without my written permission. My art is NOT public domain. This means in other websites, galleries, blogs, avatars, icons, layouts, tags, tubes, brushes, re-posting, cropping or editing of any kind.