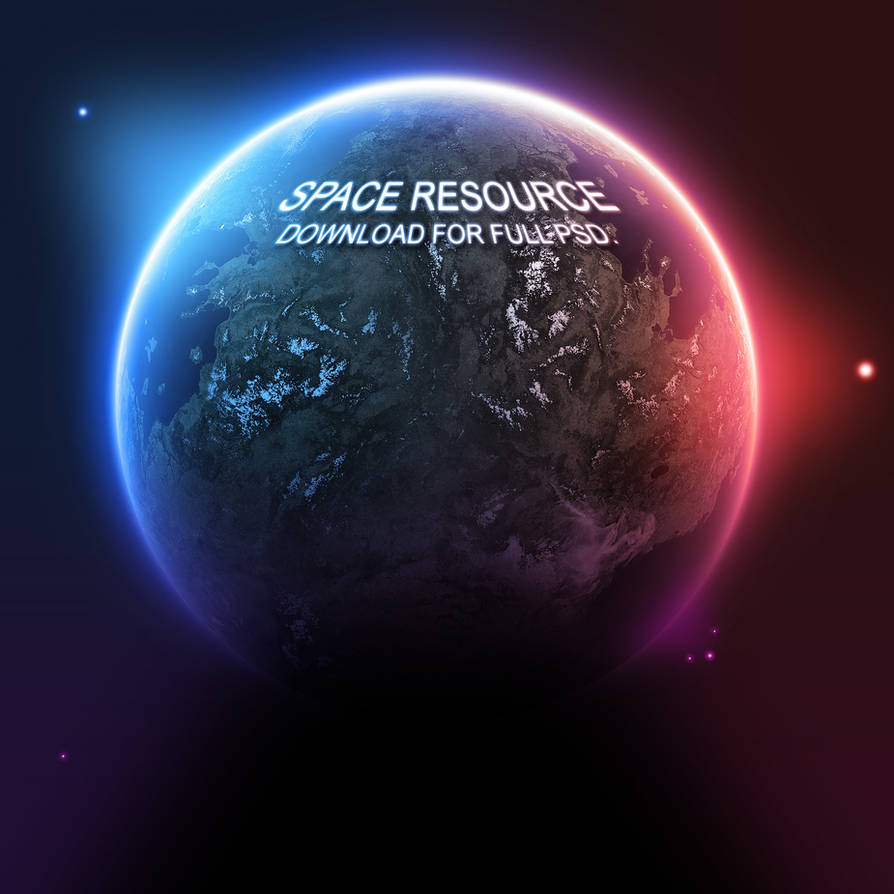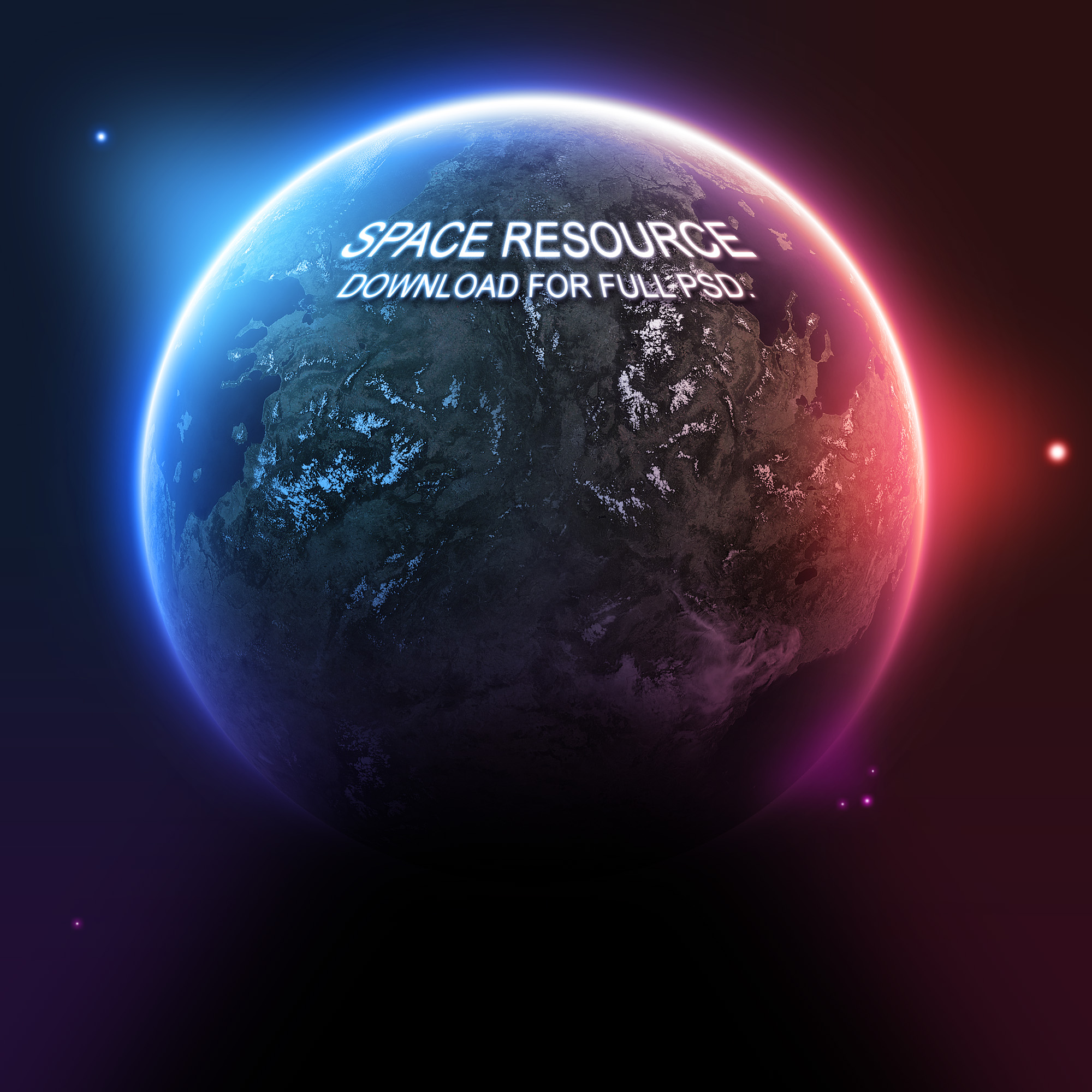 Watch
Space Resource
**----Terms of use----**
Can be used in any non commercial art work assuming proper credit is granted (however feel free to use it in a print on DA). Please link me to your piece (using the comment page on this artwork) as well as giving me credit.
If you wish to use the work on some other type of website besides DA, please note me and it might be possible.

--Due to all the Real pros not really giving out any type of real quality resource to help people... Guess i'll have to

Enjoy.

Download for Psd.