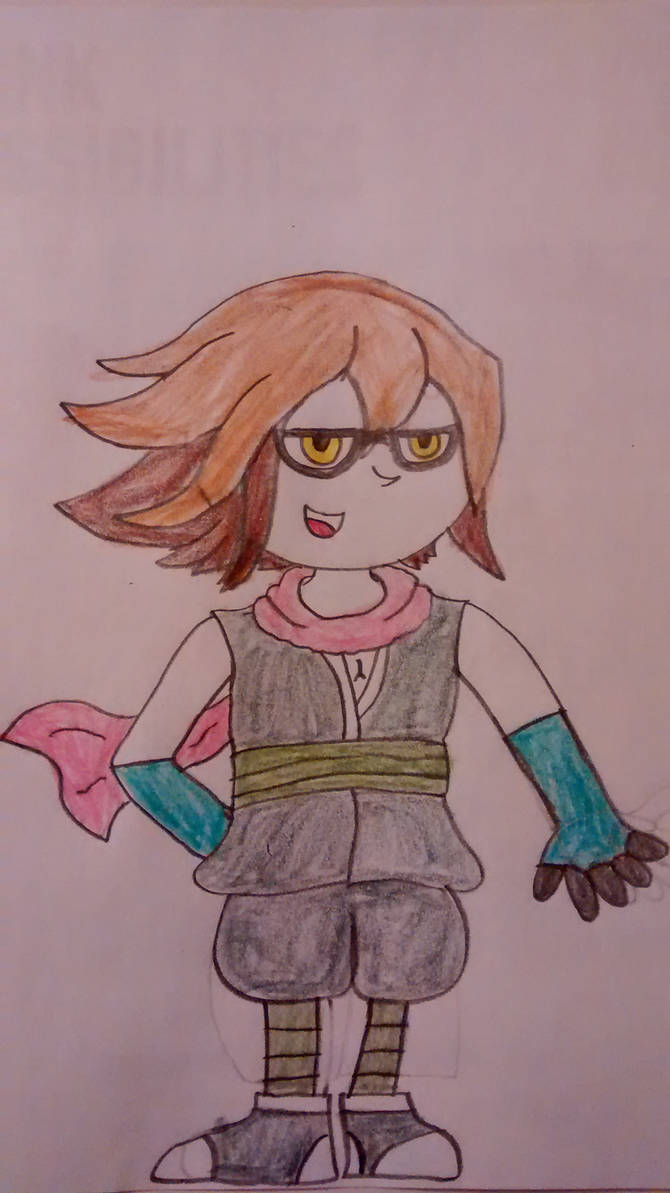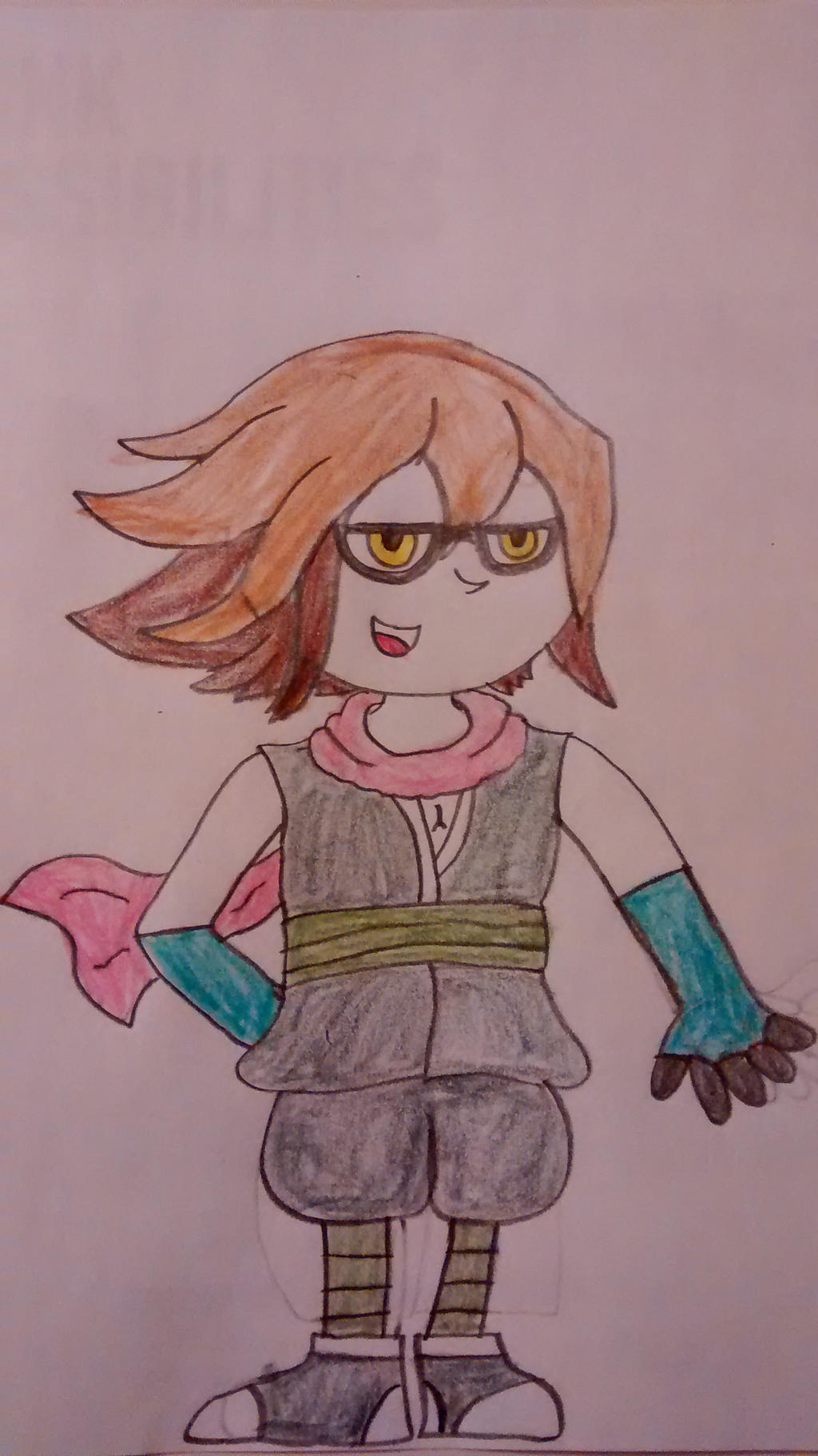 Watch
Name: Okimoto Takeuchi
Age: 16
Gender: Male
Personality: Smart, independent, curious, imaginative
Likes: Technology, Sweets, his friends, rabbits, bento box
Dislikes: his invention destroyed,

Okimoto is a young gadgeteer genius ninja that loves wooden-steel technology since he was young when he saw a wooden toy robot at the shop. He was pretty interested of technology coming to their land, so he wanted to built his own. As of right now, he's friends with Hoshi and Ashi as they are interested of his work.