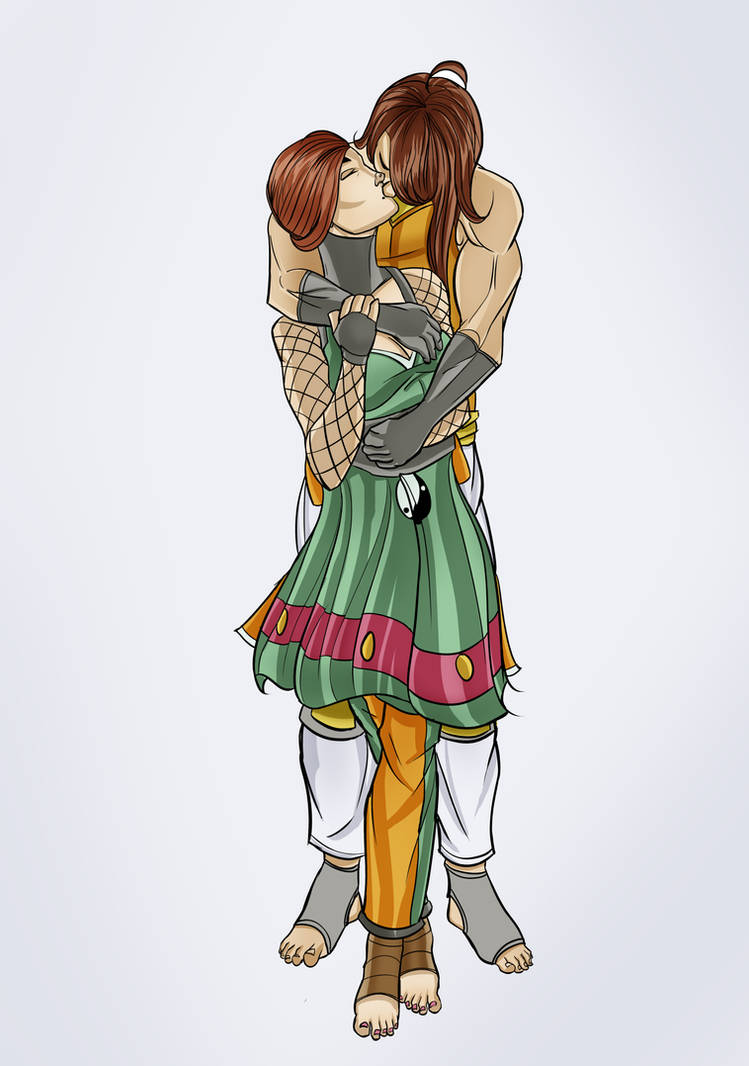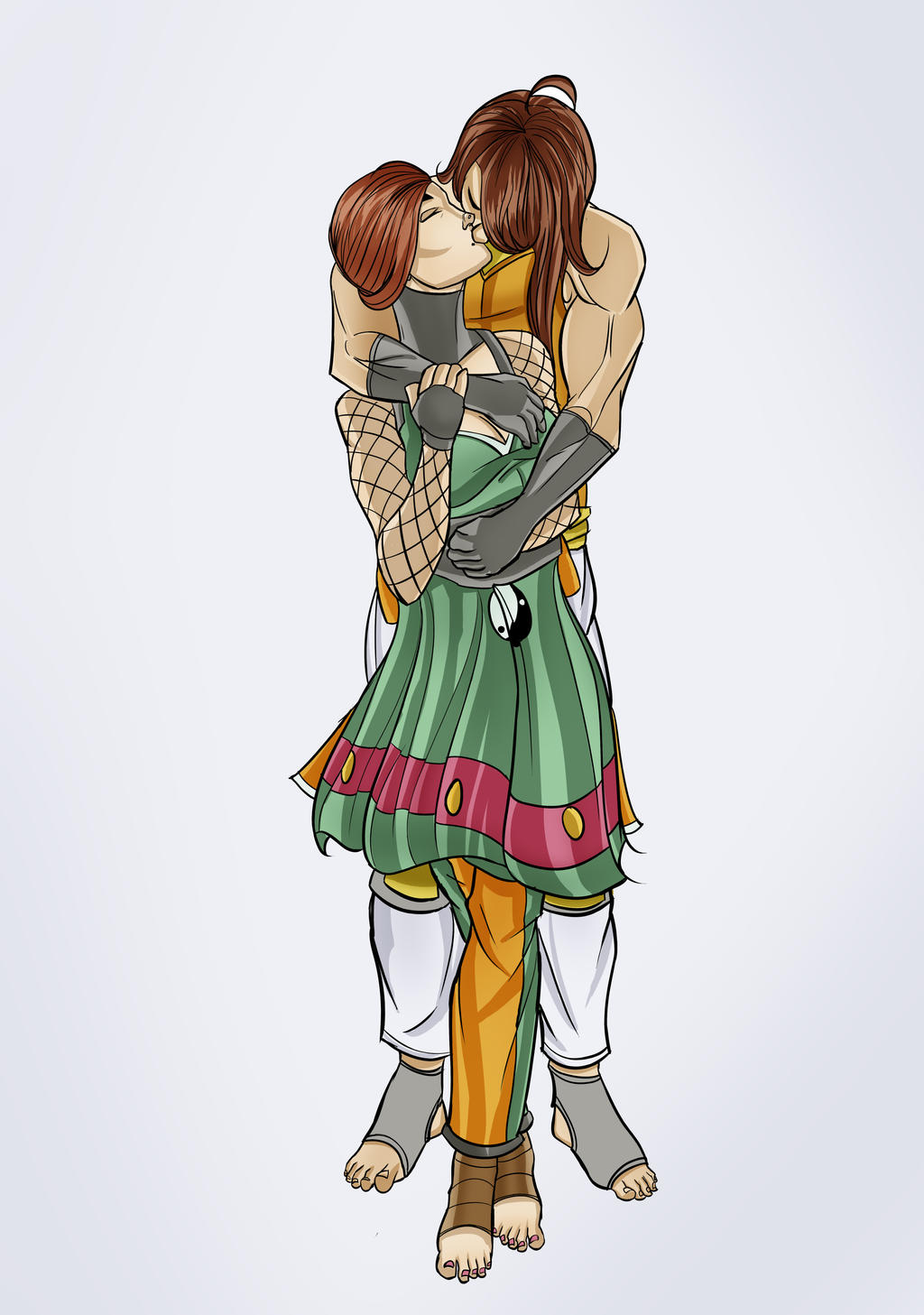 Watch

Waaay too cute man! The commissioner really hit it out of the ballpark with this picture!
Reply

Really nice and detailed.
Reply

"This is filth! FILLLLTH!!!" - Chibi Ruby
Amazing and adorable pic, man! The commissioner certainly did these two justice, and they look fantastic in their style. Gotta love married couples who truly love each other, and there really is no such thing as too few of those.

Reply

I really like these two as a couple.

glad you commissioned this.
Reply