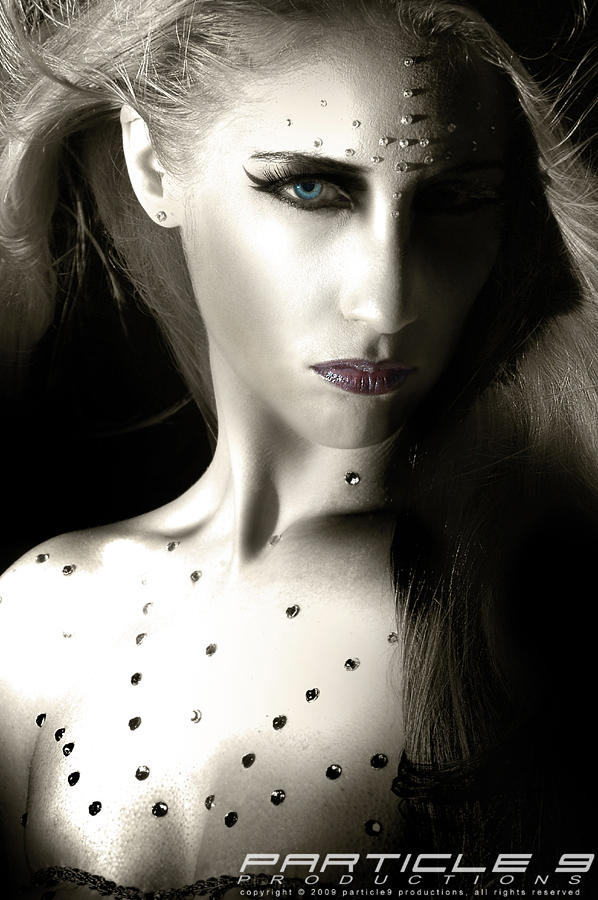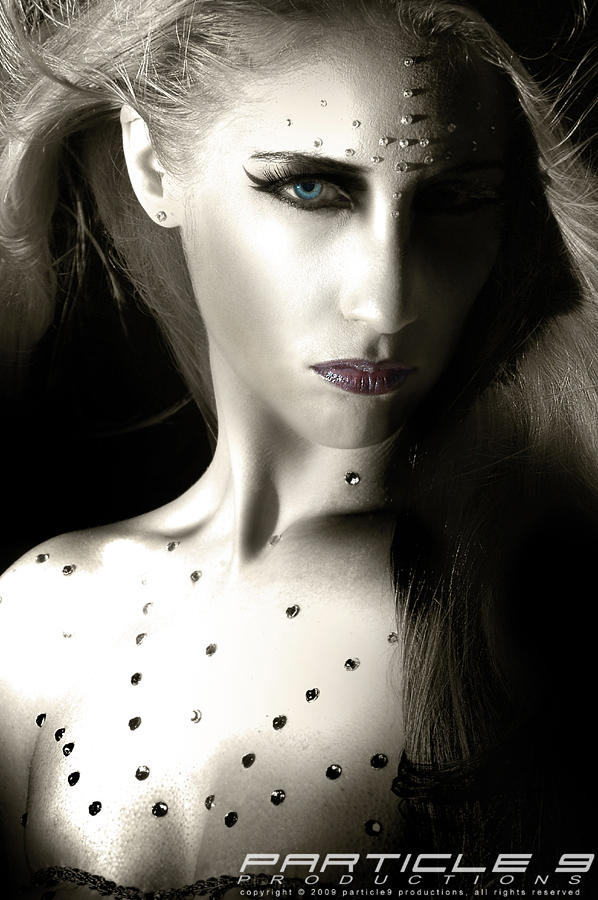 Watch
Ok so the movie "The Spirit" was...okay, but what I REALLY loved was Loreli, "The Angel of Death"...I absolutely loved the way they designed her, and she just so happened to be blonde. And so I wanted to try and do a shoot inspired by it, so Chasen and I put our heads together and this is what we came up with! Hope you enjoy.
Photography & Make-Up By Chasen Grieshop

I have yet to see the movie but you guys really did a good job it fits in perfectl with the look of the movie
and the Diamonds ? on you help creat that odd ball frank Miller style (which I love)
Again with the blue eye ..just awesome.
Great job .
Reply

Thanks very much! Lotta time, effort, blood, sweat, tears, and goosebumps went into it so thank you!
Reply

Very sharp

Reply

Reply

No you make me realize i should have gone to see that movie.
Great Job on the shoot.. i just wish i could better compare but your side is looking pretty good

Reply

Great looking shot. You guys gonna do the FX show in April?
Reply

stunning!!

Reply